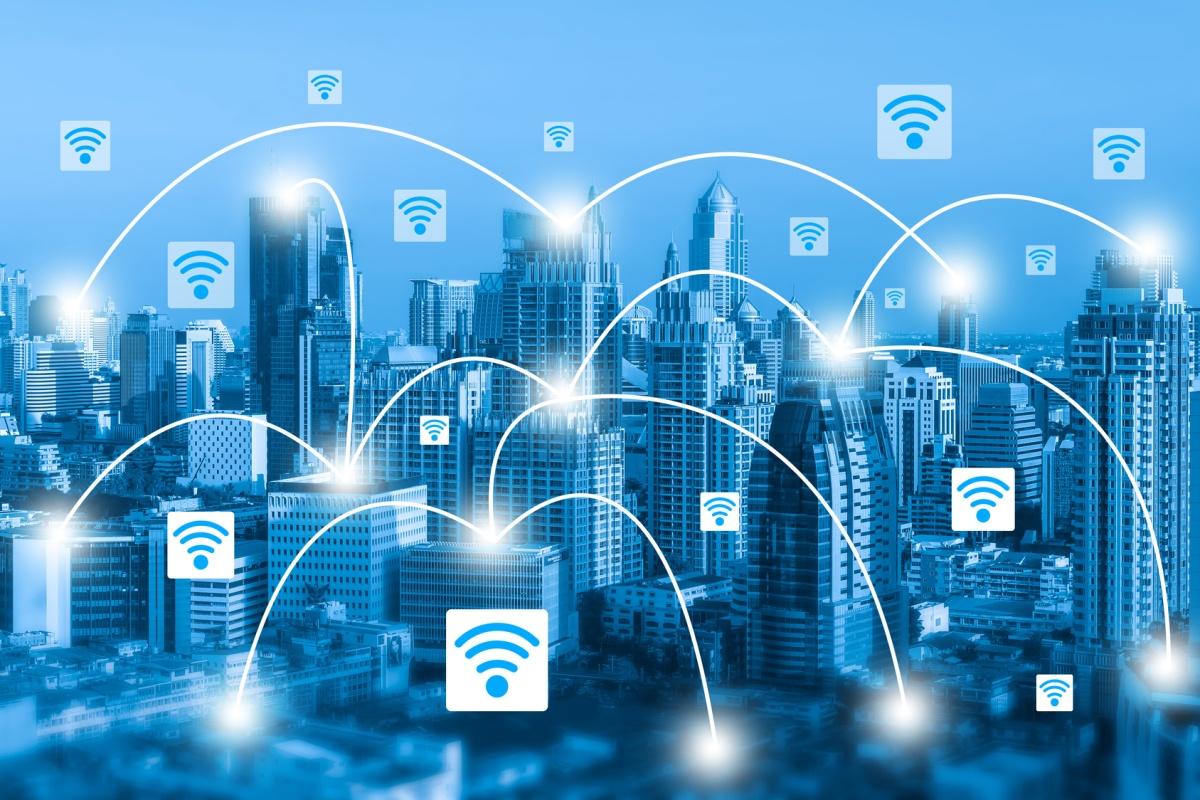 The academy aims to support the growing smart city marketplace
The Smart Cities Council of Australia and New Zealand has launched the Smart Cities Academy to support the "diverse professional development needs" of the growing smart cities marketplace.

The council said that modules delivered through the academy will cater for early career practitioners as well as advanced professionals and policy-makers seeking recognition of their ongoing contribution to the industry.

Co-created modules

The academy is underpinned by the Smart Cities Practitioner Certificate and modules have been co-created with the industry's leading smart cities leaders. Key facts about the academy courses include:
foundation modules provide the essentials, with the choice to sit the Practitioner Certificate assessment
elective and specialised modules cater for the dynamic and evolving nature of technology, data and sustainable cities
each module provides education hours that contribute to annual maintenance of the Practitioner Certificate
contribution to other Smart Cities Council activities, such as task forces, communities of practice and case Studies) accrue education hours
Smart Cities Council Partners get free seats to the Smart Cities Academy on an annual basis.
The academy will officially launch in January 2021, with the first five foundation modules and six catalyst modules available on-demand via an online platform.

There is, however, an opportunity for a limited number of policy-makers and practitioners to participate in the advanced delivery of the foundation modules as part of Smart Cities Week Australia New Zealand 2020 later this year.
The academy is underpinned by the Smart Cities Practitioner Certificate and modules have been co-created with the industry's leading smart cities leaders
This will be via a one-day online intensive course on 13 October 2020, where three modules will be delivered. The first will explore the what and why of smart cities and topics covered will include standards and frameworks.
The second module, Action Essentials, provides knowledge and insights on building the conditions for smart cities success and cover subjects such as governance, leadership, procurement and funding and financing.
Module three will cover areas such as data leadership, data activation goals and Sustainable Development Goals (SDGs).

The opportunity to participate in the October 2020 Academy is offered complimentary to local government employees and Smart Cities Council partners. Other stakeholders can also participate for a fee of AUD$395 (+GST).
Participants who complete the foundation modules of the Smart Cities Academy will have the option of completing the relevant assessment items and if they achieve the minimum pass mark, will be awarded the Smart Cities Practitioner Certificate.
Earlier this month, the Smart Cities Council has also announced that it is re-launching its 2020 Global Readiness Challenge. The council stated that by participating in the challenge, communities can accelerate their post-Covid recovery and long-term sustainability, learn from other cities and share knowledge, and gain access to best practice policies, programmes and projects. The deadline for applications is 1 October.
You might also like: