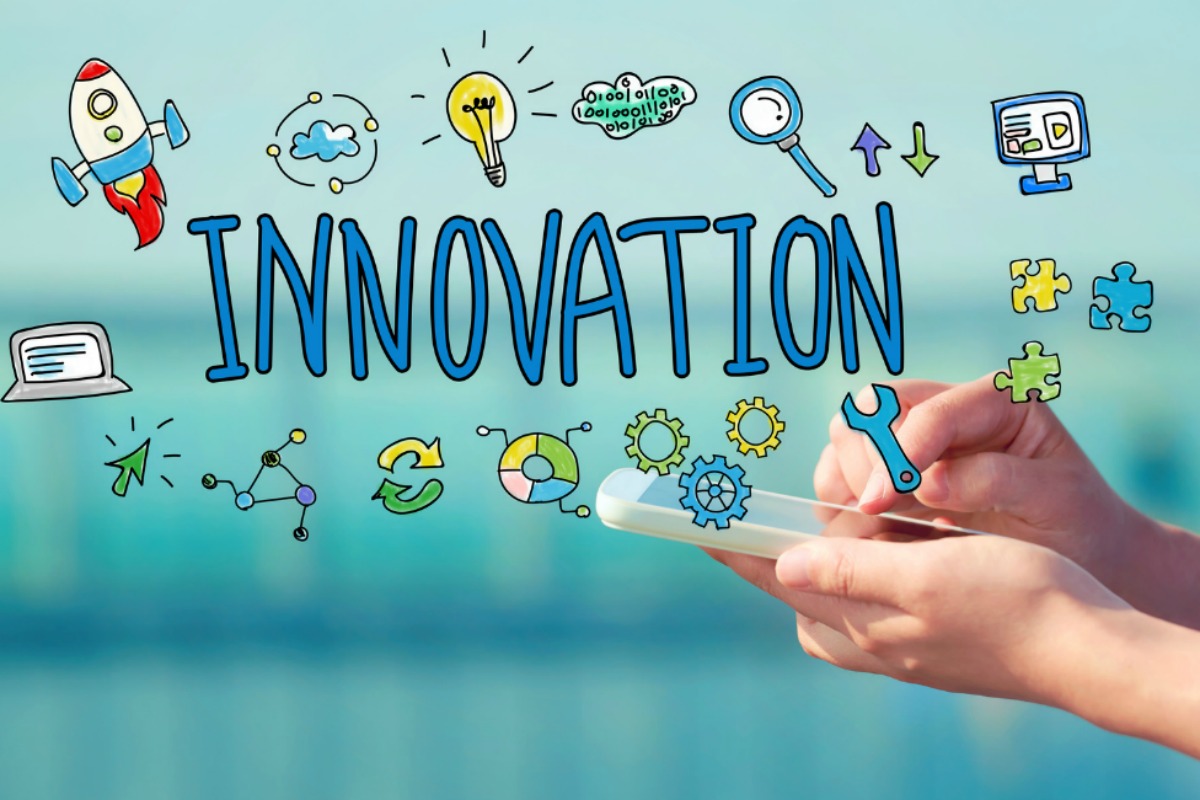 InnoSpring wants to hear from pioneering start-ups around the globe with great ideas
Global innovation services provider, InnoSpring, has announced the call for submissions to its annual Smart City Start-up contest. It is looking for "the best and brightest ideas" from young start-ups and teams in the smart building and construction sectors from around the world.
This year, InnoSpring, headquartered in Shanghai, is looking for business plans and ideas in six categories:
Digital design
Pre-fabrication and high function building material
Construction automation
Smart equipment
Building lifetime management
Smart science park and smart city.
Now in its fourth year, the Smart City Start-up Contest is one of the many ways that InnoSpring is supporting the global smart city industry. The winning company will receive up to US$290,000 in start-up capital, and cash prizes will also be given to second and third place runners-up.
Participants can also gain exposure to and access venture capital and angel investors and 68 industrial leaders in the smart city industry sector that represents $100M construction market from China. Many of the past winners have received additional investment and funding.
"The success of the Smart City Start-up contest illustrates the excitement and the growth in this market and we are devoted to facilitate open collaboration between early-stage companies and industry giants from China," said Dr Xiao Wang, chief fire starter and general manager, InnoSpring Silicon Valley.
"This contest has been successful in helping catapult many start-ups and we're looking forward to hearing fresh ideas, meeting entrepreneurs that are just as energised about Smart Cities as we are, and working together with companies that will define the future of smart cities."
Contest events will be held in the San Francisco Bay Area and Nantong, China. Select companies will get a chance to demo and pitch their ideas in InnoSpring's Santa Clara, California office in June.
Two finalists will be invited to travel to Nantong, China in August to present to a panel of 15 judges that consist of InnoSpring executives, leading venture capitalists, and industry thought leaders. Known as China's "first modern city," Nantong is one of China's Central European Green Smart City 15 pilot cities.
InnoSpring has been leading the smart building innovation service ecosystem in China, including:
Developing the Smart Building Research Institute in Nantong, China;
Establishing a Smart Building Venture Fund in Nantong, China;
Forming an industry alliance of 68 construction, management, and development corporations funding and incubation for start-ups;
Promoting innovation through activities such as Smart City Start-up contest.
Visit the Smart City Startup Contest homepage for more information.
The deadline for entries is Thursday, 15 June 15. Early-stage companies and project teams are invited to apply online and send submissions to [email protected].
If you like this, you might be interested in reading the following:
Smart cities development hub launched in China
The hub will provide a platform for the private sector to work with partners in government to develop "holistic and scalable" solutions
smartcitiesworld.net/news/news/smart-cities-development-hub-launched-in-china-1152
ZTE and Semtech announce IoT demonstration bases in China
Cooperative between government, solution providers and academia provides a supportive environment to accelerate adoption of the IoT in China
smartcitiesworld.net/connectivity/connectivity/zte-and-semtech-announce-iot-demonstration-bases-in-china
WBEF summit calls for common standards for 'One Belt, One Road programme
The summit heard that infrastructure projects have to be properly scoped, carefully planned and professionally implemented
smartcitiesworld.net/news/news/wbef-summit-calls-for-common-standards-for-one-belt-one-road-programme-1541