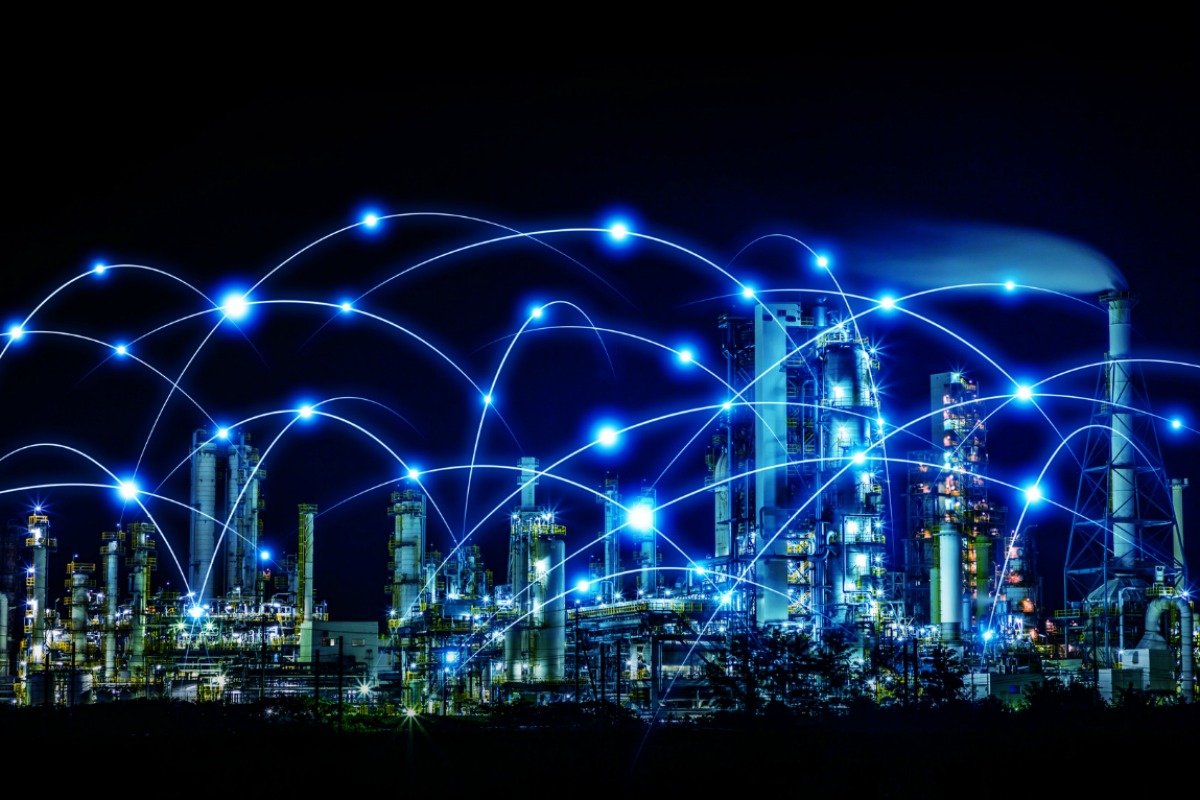 BCC anticipates the smart city IT market to continue to experience steady growth
The global market for smart city information and communication technology is expected to see a compound annual growth rate (CAGR) of 15.8 per cent through 2023, when it could be valued at $994.6m, a new study suggests.
According to the Smart Cities: Growing New IT Markets report from BCC Research, the number of smart cities has increased from about two dozen to more than 100 in just a few years, and the publisher anticipates the market to continue to experience what it describes as "steady growth".
• By size, the market will be led by North America, with an anticipated 2023 value of $419m, though the Asia-Pacific region will dominate growth, with a CAGR through 2023 of 18.9 per cent
• The leading technology will be smart sensors, which anticipate a CAGR through 2023 of 19 per cent and an estimated value of $288.4m
• The fastest-growing tech sector in the industry will be water management, with a CAGR through 2023 estimated at 19.1 per cent, though energy management will lead in size, with an anticipated value of $330.9m.
Major players identified in the report include AT&T, Capgemini, Esri, Itron, Orange Group, Sensus, Silver Spring Networks, Trilliant, Urbiotica, Veolia and Verizon Communications.
"The smart cities market opportunity is driven by the convergence of information and communications technology in a number of areas, in particular the development of advanced connectivity and analytic software and hardware," said Michael Sullivan, senior editor and report author.
"A branch of the Internet of Things (IoT), smart cities leverage the array of connected sensors and analytics platforms to drive stronger coordination within departments and across city agencies and community groups. Everything from video surveillance for security and traffic management to emergency coordination and public events participation benefit from smart city technology."
Smart city projects span a broad range, including smart grids, smart meters and energy management tools. While the decision to become a smart city is less controversial than it once was, the process is no less complex, said BCC Research.
The process of becoming a smart city, the report notes, requires long-term planning and consensus from a variety of stakeholders. Further, there is no one path to becoming a smart city – each locality has its own needs and evolves from a different baseline, meaning that the use of key performance indicators is critical.
By partnering with industry experts worldwide, BCC Research provides measurements and assessments of global markets covering major industrial and technology sectors, including emerging markets.
If you like this, you might be interested in reading the following:
IoT reaches "a turning point"
Latest IoT spending guide shows that the consumer sector will lead the spending growth, followed by the insurance and healthcare provider industries
Smart city enabling tech spending to reach $80bn
Intelligent transportation, data-driven public safety and resilient energy and infrastructure will see most spending in 2018
IoT spending forecast to reach $772bn in 2018
International Data Corporation predicts IoT hardware to be the biggest technology category with $239bn going largely towards modules and sensors