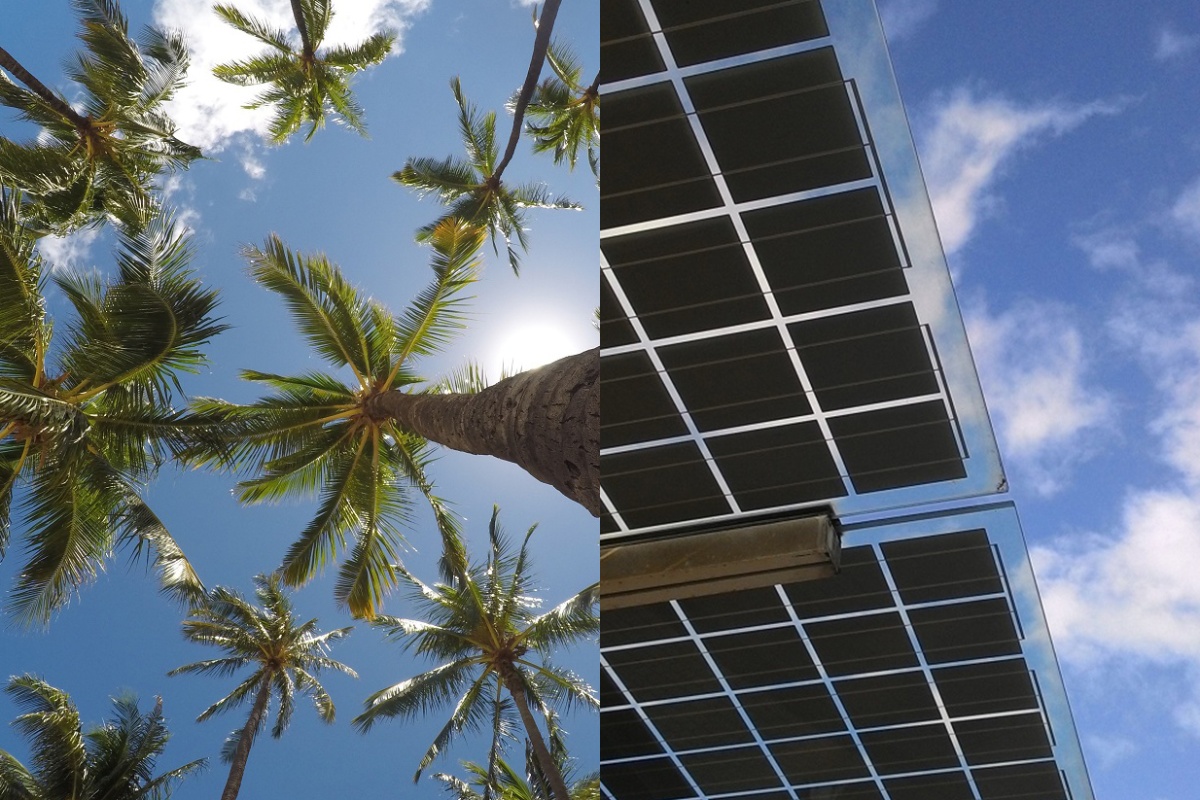 The accelerator has a vision of a greener, resilient Caribbean, powered by clean energy
A ground-breaking partnership to support the Caribbean's ambition to become the world's first 'climate-smart zone' has been launched. The Climate-Smart Accelerator is backed by a coalition of 26 countries, covering a region of one million square miles and more than 40 million people, as well as over 40 private and public sector organisations.
The coalition will implement climate solutions for resilience, renewable energy, development of sustainable cities, oceans and transportation. As well as protect the region, the climate-smart zone will also create jobs and a new economy in climate-smart infrastructure.
The Inter-American Development Bank announced that it will partner with the accelerator to programme and implement the $1 billion in funds that it pledged at President Macron's Paris One Planet summit.
The launch of the accelerator was announced by Prime Minister of Jamaica, Andrew Holness, president of the Inter-American Development Bank, Luis Alberto Moreno, Virgin Group founder, Sir Richard Branson, and World Bank vice president for Latin America and the Caribbean, Jorge Familiar.
Eight times Olympic Gold Medal Winner Usain Bolt is an ambassador of the accelerator and announced the $50,000 Speed Award, which recognises leading countries, business and individuals working towards a climate-smart zone.
Speaking at the event, Sir Richard Branson said: "Our goal is ambitious and bold: we are creating the world's first climate-smart zone.
"We have a vision of a Caribbean which is greener, stronger and more resilient than ever before - built on innovation, powered by clean, sustainable energy and accelerated by public and private investment."
If you like this, you might be interested in reading the following:
Bloomberg issues climate challenge for cities
Competition is intended to support the role American cities are playing in tackling climate change
Smart street lights installed in Jamaica
JPS to add some 110,000 street lights in addition to Silver Spring's IPv6 platform which expands existing metering programme
Learn from the earth's own stories
Launched on World Earth Day, a new website combines NASA satellite imagery with over 300 geospatial datasets to show humanity's impact on the planet