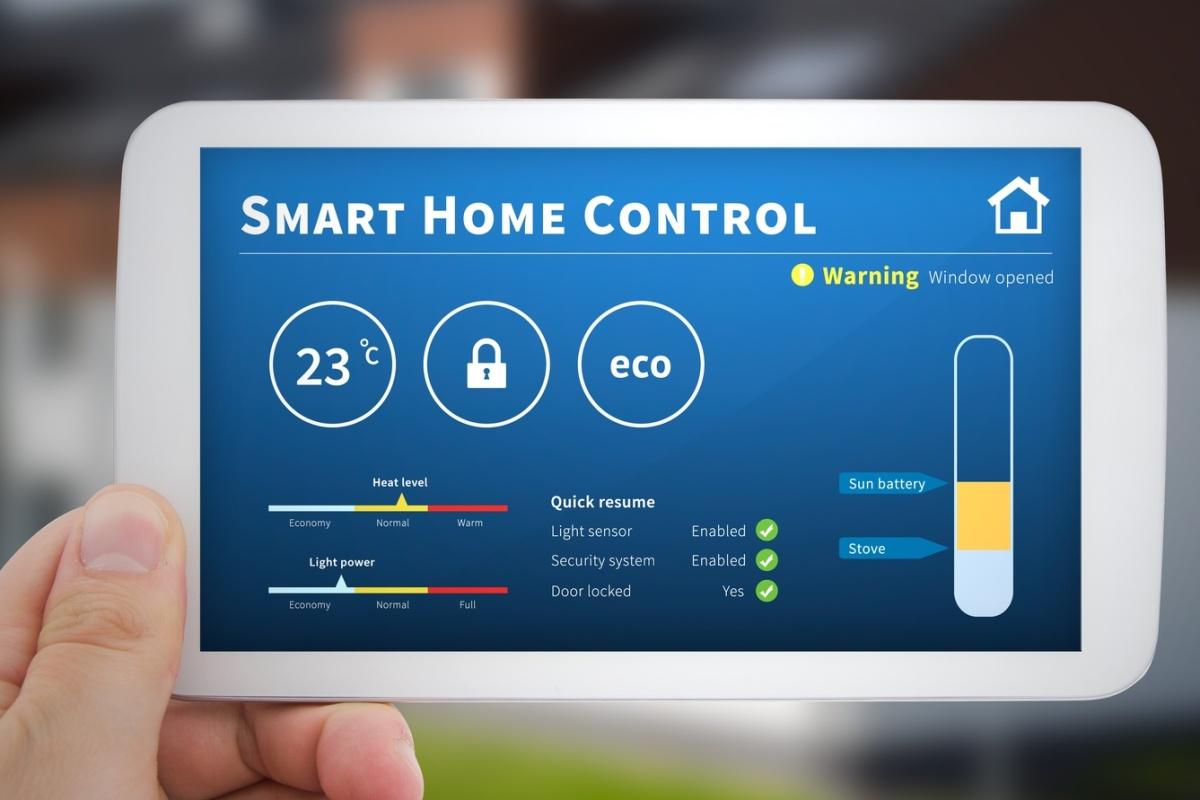 Smart meters make an important contribution to a community's overall green efforts
NXP Semiconductors has introduced what it describes as an "industry first" smart energy dual-band solution aimed at meeting growing demand for smart meters and systems to monitor utility usage.
The chipmaker said it has combined its wireless MCU with best-in-class processing and security technology to help accelerate development of smart energy products and systems for secure smart homes and buildings.
According to NXP, the solution pairs essential hardware and software with added embedded security to reduce the complexities in developing smart and secure gas, water or electricity meters and energy communications hubs.
NXP also announced it has been selected as a golden unit candidate for Zigbee Smart Energy v1.4 certification, at European Utility Week (EUW) taking place this week 3-5 October in Amsterdam
NXP is also collaborating with smart energy solutions provider EDMI Europe to exhibit and demonstrate the solution at the conference.
"Being selected as a golden unit candidate, with our complete dual-band 2.4GHz and Sub-GHz 800-900 MHz Zigbee solution, demonstrates NXP's commitment to delivering innovative technology for the smart energy market," said Emmanuel Sambuis, vice president of microcontrollers and connectivity at NXP.
"We're happy to bring best-in-class technologies together so developers can easily and quickly deploy their Zigbee Smart Energy device and address the growing consumer demands to install secure smart meters and metering systems."
The company cites reports from Smart Energy GB which shows rising national public consciousness of the benefits of smart meters, from having billing accuracy to contributing to community's overall green efforts. "Eight in ten people with a smart meter have taken steps to reduce their energy use, and more than two in three (68 per cent) say they feel more conscious about their energy use," the report states.
NXP's smart energy solution brings its wireless and secure technologies together for a complete solution, comprised of:
N5169x 2.4 GHz wireless MCU;
OL2385 sub-GHz wireless MCU (a multi-band RF transceiver);
LPC546xx power-efficient MCU;
A7001CU high-security MCU.
"In an increasingly security aware and social conscious world, a secure solution that helps mitigate the impact of CO2 emissions is critical to the world's economic and social stability," said Tobin Richardson, president and CEO, Zigbee Alliance.
"Zigbee smart energy is an important contributor to the modernisation of energy supplies around the world. The Zigbee Alliance provides leading standards for interoperable products that monitor, control, inform, and automate the delivery and use of energy and water."
If you like this, you might be interested in reading the following:
ECA urges UK government to ensure affordable smart meter tariffs
Trade body said energy suppliers should be pressed to offer "a range of flexible, fair and affordable tariffs"
Smart meter sales acceleration
Shipments in Europe are to grow by more than 100 per cent by 2018, says analyst Berg Insight
Smart meter milestone for the Netherlands
The country has rolled out 500,000 Itron smart gas meters, helping it progress towards its goal of meeting the European 2020 directive