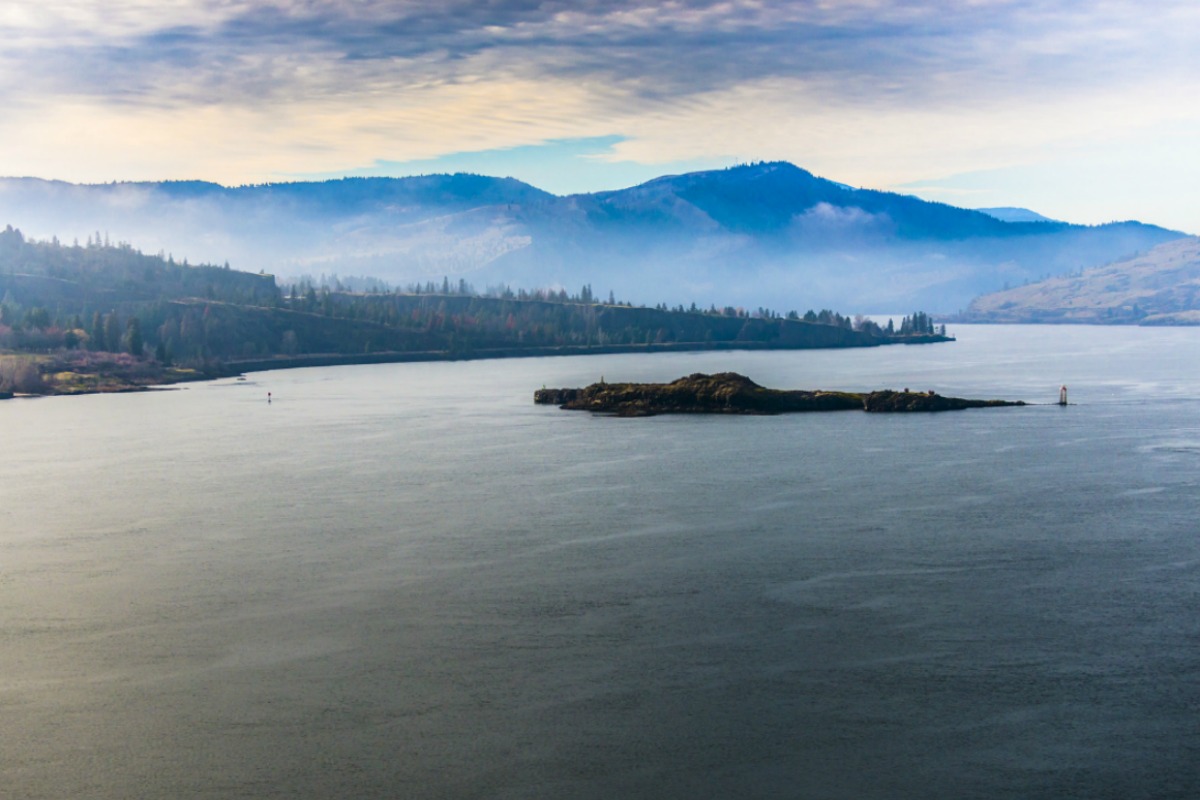 Grant PUD serves Central Washington and the Pacific NorthWest
The public power corporation Grant County Public Utility District (Grant PUD) has chosen Silver Spring Networks for an advanced metering programme. The utility generates and sells electricity across a 2,777-square mile service area in Central Washington and the Pacific Northwest.
Silver Spring's standards-based Gen5 network platform will connect approximately 47,000 Grant PUD advanced metering customers to help deliver operational savings, improve service reliability, and enable greater energy efficiency.
"As the backbone of power distribution in the US public power needs technology that is flexible enough to meet its own set of unique challenges," said Chuck Allen, public affairs officer for Grant PUD. "As a proven end-to-end provider of standards-based networks for the smart grid value chain, Silver Spring's technology will be integral in the success of the Grant PUD roll-out."
"We see this programme as additional momentum in a recent wave of municipal and public power communities planning to modernize their infrastructure through powerful two-way communications," said Craig Lawson, SVP – North America, Silver Spring Networks.
He added: "By deploying a standards-based and future-proofed network, backed by Silver Spring's professional support services, rural communities can deploy advanced meter solutions more rapidly and successfully."
Silver Spring Networks works with public power and municipal utilities across the US, including American Municipal Power, Choptank Electric Cooperative, City Utilities of Springfield, CPS Energy, Golden Valley Electric Association, Sacramento Municipal Utility District, and Snohomish County Public Utility District.
If you like this, you might be interested in reading the following:
Chicago takes smart lighting lead
Joint project between Ameresco and Silver Spring Networks will modernise more than a quarter million street lights in the city
smartcitiesworld.net/news/chicago-takes-smart-lighting-lead-1839
Smart street lights installed in Jamaica
JPS to add some 110,000 street lights in addition to Silver Spring's IPv6 platform which expands existing metering programme
smartcitiesworld.net/connectivity/connectivity/smart-street-lights-installed-in-jamaica
Silver Spring extends developer programme
New developer tools to accelerate technology integration into applications for smart utility, smart city and industrial IoT solutions
smartcitiesworld.net/connectivity/connectivity/silver-spring-extends-developer-programme