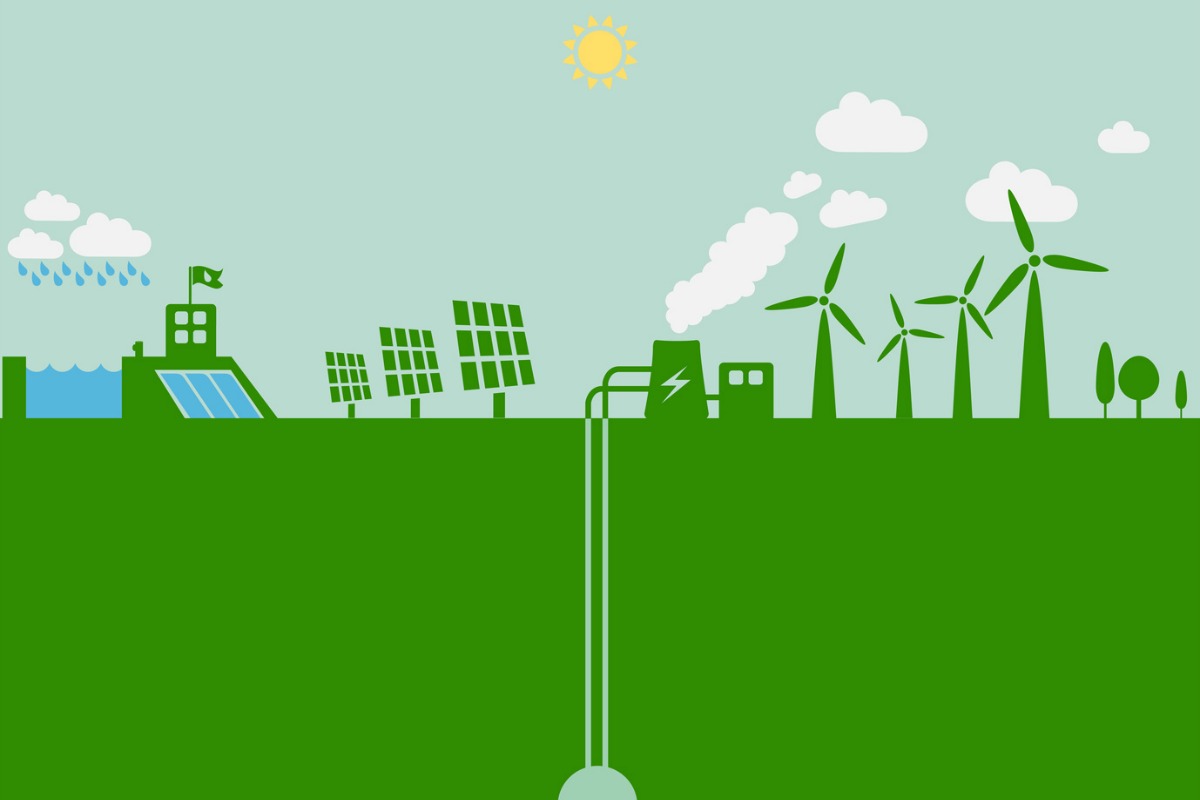 The institute will help extend manufacturers' control of energy in real-time
The Clean Energy Smart Manufacturing Innovation Institute (CESMII) is officially off the ground and Ray Collett has been appointed as chief executive officer of the institute, headquartered at the University of California, Los Angeles (UCLA).
CESMII, announced in June 2016, forms part of the Smart Manufacturing Leadership Coalition (SMLC) and its mission is to accelerate smart manufacturing adoption through integration of advanced technologies and intelligence, radically improving precision, performance, quality, sustainability and energy efficiency.
According to SMLC, new and better manufacturing jobs for the existing and future workforce is a hallmark of smart manufacturing permeating US manufacturing. CESMII seeks to provide infrastructure and services to every type and scale of manufacturer, provider or user of smart manufacturing assets, no matter technical acumen, size, or financial status.
By combining manufacturing, digital, and energy efficiency expertise, technologies developed by the institute will give US manufacturers real-time control of energy use across factories and companies, increasing productivity and saving on energy costs, it said.
"I'm proud to be part of the CESMII initiative, in which the entire manufacturing industry is empowered by the strength of a national industry-driven collaboration," said Michelle Pastel, technology and engineering development manager at Corning, and secretary on the SMLC board of directors. "The power is in the 'we' of CESMII and the collaborative environment that the smart manufacturing platform and marketplace infrastructure will provide for legacy and future manufacturing systems.
"CESMII enables the critical mass to widely adopt smart manufacturing and build the workforce skills needed to propel this capability forward," she continued.
The newly appointed CEO Collett has previously held positions at large US corporations such as Parker Hannifin, a global diversified motion control manufacturer, Nalco Chemical, and PTC, supporting customers' growth and success, along with several start-up organisations. Most recently, he was vice president of innovation and technology at Parker Hannifin.
"CESMII needs a leader who will drive results and challenge traditional approaches," added Jim Wetzel, global reliability director, General Mills, and chairman of SMLC. "The team is confident that Collett's multi-faceted background, extensive industry and start-up experience, and demonstrated leadership well-positions CESMII to become a thriving, sustainable entity that attracts and retains manufacturing stakeholder involvement through delivering value-add."
CESMII includes a national network of regional smart manufacturing centres across the US. Any advancement in the institute's technology focus on the areas of sensors, controls, platforms and modelling will be interlinked by an open platform and marketplace for smart manufacturing.
If you like this, you might be interested in reading the following:
A lighter and brighter Los Angeles
The city of Los Angeles and Philips Lighting embark on a pilot project to expand its smart city capabilities beyond lighting
smartcitiesworld.net/news/news/a-lighter-and-brighter-los-angeles-952
LA plugs into high speed research network
Los Angeles has announced an agreement to connect the city's computers and databases to a network 1000 times faster than previously available
smartcitiesworld.net/connectivity/connectivity/la-plugs-into-high-speed-research-network
Ingenu's Machine Network live in LA
Among the use cases enabled by the network is wearable technology to assist in monitoring people with dementia and other forms of memory impairment
smartcitiesworld.net/connectivity/connectivity/ingenus-machine-network-live-in-la