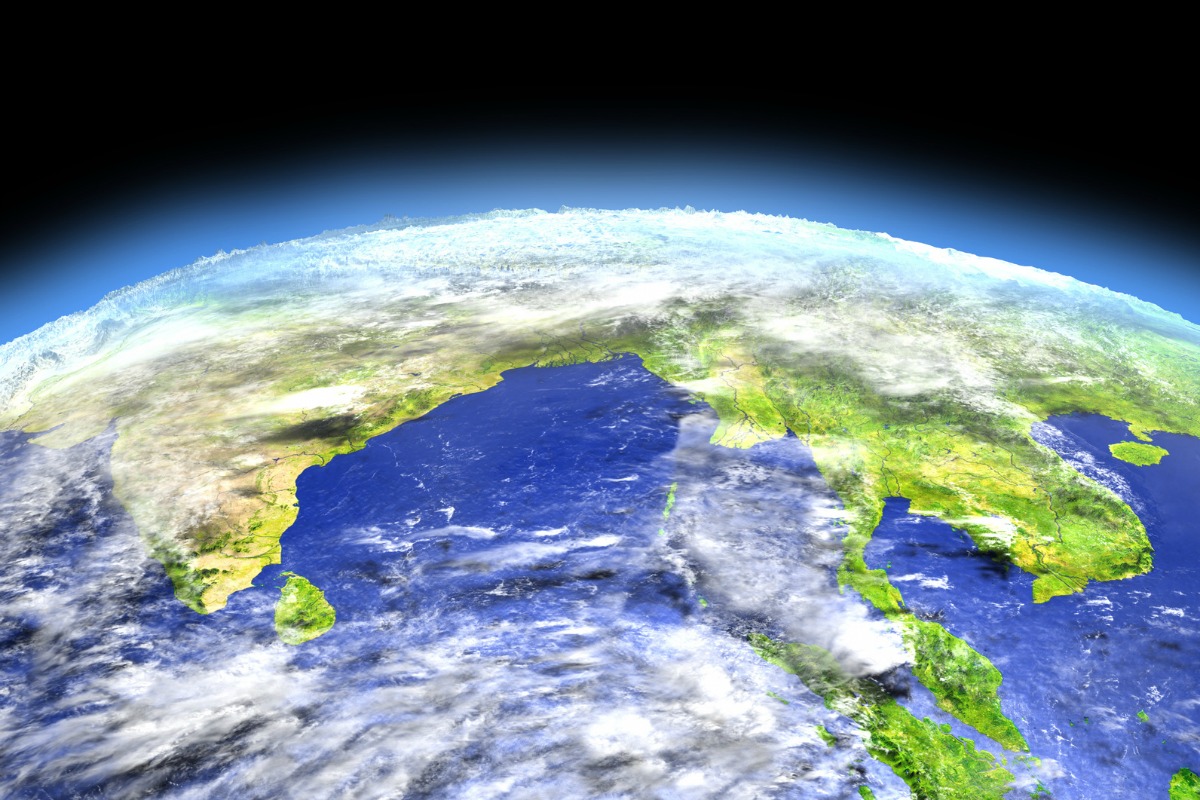 The agreement will help Silver Spring is build its ecosystem in Asia
Silver Spring Networks has announced a new agreement with Genus Power Infrastructures, a leading smart meter provider in India and Southeast Asia.
Under the agreement, Genus will integrate Silver Spring's standards-based IPv6 network interface cards (NICs) into its single-phase and three-phase smart electric meters. Silver Spring's technology is based on Wi-SUN standards-based mesh, built on IEEE 802.15.4g.
Silver Spring also announced that the smart electric meters will be deployed to support a portion of several previously-announced regional smart grid programmes in Asia.
These include CESC Limited in India, where Silver Spring will provide two-way advanced metering infrastructure (AMI) in the Bharatpur and Kota franchise service areas, and Singapore Power, where Silver Spring-enabled devices will be deployed to connect additional AMI customers.
"The agreement with Genus expands Silver Spring's ecosystem of meter choices in Asia to nearly two dozen, offering utilities unmatched device diversity, choice and value to achieve their business goals," said Alex Beveridge, general manager, Asia Pacific, Silver Spring Networks.
"Ensuring technology interoperability through an open standards-based platform allows our customers flexibility and choice of a range of local and global partners."
Jitendra Aggarwal, joint managing director, Genus Power Infrastructure said that standardising on Silver Spring technology is helping Genus expand its reach internationally while offering other energy providers in the region "a framework for how to deliver higher quality smart meters and devices with proven IoT solutions".
Silver Spring's advanced technology is being integrated into Genus smart meters to enable secure and reliable wireless networking connectivity between home and business customers and the back-offices of utilities. The communications and computing modules will help form a highly resilient mesh network for utilities, providing access to demand, consumption, time-of-use and interval data, alarms, and power-quality data from Genus smart meters.
If you like this, you might be interested in reading the following:
Major smart metering programme for Dehli
The project marks a significant step in Tata Power-DDL's efforts to bring smart grid technology to India
Smart grid benefits for Rural Pacific Northwest
Silver Spring Networks is chosen for Grant County Public Utility District Advanced Metering programme
Silver Spring expands Mexico's smart grid
Deployment will connect approximately 163,000 meter devices across Southern Mexico City and Southeast Mexico