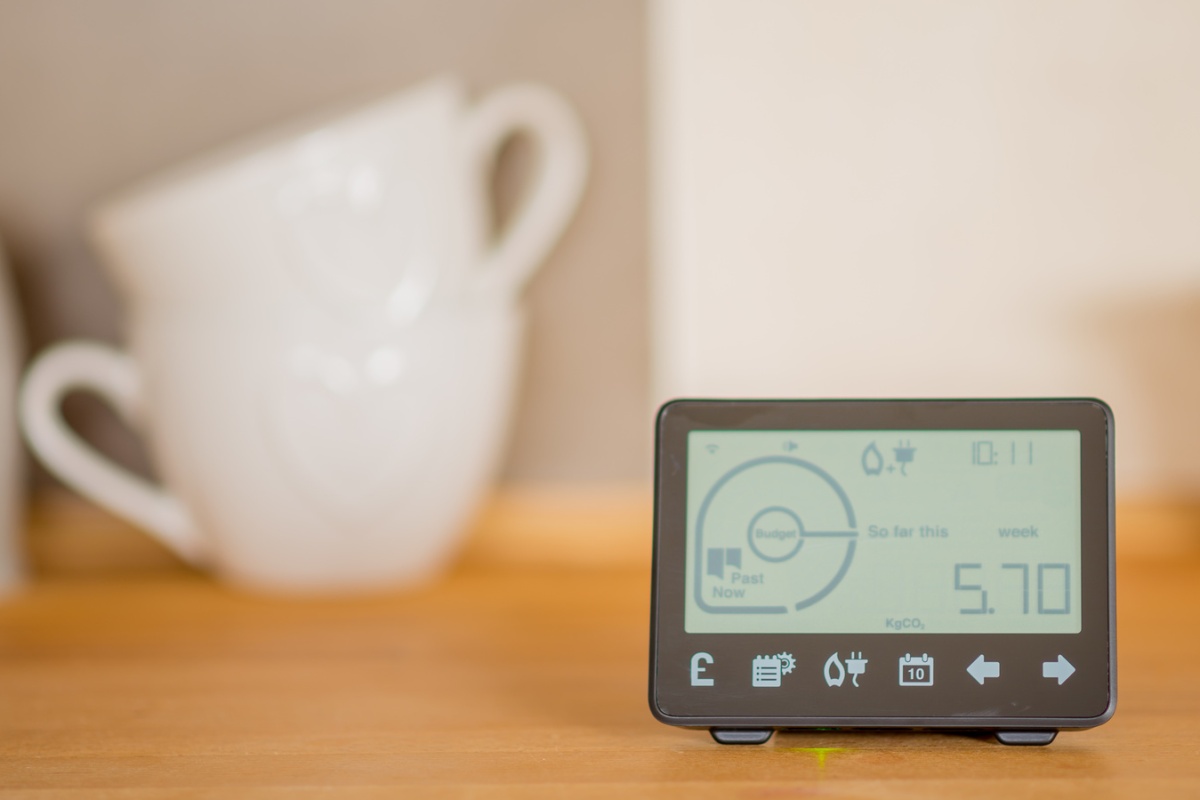 The majority of new installations will be in France, Spain and the UK
The number of households in Europe with smart meters will exceed 200 million by 2023, a new study predicts.
According to a strategic research report from Berg Insight, smart metering has reached a stage of "early maturity" with mass roll-outs underway in significant parts of Western Europe.
Two fifths of the 281 million electricity customers in the EU28+2 member states will have a smart meter installed at the end of this year, a share that is set to increase to more than 70 per cent over the next five years.
The report forecasts that annual shipments of smart electricity meters will reach a peak of around 28 million units per year in 2019-2020.
Most of the new installations will take place in France, Spain and the UK, with significant contribution also coming from countries like Austria and the Netherlands.
After Italy, which had a head-start, Spain was the first major country in Western Europe to begin mass deployments at the beginning of this decade. France and the UK have started to ramp up the rate of installations, which will peak at an aggregate level of 10-12 million units per year in the period 2018-2020.
Italy and Sweden were the first European countries to embark on nationwide deployments of smart meters in the last decade. As the systems deployed in both countries reach their end-of-life, the distribution system operators (DSOs) are preparing for a second wave of roll-outs.
In Italy, Enel's distribution arm, e-distribuzione, is leading the way with plans to install 13 million second generation meters by 2019 and another 28 million in the following decade.
Berg said Sweden faces a more complex situation with some remaining uncertainty around regulations and a greater diversity of DSOs. Over the past years, some of the earliest moving municipal DSOs from the first wave began upgrading their systems.
In May 2017, Ellevio launched the first major second wave tender for the upgrading of 900,000 metering points. The rollout will be the first where one existing large-scale system will be replaced by another.
Meanwhile, Germany is taking a highly cautious approach to smart meters. The country is planning for a 15-20 years' transition period during which smart meters are gradually introduced for selected customer groups.
In July 2016, Germany reached a significant milestone as the new regulatory framework and roadmap for smart meters was formally approved.
In the medium term, smart meters are reported to become mandatory for around 10 per cent of the customers by 2025-2028. For the remaining 90 per cent, households using less than 6,000 kWh per year, the technology will be optional with a price cap. This does leave some room for more extensive roll-outs during the 2020s by DSOs that can identify strong business cases.

Power line communication (PLC) has been the dominant technology platform for smart metering solutions in Europe from the onset. Berg Insight, however, reckons that IoT-optimised cellular technologies such as LTE-M/NB-IoT and RF mesh networks will steadily increase their market shares in smart metering over the next five- to 10 years.
If you like this, you might be interested in reading the following:
Smart energy first for cities and homes launched
The solution meets the growing need for smart meters and systems to monitor utility usage and reduce the global carbon footprint
ECA urges UK government to ensure affordable smart meter tariffs
Trade body said energy suppliers should be pressed to offer "a range of flexible, fair and affordable tariffs"
Smart meter sales acceleration
Shipments in Europe are to grow by more than 100 per cent by 2018, says analyst Berg Insight