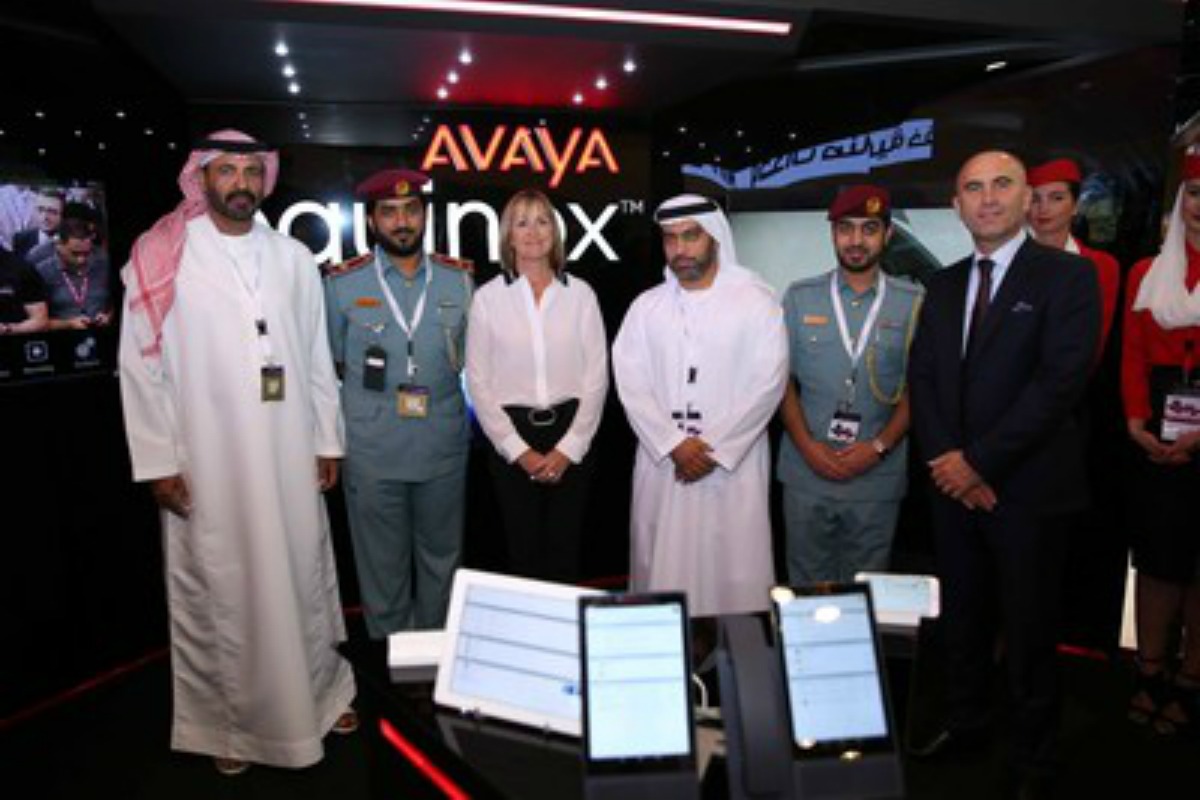 Happy customers: Dubai civil defence and Avaya
The directorate general of civil defence, Dubai, has announced an agreement with customer and team engagement specialist Avaya to transform its communications capabilities and increase user satisfaction with the department's smart communication solutions for customer service.
The solution will be developed to its full potential with Avaya Equinox to ensure that happiness of end-users is delivered which includes citizens and residents that contact the department, and of employees and teams that need to collaborate to deliver on tasks and projects.
The Dubai civil defence solution consists of numerous communication modes, such as voice calls and message services, instant text messaging among staff, and video calling facilities that can be used at desks, and even on laptops and on mobile phones. The holistic communication solution for a department that has a high number of mobile staff can deliver the same collaborative experience from within as well as outside the physical network.
The system is built with strong security parameters, ensuring that sensitive internal and customer communication regarding personal and property safety remains entirely confidential and secure.
Major general and expert Rashid Thani Al Matrooshi, director general of the Dubai civil defence said: "Our vision is for everyone who interacts with us to experience a truly Smart Service. This extends beyond individuals who call into our contact centre, to companies that work with us on plan review and approvals, as well as our employees and teams that are often outside the offices and working in various parts of the city at all times. By developing a holistic communications solution with Avaya and Connect IT, we look forward to achieving our 'Smart Vision' goals, and proudly being a key component of a world-renowned Smart City, Dubai."
If you liked this, you may wish to read the following:

Hewlett Packard Enterprise helps to make Dubai happy
The technology company will collaborate with telecoms service provider to support the Dubai Smart City Initiative
smartcitiesworld.net/connectivity/connectivity/hewlett-packard-enterprise-helps-to-make-dubai-happy
DEWA and Philips Lighting in skills and knowledge exchange for Dubai
Philips's innovations will support Dubai in its transformation towards a smart, sustainable and connected city

smartcitiesworld.net/news/news/dewa-and-philips-lighting-in-skills-and-knowledge-exchange-for-dubai-991