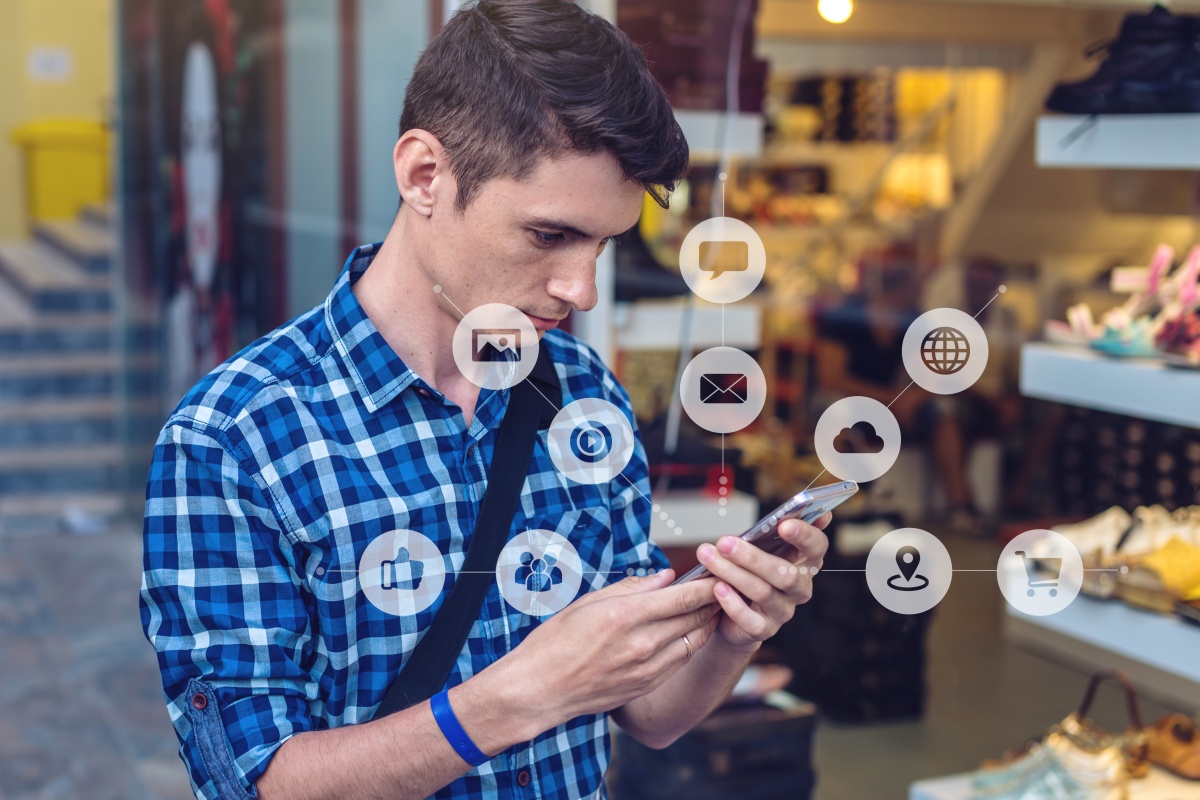 The hub provides a wi-fi hotspot and wants to create new revenue opportunities for merchants
Smart products and applications company, Veea, has announced the availability of VeeaHub smart store which aims to improve and extend internet connectivity in retail environments.
According to the company, the offering provides small- to medium-sized retail merchants the ability to provide a wi-fi hotspot for customers and guests, while deploying solutions that "big-box retailers" are trying to implement.
Replacing existing wi-fi points
The smart store is intended to be a complete hardware and software solution, replacing existing wi-fi access points and other on-premise point solutions, through a single convergence device.
VeeaHub is part of a series of edge connecting smart hubs which enhance internet connectivity in retail environments while providing a unified hybrid mesh to readily connect all devices and sensors.
The solution reduces cabling and operational costs, introduces a range of new applications that drive revenue, and renders unparalleled new user experiences while fortifying network security that typically require a dedicated IT team, said Veea.
"Retailers today need multiple boxes to deliver a range of services, from wi-fi to internet back-up to content streaming and advertising," said Shan Ethridge, SVP global sales for Veea. "The VeeaHub smart store now delivers all of these services in one device, seamlessly and cost-effectively."
VeeaHub is part of a series of edge connecting smart hubs which enhance internet connectivity in retail environments
VeeaHub hotspot management system delivers bandwidth management, proximal marketing and digital signage on an advertising platform with analytics and reporting capabilities to help enhance a customer's in-store experience as well as offer a revenue generation opportunity to merchants.
VeeaHub also uses an open-source framework, enabling third party developers to create new and powerful applications for a range of vertical markets.
Features of the VeeaHub smart store include:
wi-fi hotspot with advertising delivery;
internet backup, currently providing 4G backhaul (5G ready);
mesh technology for scalability;
Bluetooth beacon, IoT connectivity;
local processing of applications; minimising cloud dependence;
additional in-and-out of store services via the VeeaHub app store with more retail applications such as music streaming, zonal PA system, security camera monitoring, private in-store messaging, indoor positioning and others.
"At PayProTec, we are constantly looking for exciting and new technologies to drive added value for our partners and merchants," added Matt Hoskins, CEO of PayProTec, a payment solutions provider.
"VeeaHub, along with its internet back-up and wi-fi hotspot capabilities, creates a better experience for merchants and more opportunities for our partners."
You might also like: