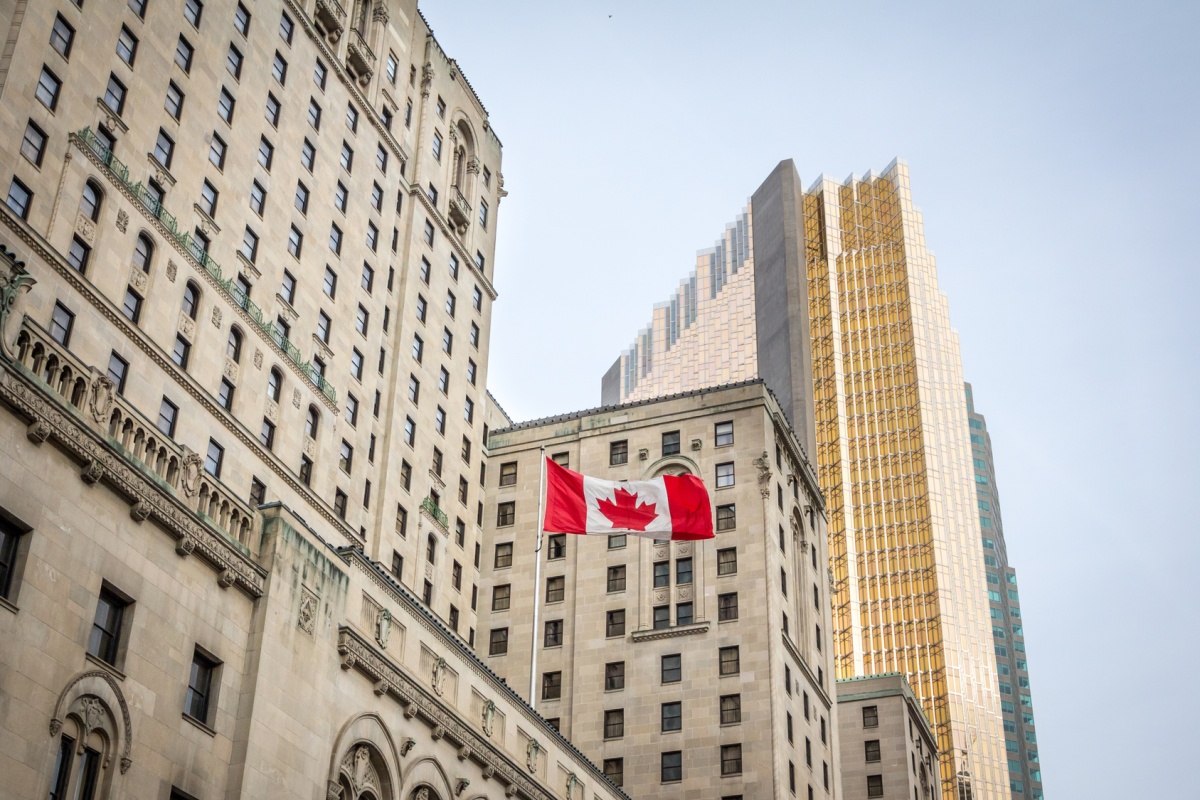 Canadian cities can take advantage of the complimentary access until 24 April
To help city and other local leaders across Canada put together their proposals for the Smart Cities Challenge Canada, the mobility analytics company StreetLight Data is providing complimentary access to its InSight on-demand platform.
The on-demand platform turns big data from mobile devices into traffic data analytics, and enables communities to generate real-world, actionable insights into travel patterns that can help make cities smarter.
With real-world traffic data that describes current travel patterns comprehensively, communities can identify the best solutions for their city's unique mobility challenges. Using big data in the Smart Cities Challenge Canada proposal will also demonstrate to the decision-makers that a community is ready to adopt the latest and most innovative technologies.
The offer is open to public representatives drafting submissions for the Smart Cities Challenge Canada and they will receive: unlimited access to StreetLight InSight to run travel pattern analyses in your community until the submission deadline on 24 April; license to use the analytics and visualisations in the proposal, with appropriate attribution; and training to help use StreetLight InSight.
StreetLight InSight offers a broad range of travel pattern analyses that you can run for nearly any size geography, whether as small as an intersection or as large as an entire city. This is a breakdown on the analysis the platform can perform:
Origin-destination analysis: describes the volume of trips between origin and destination zones, which can be areas or road segments
Origin-destination with middle filter: similar to a select link, this describes the volume of trips that pass through specific roads or areas on their route between origin and destination zones
Zone activity analysis: describes the volume of trips that originate in, have destinations in, or pass through analysis zones
Segment analysis: describes the speed, duration, and congestion of trips through corridors at different times of day
Visitor home-work analysis: describes the relative volume and likely home and work locations of visitors to zones by 1km grid. Includes the share of visitors to a zone who are tourists versus locals
Traveller attributes: add this on to any of the analyses listed above. It provides home-work trip purpose, race, income, education, and family status of travellers and/or visitors to zones. Traveller attributes are derived from the aggregate likely home locations of devices
Trip attributes: Add this on to any of the analyses listed above. It provides the duration, length, speed, and circuity of trips, provided as both an average value and a distribution of values into customisable bins. It includes separate analytics for heavy duty and medium duty commercial trucks.
To find out more, go to www.streetlightdata.com/smart-cities-challenge-canada-signup
If you like this, you might be interested in reading the following:
Canada's Smart Cities Challenge announced
Communities of all sizes can apply including municipalities, local or regional governments, and indigenous communities
Virginia taps into traffic intelligence
The InSight platform transforms big data from mobile devices into useful mobility metrics and travel pattern analyses
Ohio DOT strengthens mobility intelligence
StreetLight Data will enable ODOT to transform Inrix data into actionable intelligence