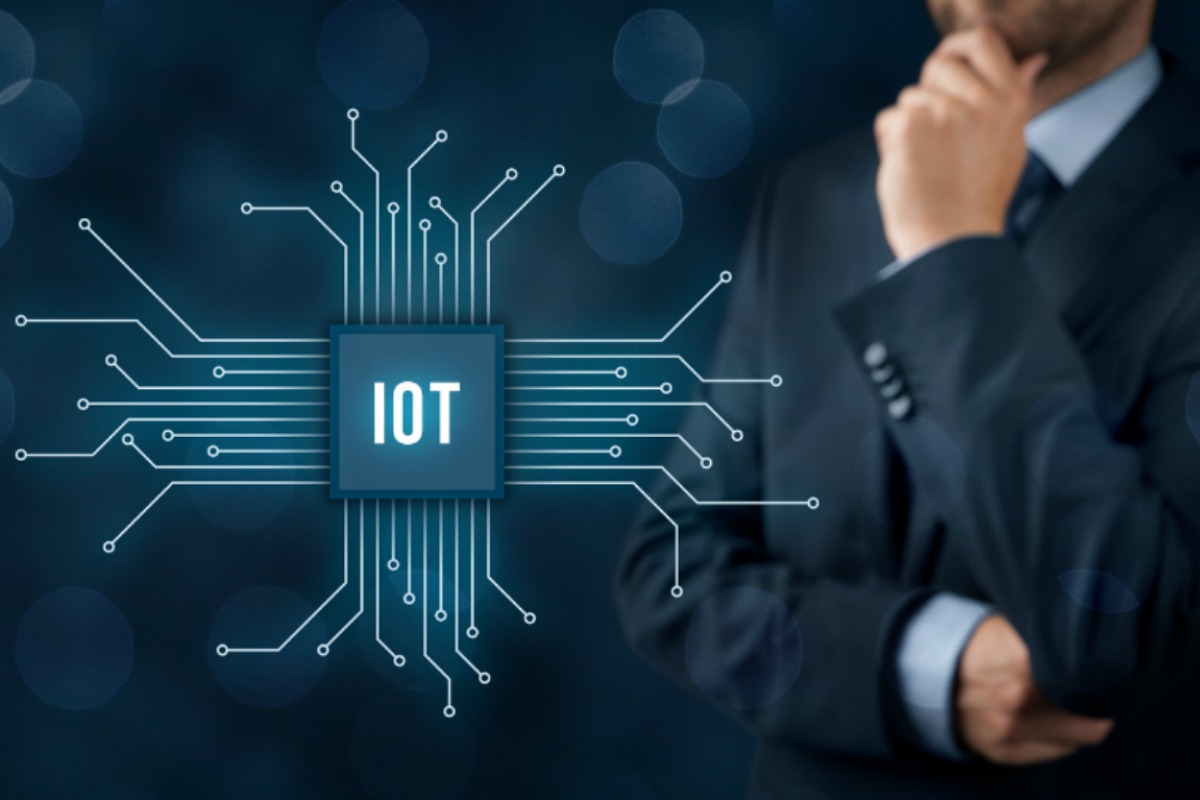 Telit's acquisition positions it well for future growth in its targeted IoT segments
Internet of Things (IoT) firm Telit is to acquire Silicon Valley-based GainSpan Corporation for an undisclosed sum.
The wireless connectivity solution provider designs and develops ultra-low power wi-fi technology and manufactures and commercialises chips and modules for battery-powered devices and related intellectual property (IP) with embedded software. This also includes network stacks and application reference designs.
The acquisition will allow Telit to expand its complete end-to-end IoT solutions portfolio and address the growing market of battery-powered devices that rely on wi-fi and other low-power technologies.
GainSpan products are situated at the intersection of several emerging segments in IoT such as healthcare, building management, cold-chain logistics, and a wide range of commercial and industrial application areas.
Its top-tier customer base leverage the company's IP to deliver seamless integration of wi-fi with low-power technologies like BLE and 6LoWPAN for reliable, secure connectivity.
"As we enter an era of maturity for the IoT, we are starting to witness the appearance of spaces within it such as the Internet of Sensors, the Internet of Cars, and the Internet of Digital," said Oozi Cats, CEO of Telit. "With few exceptions, the ability to cut the power cord is an essential growth engine for all these branches of the IoT."
Telit said assets from GainSpan align well with its existing products including cellular, BT/BLE, GNSS modules; IoT connectivity and platform services, strengthening the company's "sensor-to-cloud" solution proposition.
The integration of the variety of low-power wi-fi technology from GainSpan, with low standby current and fast wake-up time into the Telit portfolio enables customers to extend the battery life of their devices for years.
"The acquisition of GainSpan brings to Telit a world-class portfolio and a proven track record of wi-fi and low-power module solutions trusted by tier-one customers," added Cats.
"Combined with our existing strength in delivering the most comprehensive, relevant portfolio of products and solutions for the IoT, this addition positions us well for future growth in our target segments, including security and surveillance, home automation, healthcare, asset management, and smart cities."
If you like this, you might be interested in reading the following:
Module claims to be deadly accurate for positioning
A new autonomous navigation IoT module from Telit relies on internal sensors to provide "class-leading" accuracy
smartcitiesworld.net/news/news/module-claims-to-be-deadly-accurate-for-positioning-1090
Enterprising IoT alliance
Telit and DMI's combined experience will help organisations in all sectors exploit the value of the Internet of Things
smartcitiesworld.net/connectivity/connectivity/enterprising-iot-alliance
Telit launches LTE and IoT module portfolio
The solutions provider wants to address the pressing need for migration paths away from 2G in the US
smartcitiesworld.net/connectivity/connectivity/telit-launches-lte-and-iot-module-portfolio-