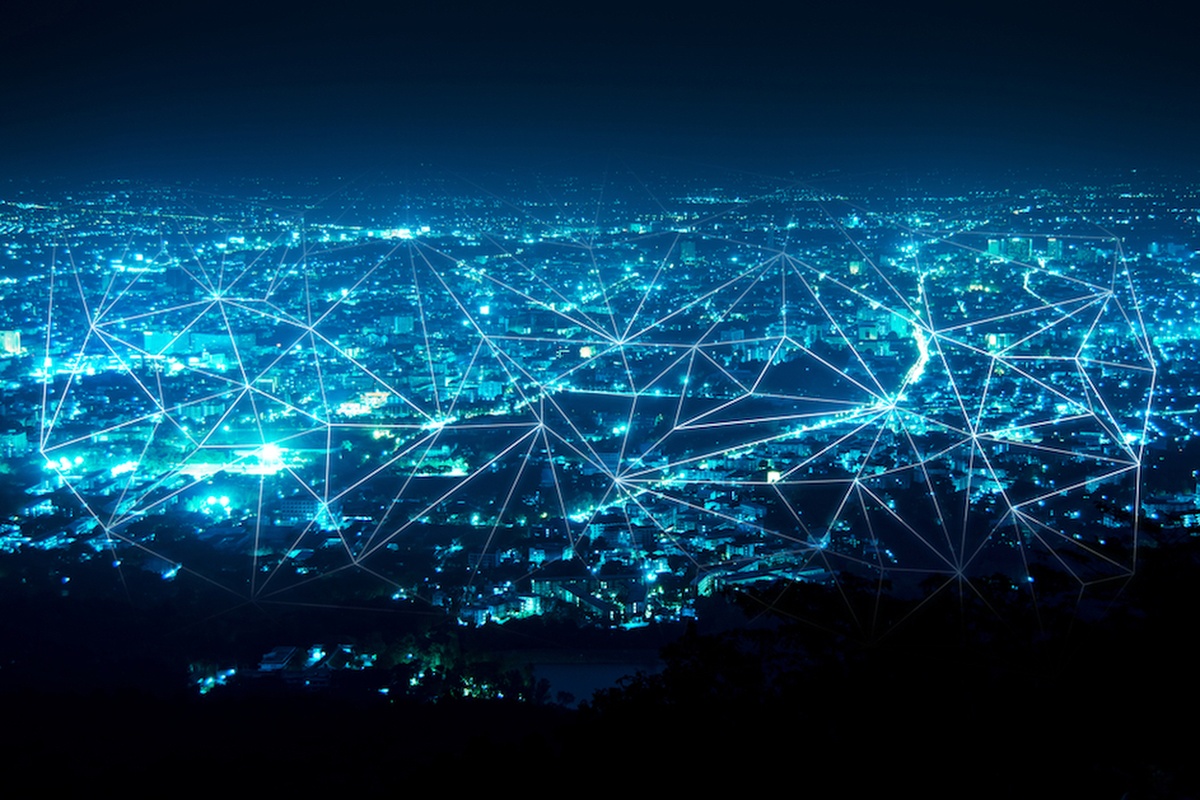 Sigfox aims to connect six million objects to its network by the end of the year
Internet of Things (IoT) service provider Sigfox has published its roadmap for 2018 in which it plans to reach 60 countries and over a billion people worldwide with its network coverage. The company also plans to connect up to six million objects by the end of the year, with the long-term ambition of positioning itself as a key B2B data provider.
Sigfox also plans to strengthen its adoption and evangelisation strategy, driven by Raouti Chehih, who joined the company in July 2017 and co-founded EuraTechnologies, the largest start-up incubator in Europe. It has announced the launch of Hacking House, a project that will bring together students from around the world to learn about the IoT and Sigfox's technology.
"In order to foster the true value of data across the world, we need a strong ecosystem," said Chehih, chief adoption and evangelisation officer. "This project perfectly illustrates Sigfox's vision of a global network of students who are able to find innovative solutions to the real-life challenges facing our customers. Hacking House is much more than an accelerator – we are creating the IoT champions of tomorrow."
The project will kick-off with a summer camp in San Francisco in June and the class of 2018 will then start the programme in September. Each class will follow the programme for three months, during which 30 students will get the chance to work on 10 different projects. Sigfox plans to open two new Hacking Houses in 2018, in Europe and Asia, and 50 more within the next three years.
Earlier this month Sigfox announced that five new countries have joined its global network. The following operators will become its exclusive strategic partners, responsible for deploying the network in their territories and helping to develop the Sigfox ecosystem:
Xperanti in Malaysia;
Amotech in South Korea;
Heliot in Switzerland;
Omnicell IoTnet in Hungary;
iWire in United Arab Emirates.
Sigfox described 2017 as a landmark year for its coverage and IoT ecosystem. "There is tremendous value in IoT, which lies in the data that is generated by millions of connected objects across the globe. It's up to us to turn this golden opportunity into a multi-billion dollar industry, just like we did with petrol a century ago," said Ludovic Le Moan, co-founder and CEO of Sigfox.
"Our challenge for the next few years will be to lower the cost of collecting that data to close to zero."
If you like this, you might be interested in reading the following:
Connected IoT devices to reach 31bn in 2018
Research from IHS Markit predicts the commercial and industrial sector will account for about half of all new connected devices between 2018 and 2030
Sigfox widens IoT global reach
Connectivity firm expands into four new countries and achieves national coverage in 17 countries
New module aims to accelerate mass market IoT
Sigfox and its ecosystem of partners are lowering the cost to connect to the IoT and accelerating its deployment