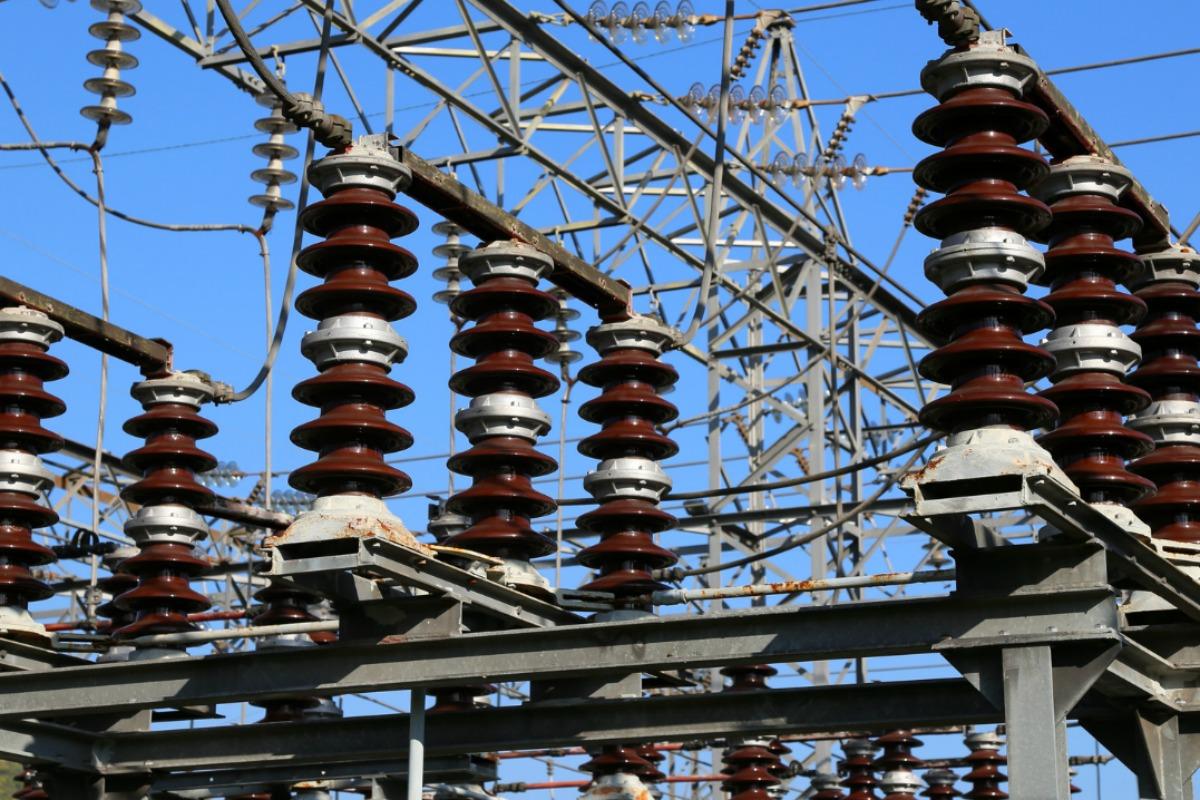 Energy consumption in South East Asia set to increase by 80 per cent in next twenty years
Trilliant and Tenaga Nasional Berhad (TNB) have entered into a strategic alliance to support Malaysian electric utility TNB's nationwide plan for smart meter deployment.
Currently the per capita use of electricity in Southeast Asia is half the global average, but with rapidly increasing population and GDP growth, energy consumption is projected to increase by 80 per cent over the next two decades.
This is driving energy providers to invest in solutions to increase efficiency to control costs and provide improved service for the consumers, according to TNB and Trilliant.
The new partnership deal builds on a memorandum of understanding (MOU) signed in 2014 and pilot project and trials conducted over several years.
Under the terms, Trilliant will transfer know-how to TNB, enabling it to deploy and support the advanced smart communications network.
The firms will jointly develop new solutions and ultimately deploy advanced smart grid and smart city solutions to customers internationally. This will support TNB's expansion goals and enhance its position in the smart grid areas.
"The alliance fundamentally changes the business model of utilities working with technology companies to bring combined experience back into the local economy," said Andrew White, chairman and CEO, Trilliant.
"Through the partnership, utilities across the region will benefit from TNB's leadership and investment in innovation to gain access to technology to meet the energy needs of a rapidly expanding economy."
TNB's nationwide smart meter deployment, announced in 2016, will ultimately be one of the largest of its kind in the region. The meter deployment is currently underway in the state of Melaka (formerly known as Malacca) and this will be expanded to cover all the company's customers, currently totaling 9.2 million.

If you liked this, you might be interested in reading the following:


Vietnam installs first smart city comms platform
Completion of pilot project at Saigon Hi-Tech Park positions EVNHCMC to meet country's growing energy demands

smartcitiesworld.net/connectivity/connectivity/vietnam-installs-first-smart-city-comms-platform

AsiaPac leads on the grid
The smart grid market in Asia-Pacific is predicted to grow by more than a third over the next five years

smartcitiesworld.net/connectivity/connectivity/smart-city-focus-for-asia-pac

The top smart city projects in Asia Pacific
Smart farming, connected transport systems, smart residential, a hydrohub and integrated care are among the focus of smart city projects recognised by IDC

smartcitiesworld.net/connectivity/connectivity/the-top-smart-city-projects-in-asia-pacific