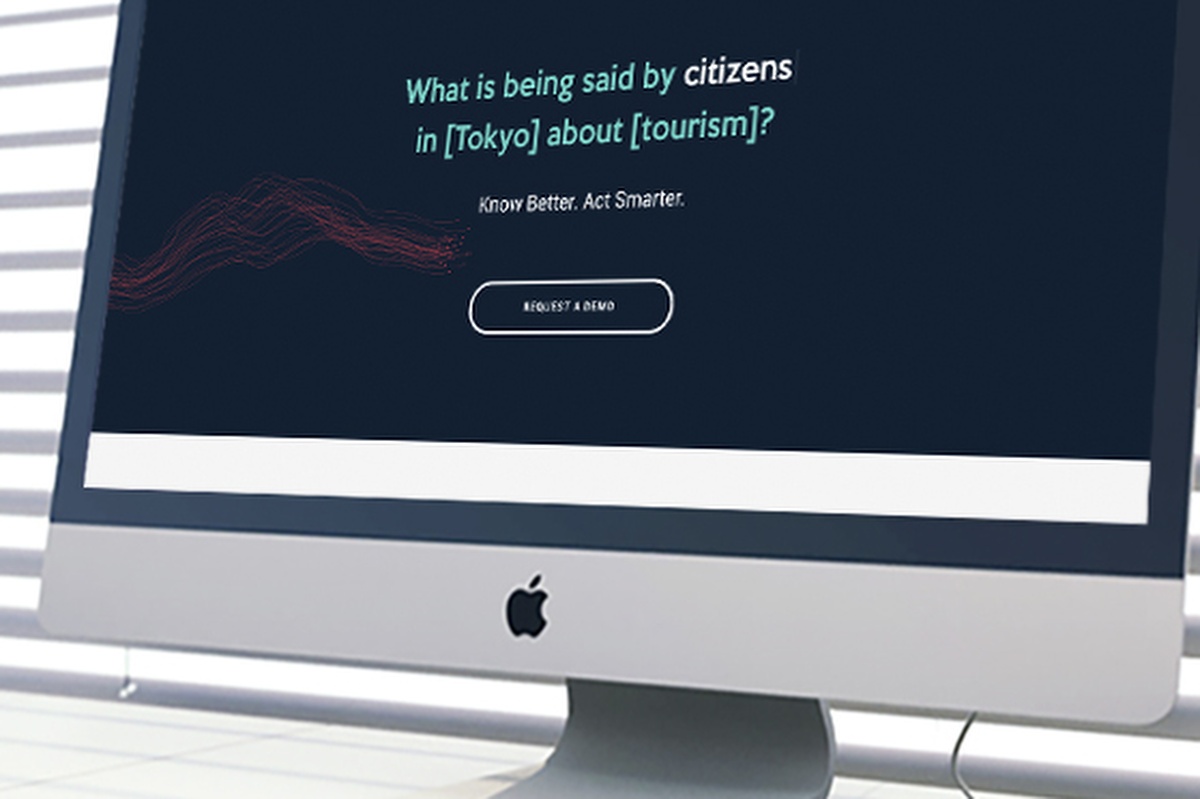 Citibeats helps city leaders to better understand their communities
Social Coin has introduced a platform, Citibeats, which leverages artificial intelligence (AI) and big data to provide situational analysis of cities.
The platform enables city leaders to improve their relationship with citizens by listening and responding to their concerns.
Social Coin began as a social movement on the streets of Barcelona, using physical coins to track, share and reward positive actions. From these beginnings, Social Coin became a disruptive solution for social engagement. Since then, two major cities, 60 corporations, 10 universities and 76 schools have used social coin technology to inspire more than one million acts of kindness in over 70 countries around the world.
According to Social Coin, its mission is to promote positive action but to take action on social issues, cities need to understand what those issues are and whom they affect. That's where Citibeats comes in.
Citibeats uses natural language processing technology to collect data and analyse trends from Facebook and Twitter to personal blogs, local news pages and big news websites.
The dashboard is a dynamic visual map of citizens' concerns, which changes as issues get resolved and new ones emerge. Using the platform city organisations can create comprehensive reports, and generate comparisons across different areas, time periods, user types and sentiments, said Social Coin.
City leaders can then identify the most urgent social issues in their area, to make more effective decisions.
Citibeats intends to launch in 30 different communities and has confirmed its first users in Barcelona and Japan.
If you like this, you might be interested in reading the following:
Majority of citizens positive about smart cities
Study finds three-quarters of consumers believe smart cities will positively impact their lives when educated on the benefits
Chicago engages citizens with CIVIQ
Services will include wayfinding, interactive information about transportation services, safety alerts and free wi-fi
Citizen smart
Smarter citizens are influencing smart and future-proof cities