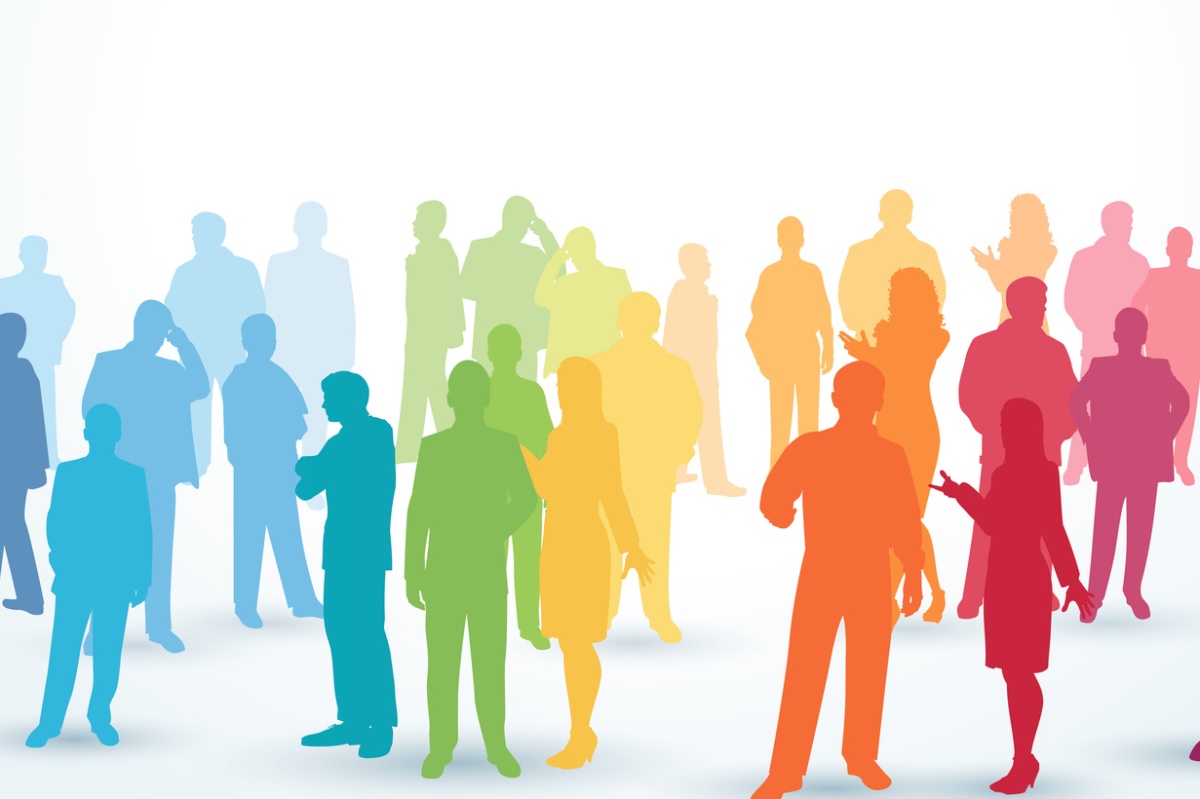 The survey reveals what people love and loathe about technology
More than two-thirds (66 per cent) of Americans says they would not want to live in a smart city, according to a study by Vrge Strategies.
The company, which aims to help organisations navigate disruption and change, surveyed 1,040 American consumers, and also found that 67 per cent would not give technology companies highly personal information to reduce their daily commute and 65 per cent would not share their medical records or other personal health information with technology companies in order to improve their healthcare.
The vast majority (81 per cent) of those surveyed believe that smartphones and internet technology have improved their lives, but they are extremely concerned about technology's impact on society as a whole, especially in relation to data security, the growing gap between rich and poor, and job opportunities.
Americans do not believe that policy-makers are keeping up with the pace of technological change and, by wide majorities, believe that government should do more to regulate the internet and other advanced technologies.
"Americans have a deeply divided view about technology. We remain in love with the internet, smart phones, and other advanced technologies for our own use, but we've got serious concerns about its widescale impact," said Josh Zecher, partner and co-founder of Vrge Strategies.
He added: "This should raise red flags for the technology industry. If companies don't take steps to rebuild trust with consumers today, regulators will step in tomorrow with solutions that could very well put entire business models at risk."
Key findings also include:
46 per cent believe that the internet and social media have had a negative impact on society, while only 36 per cent had a positive impact
38 per cent believe technology is making the gap between rich and poor wider, while only 22 per cent believe technology is bridging the gap
60 per cent believe artificial intelligence developments will reduce job opportunities
half of all respondents think that the pace of technological change is too fast, while only six per cent think it is too slow
55 per cent of Americans believe that technology companies don't care about how their products impact society.
In the past, Americans largely supported a hands-off policy approach to internet and technology companies that would allow them to innovate, flourish, and grow. Now, in the age where five of the top 10 most valuable companies in the world are tech firms, Americans believe that policy-makers need to take more actions to protect consumers:
72 per cent believe policy-makers are not keeping up with the pace of technology.
41 per cent believe we don't have enough regulations on new technologies and only 17 percent think we have too much regulation.
"Americans believe that the pace of technological change is moving too fast and policy-makers are moving too slow," said Zecher.
He continued: "This helps explain the legislative and regulatory headwinds tech is seeing in Washington and state capitals around the nation. It's clear that tech must do a much better job of educating consumers and policy-makers about the benefits of their products and services, and how they help our nation as a whole."
If you like this, you might be interested in reading the following:
Smart cities are about people
The Global Future Cities Alliance believes many analogue and wired cities exist today but fewer digital ones and even fewer smart ones
Smart cities: Are we asking the wrong questions
In the rush for smart cities, are we starting with the wrong questions? Amy Barker and Miguel Lira, Urban Control, suggest a different approach
To make your city smarter, start with the kids
Rather than thinking about traffic, trash or telecommunications, children could be the unifying factor that pulls a smart city strategy together.