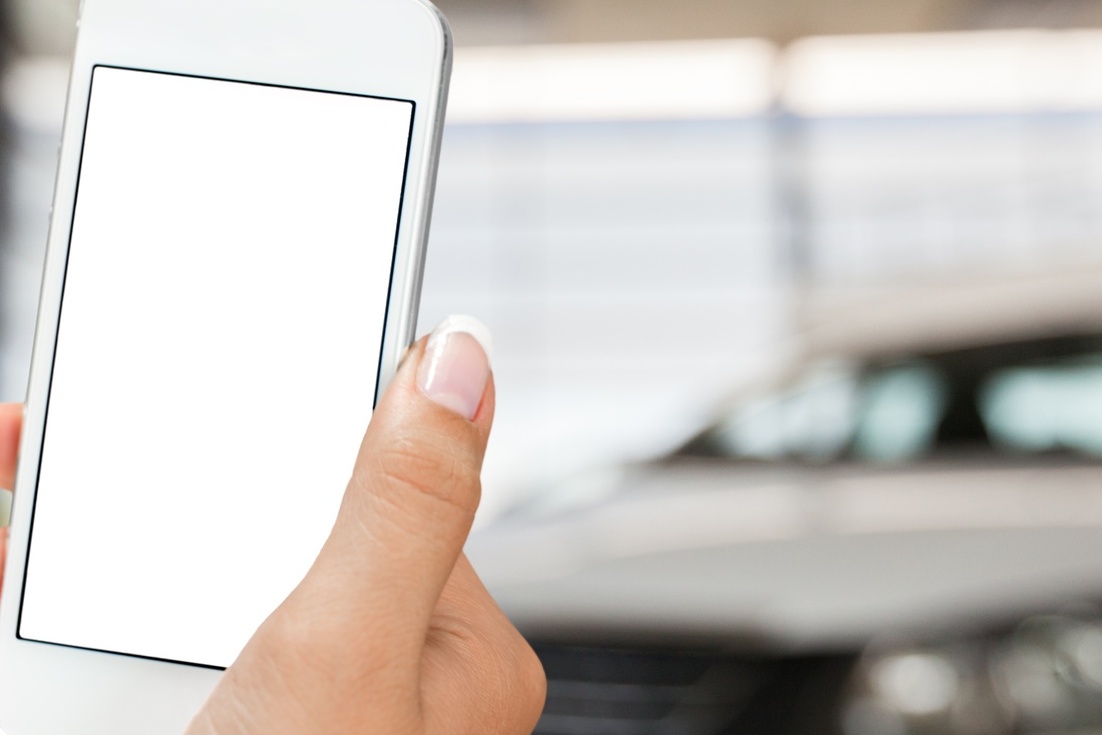 Uber has lost its London license
Uber has been stripped of its license to operate in London. Transport for London (TfL) informed Uber London Ltd that it would not be renewing its license when it expires on September 30th.
In a press statement TfL reiterated that its regulation of London's taxi and private hire trades is designed to ensure passenger safety. Private hire operators must meet rigorous regulations, and demonstrate that they do so, in order to operate.
TfL concluded that Uber is not fit and proper to hold a private hire operator licence.
The transport authority said that Uber demonstrated a lack of corporate responsibility in relation to a number of issues that have potential public safety and security implications. These include:
Its approach to reporting serious criminal offences.
Its approach to how medical certificates are obtained.
Its approach to how Enhanced Disclosure and Barring Service (DBS) checks are obtained.
Its approach to explaining the use of Greyball in London – software that could be used to block regulatory bodies from gaining full access to the app and prevent officials from undertaking regulatory or law enforcement duties.
London's mayor Sadiq Khan said in a statement, "I want London to be at the forefront of innovation and new technology and to be a natural home for exciting new companies that help Londoners by providing a better and more affordable service.
"However, all companies in London must play by the rules and adhere to the high standards we expect - particularly when it comes to the safety of customers. Providing an innovative service must not be at the expense of customer safety and security.
"I fully support TfL's decision – it would be wrong if TfL continued to license Uber if there is any way that this could pose a threat to Londoners' safety and security.
"Any operator of private hire services in London needs to play by the rules."
Jennette Arnold OBE AM, Chair of the London Assembly, said: "We welcome Transport for London's decision to not renew Uber's licence. The London Assembly unanimously agreed for the licence to not be renewed, unless the company improved its working practices.

"Londoners' safety must come first and the Assembly was concerned about the effects of Uber's practices on its own drivers, other private hire operators and the London licenced taxi trade.

"If Uber wants to operate in London in the future, it really must up its game in terms of safety and its working conditions."
Uber can appeal against the decision within 21 days and can continue operating in London until any appeal processes have been exhausted.
According to press reports Uber has 40, 000 drivers on its books in London and 3.5 million passengers use the app.
Uber has 21 days to appeal and can continue to operate until any appeal processes have been exhausted.
If you liked this, you may wish to view the following:
Sharing economy revenues set to double by 2022
Big names such as Uber and Lyft have seen much greater returns from driver operations than expected