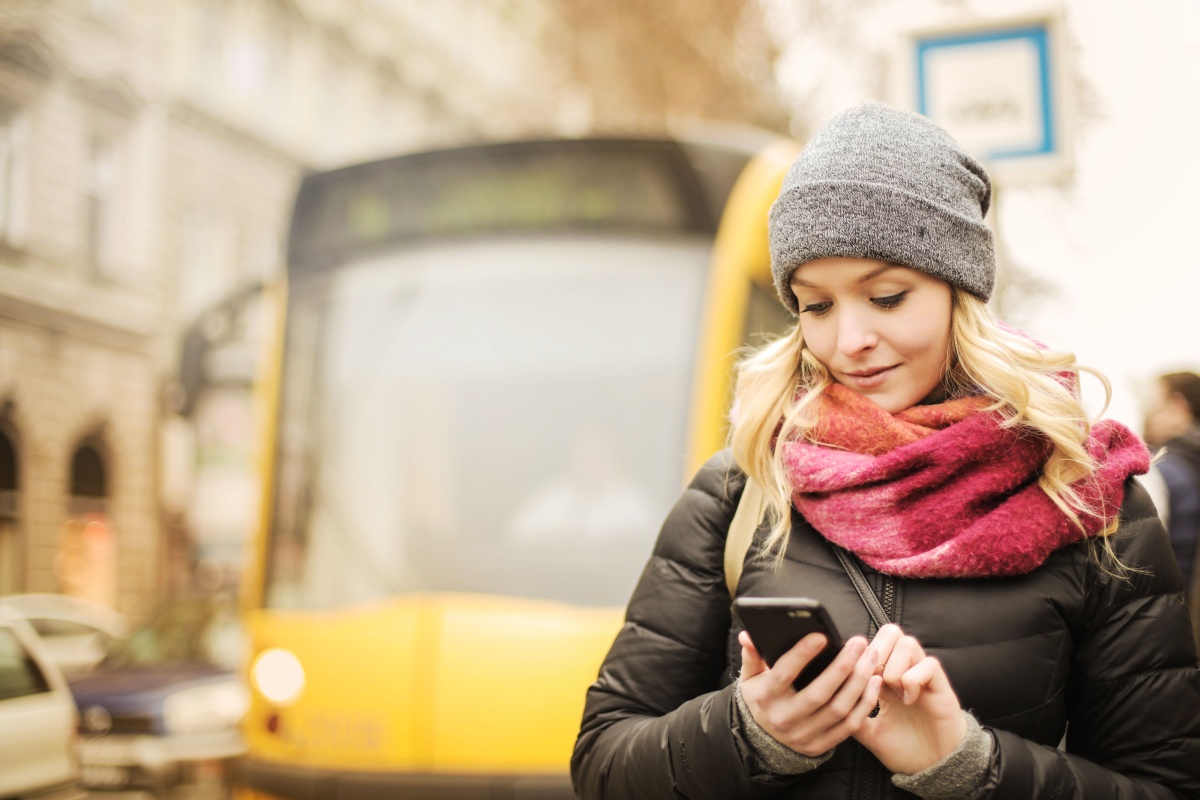 The solution aims to remove another barrier to frictionless travel
UK bus operator, First Group, and mobile ticketing and cashless payment technology provider, Corethree, have partnered with ITSO Transit Hub, Google Pay and Ticketer to bring mobile ticketing to Google Pay.
The 'host card emulation' (HCE) solution is currently being piloted in Glasgow with tickets created and fulfilled by ITSO Transit Hub's cloud-based ticketing service and then stored in Google Pay.
NFC-compatible readers
Using near field communication (NFC), ITSO-on-Mobile ticketing allows passengers to validate their journey by tapping on NFC-compatible readers like on-board Ticketer ETMs or ticket gates. The solution leverages Corethree's Core Engine platform.
"This is a monumental step for our company and a clear validation of our commitment to provide the best customer experience through technology innovation," said Dave Lynch, CIO, First Group.
"This collaboration marks the dawn of a new way to travel as it will enable our passengers to simply tap their Android smartphone on any contactless reader to validate their journey, through Google Pay which they regularly use for their other digital cards. We look forward to working closely with our long-term partner Corethree, ITSO Transit Hub, the Google team and Ticketer to conduct a successful pilot and bring the offering to the masses."
Following the Glasgow trial, the solution will be rolled out across the First Group network, consisting of more than 1.6 million passengers.
"With smart digital cards showing no signs of abating and the appetite for customers to rely on their smartphones for virtually any aspect of their daily lives, we expect this solution to grow in demand," added Ashley Murdoch, CEO and Founder, Corethree.
"We look forward to conducting a successful trial and cement our collaboration with First, ITSO Transit Hub and Google Pay to shape the future of mobility."
Solution will be rolled out across the First Group network, consisting of more than 1.6 million passengers
"This pilot is a reflection of customers demanding a seamless, fully integrated solution that aligns with their habit of using a smartphone to pay for any other goods and services," continued Steve Wakeland, director, ITSO Transit Hub.
"ITSO-on-Mobile is the only solution in the market that enables ITSO tickets to be stored, alongside other cards and passes in Google Pay and we look forward to working with all the partners to further drive mobile ticketing adoption."
Corethree claims its mobile data intelligence platform, Core Engine, provides valuable data-driven insights that enable the development for better business models and stronger customer relations.
You might also like: