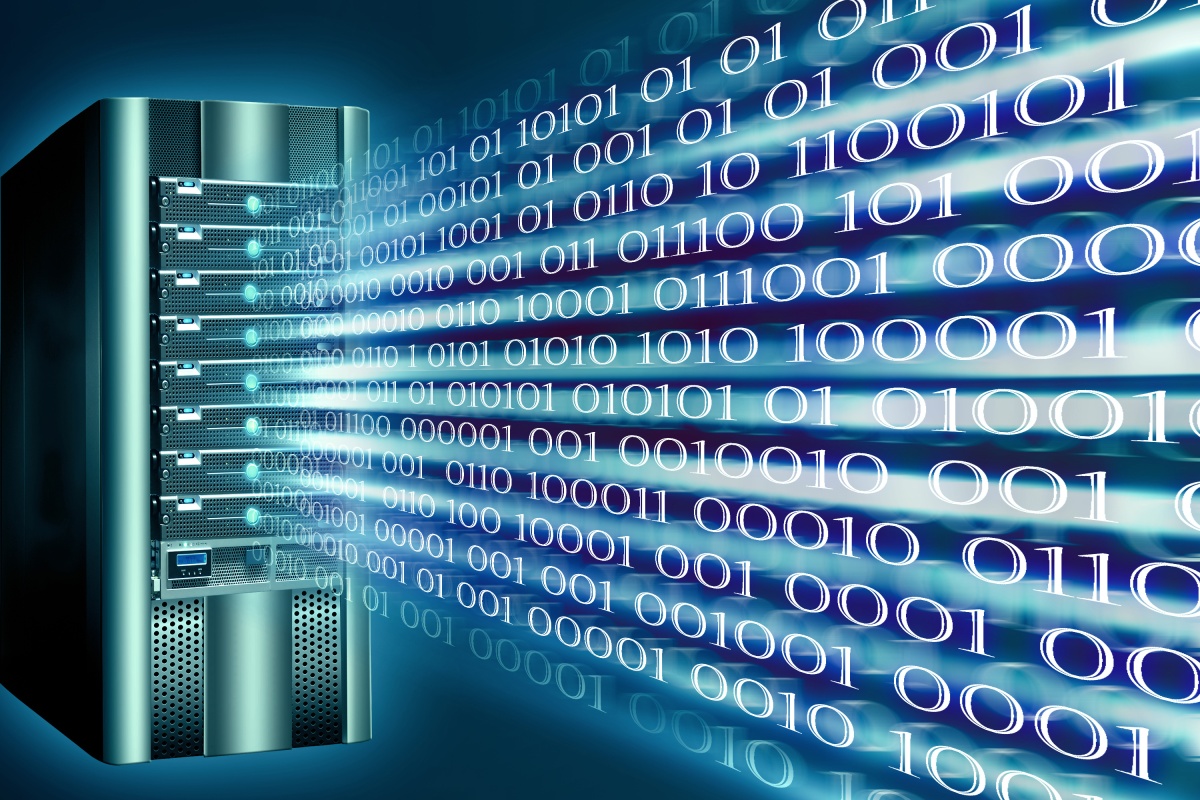 Causes of memory loss include staff churn and poor information sharing across departments
The UK Government is at risk of losing vital information and making unnecessary mistakes because of factors such as poor record-keeping, inaccessible data storage and outsourcing of government projects, warns a new report published by innovation foundation Nesta.

The report, Can government stop losing its mind?, shows that an array of new technologies make it possible to organise organisational memory more effectively but these are not being used in Whitehall. The causes of memory loss identified include staff churn, silo-working with poor information sharing across departments, outsourcing work and failure to treat information as a valued asset and preserve it.
The report calls for the systematic capture of information ranging from policy decisions to emails and conference calls and for no policy discussion to be considered complete until it is properly archived for future use.
"Too often government forgets more than it remembers; the lessons of policy successes and failures are lost; and research studies are buried," said Geoff Mulgan, chief executive of Nesta. "An important justification for a permanent professional civil service is that it organises government's memory well.
The analysis, carried out for innovation foundation Nesta by Gavin Starks from Dgen, draws on anonymous commentary from government officials, extensive experience around government as well as existing research.
The report recommends an overhaul to how Government at every level manages data and creating an enabling culture so it can use the available technology much more systematically. It also calls for the creation of a digital audit office, which could ensure the policies for storing knowledge are being followed.
Recognising the benefits of institutions like the Government's policy and evidence network of What Works Centres, and drawing upon best practice examples from public bodies including the BBC, the Ministry of Defence and NHS Blood and Transplant, the analysis recommends:
Design for open, build for search: the Government should mandate processes that make open access to and sharing of data the default, both within its own departments and for suppliers. Data should be searchable and retrievable for both humans and machines. In addition to traditional records, data captured should include rich data such as discussions, emails and conference calls, both internal and between the government, third parties and citizens
Create a digital audit office: to address accountability, ethics and transparency, government needs to work with institutions of accountability, such as the National Audit Office or Information Commissioner's Office. The creation of a digital audit office would ensure the policies for federated knowledge recommended in the report are being followed
Build data reciprocity into supply chains: open data licensing, open APIs and open access will help increase data supply across government, and increase demand. Tools such as shared documents could encourage collaboration and provide a clear audit trail
Develop data ethics standards: the Government's ethical approach should address uses of data and algorithms, and ensure there is clear accountability for data usage. It must also be responsive to the pace of technological innovation
Develop a culture of network thinking: technologies and organisations change. This means there needs to be a commitment to learning and sharing which exists regardless of which tools are used.
Mulgan added: "As Brexit pulls in ever more civil servants, this problem -- already visible on issues as varied as rough sleeping and PFI -- risks becoming more serious. This report challenges government to use an important public asset much more efficiently, and shows how this can be done."
If you like this, you might be interested in reading the following:
Call for UK to make ethics central to AI development
The House of Lords report also recommends changes in how data is collected and used
AI's ethical reckoning, ready or not
The UK government wants to lead in AI, seeing great potential for the economy and public services. With the push for progress, tensions between ethics and innovation are reaching a tipping point. Sarah Wray looks at what's being done about it
Institute aims to safeguard society
Nuffield Foundation announces new £5 million Ada Lovelace Institute which will examine ethical and social issues arising from the use of data, algorithms and AI