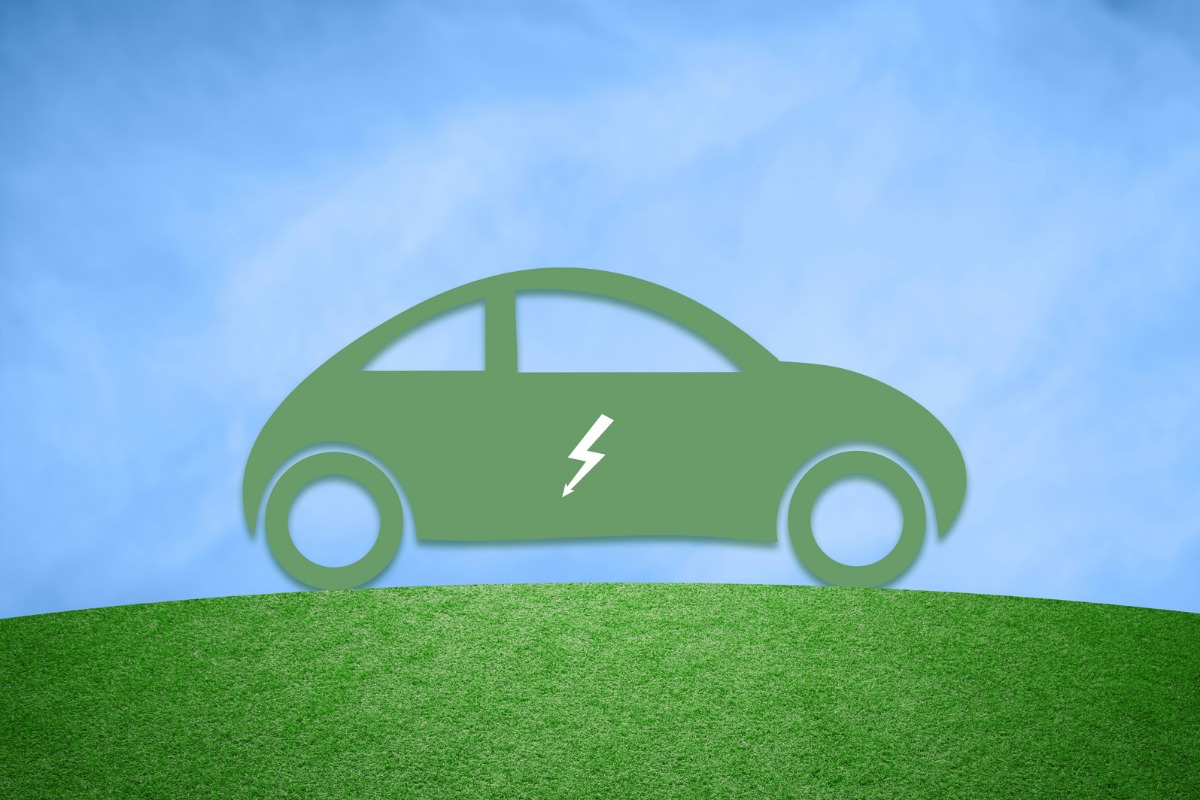 The new technology could see the electric car travel from London to Edinburgh without charging
The electric car industry is on the brink of a revolution through a breakthrough discovery of new materials which could recharge a vehicle in minutes.
Research from the University of Surrey and Augmented Optics, in collaboration with the University of Bristol, has developed new polymers which could lead to very high energy density supercapacitors that are between 1,000-10,000 times more powerful than existing supercapacitors.
The scientific partners predict the technology could have a "seismic impact" across a variety of industries, including transport, aerospace, energy generation, and household applications such as mobile phones, flat screen electronic devices, and biosensors.
The new technology is believed to have the potential for electric cars to travel to similar distances as petrol cars without the need to stop for lengthy re-charging breaks of between six and eight hours, and instead re-charge fully in the time it takes to fill a regular car with petrol.

Supercapacitor buses are already being used in China but they have a limited range whereas this technology could allow them to travel a lot further between recharges. Instead of recharging every two or three stops this technology could mean they only need to recharge every 20-30 stops and that will only take a few seconds, the partners claim.
This means instead of an electric car being limited to a drive from London to Brighton, the new technology could allow the electric car to travel from London to Edinburgh without the need to recharge. And when it did recharge, this operation would take just a few minutes to perform.
"While this research has potentially opened the route to very high density supercapacitors, these polymers have many other possible uses in which tough, flexible conducting materials are desirable, including bioelectronics, sensors, wearable electronics, and advanced optics," said Dr Ian Hamerton, reader in polymers and composite materials from the Department of Aerospace Engineering, University of Bristol. "We believe that this is an extremely exciting and potentially game-changing development."
"The test results from the new polymers suggest that extremely high energy density supercapacitors could be constructed in the very new future," added Jim Heathcote, chief executive of both Augmented Optics and Supercapacitor Materials.
"We are now actively seeking commercial partners in order to supply our polymers and offer assistance to build these ultra-high energy density storage devices."
If you like this, you might be interested in reading the following:
EnBW and Hubject hook up to enable 'spontaneous' charging of vehicles
Cross-company direct payment solution allows drivers to charge vehicles without a contract giving them maximum independence
smartcitiesworld.net/news/news/enbw-and-hubject-hook-up-to-enable-spontaneous-charging-of-vehicles-1031
Bus charging interoperability premieres in Hamburg
Siemens electric bus charging technology allows buses from different manufacturers to be charged by the same station

smartcitiesworld.net/news/news/bus-charging-interoperability-premieres-in-hamburg--846
Europe is open to more electric buses
Major players in the market work together on standardization

smartcitiesworld.net/news/news/europe-is-open-to-more-electric-buses-300" href="%20smartcitiesworld.net/news/news/europe-is-open-to-more-electric-buses-300">smartcitiesworld.net/news/news/europe-is-open-to-more-electric-buses-300