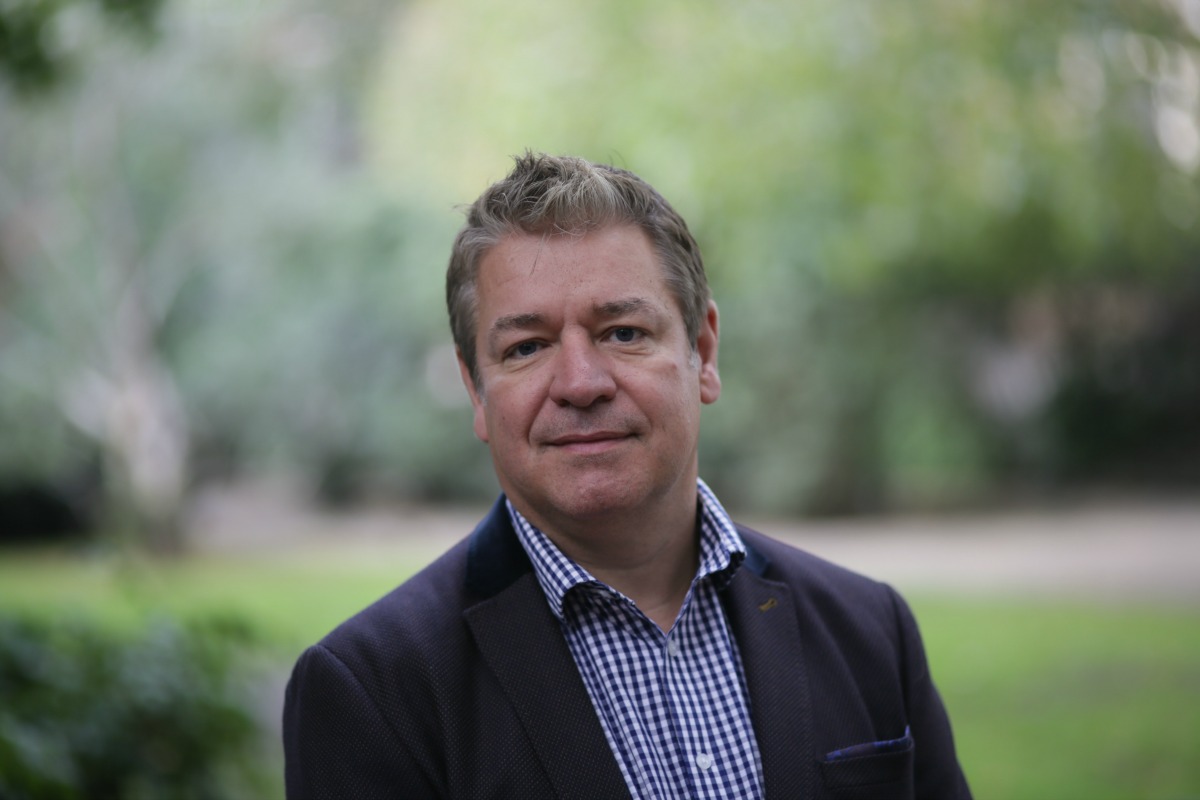 Madden: highlights "improbable but not impossible" events that cities could face
Future Cities Catapult has warned of five major pressures likely facing UK cities in 2017 including vulnerabilities to cyber-attacks, flooding and far-right politicians.
Writing in a HuffPost blog, Peter Madden, CEO of the Government supported UK centre of excellence in urban innovation highlights "improbable but not impossible" events that cities could face in the future.
He reflects on whether it could be the year a major cyber-attack cripples the infrastructure and functioning of a leading UK city, or that a populist far-right politician becomes mayor of a combined authority.
Madden also highlighted tackling inequality as a greater focus for cities – a theme already identified in the elections of Sadiq Khan in London and Marvin Reese in Bristol. He contended that in the post-Brexit fall-out, there's added urgency to addressing the structural problems of inequality, which play out particularly acutely in the urban contest.
Anticipating that financial constraints will bite hard in 2017 as local authorities adjust to further tightening, Madden questions how cities will pay to get "stuff done". Pointing to how pioneering cities are experimenting in ways to decrease costs, earn money and attract investment, he praises initiatives in Wolverhampton, Cheshire East and Aberdeen that demonstrate municipal entrepreneurialism.
Predicting that UK cities will become more international-facing after increasingly flexing their muscles in international politics, the CEO expects to see a resurgence in city-to-city diplomacy, reflecting the wider spirit of decentralisation and metropolitan statesmanship.
It could also be the year of radical service transformation, following irreconcilable pressures on services that have been growing for a number of years, he cautioned. This is particularly prevalent in housing and adult social care. Whilst central government is giving local authorities permission to increase council tax to pay for adult social care, this is unlikely to be enough.
If you like this, you might be interested to read the following:
Semtech technology incorporated in UK's largest IoT network
The semi-conductor company's LoRa Wireless RF technology will be used as part of Digital Catapult's Things Connected innovation programme in London
smartcitiesworld.net/connectivity/connectivity/semtech-technology-incorporated-in-uks-largest-iot-network
Digital Catapult launches IoT network across London
Free to use Digital Catapult Things Connected will drive business adoption of IoT, bringing experimentation and innovation to help transform life in the capital
smartcitiesworld.net/news/news/digital-catapult-launches-iot-network-across-london-945
Future Cities issues £50,000 IoT open call to SMEs
Winning SMEs will receive up to £10,000 each to develop and demonstrate connected devices in London
smartcitiesworld.net/connectivity/connectivity/future-cities-issues-50000-iot-open-call-to-smes