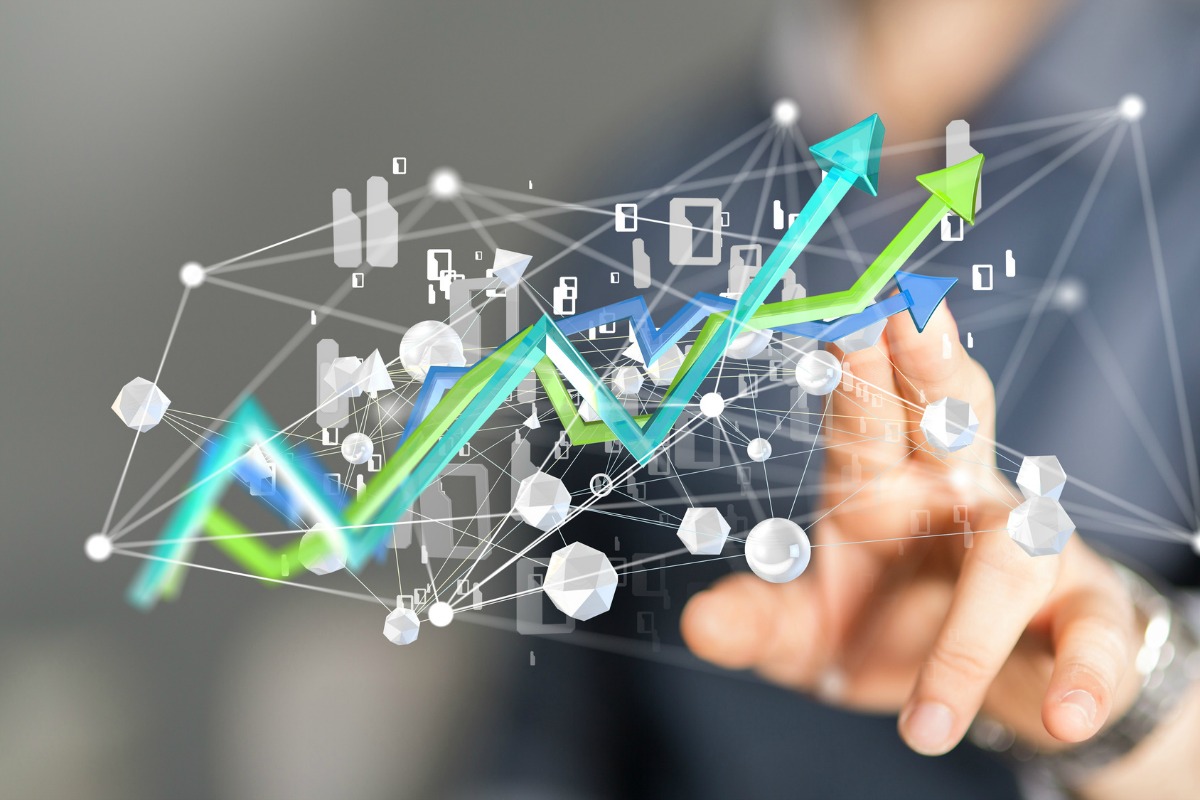 The federal government's priority areas for data innovation include smart cities
The US Department of Commerce's National Technical Information Service (NTIS) has selected consultancy firm Booz Allen Hamilton as one of 35 initial partners in a new joint venture programme to assist federal agencies in ways to collect, connect, access, analyse, and use federal data and data services.
The federal government holds large volumes of economic, social and environmental data – a resource that, with analysis, can improve government operations and performance. Yet many federal agencies lack the tools and capabilities to access, analyse and apply data to public sector challenges.
The programme aims to provide organisations with the kind of agile project execution and technical innovation not available through typical contracts.
The private companies, non-profit organisations and research organisations in the programme will compete for projects to develop solutions to federal data problems in collaboration with NTIS that meet a requesting federal agency's data needs with greater speed and accuracy than would be possible under existing procurement structures.
"NTIS understands that innovative use of data has the potential to improve government operations, public services and economic performance in the US," said Young J Bang, a Booz Allen senior vice president and leader in data solutions and machine intelligence within the firm's Strategic Innovation Group.
"The new joint venture partnerships allow federal agencies to connect more quickly with leading experts who can solve complex interoperability and security issues, assist in adopting emerging technology, lead agile development efforts and create custom data solutions."
As a member of the NTIS joint venture partners, Booz Allen may be engaged in several of the federal government's priority areas for data innovation, including smart cities, big data, open data, open access, Internet of Things (IoT) and cyber-physical systems.
In addition to developing new ways to use data and data services, the firm's work may focus on providing federal agencies with improved methods for data sharing; innovative approaches to analysing and interpreting data; and technologies, techniques and processes that can lead to deep understanding from and new insights into data.
These projects will build on Booz Allen's existing work in driving innovation in fields ranging from digital solutions to predictive intelligence. The firm provides management and technology consulting and engineering services to leading Fortune 500 corporations, governments, and not-for-profits across the globe.
In the partnership with NTIS and federal agencies, Booz Allen will draw from its extensive experience in data science and analytics. The firm's team of more than 600 data scientists, analysts and domain experts offers clients a broad range of capabilities, including data strategy, management, governance and technology, as well as the analytics and domain competencies to turn collected data into actionable insights.
In addition, Booz Allen will bring in exclusive and committed partnerships with start-ups, small and mid-size businesses, academic institutions and larger industry partners to guarantee that federal agencies with data innovation needs receive the best possible support.
If you like this, you might be interested in reading the following:
US government officials optimistic about benefits of smart cities
Improved decision-making made possible through new or better streams of data ranks as the highest perceived benefit, study finds
smartcitiesworld.net/news/news/us-government-officials-optimistic-about-benefits-of-smart-cities-930
Federal government lagging behind with the IoT
Agencies need to put in place a series of reforms to overcome the challenges that are impeding greater adoption of the IoT, says report
smartcitiesworld.net/news/news/federal-government-lagging-behind-with-the-iot-765
White House grants further $80m to smart city development
Programme seeks to double the number of participating cities and communities to more than 70
smartcitiesworld.net/connectivity/connectivity/white-house-grants-further-80m-to-smart-city-development