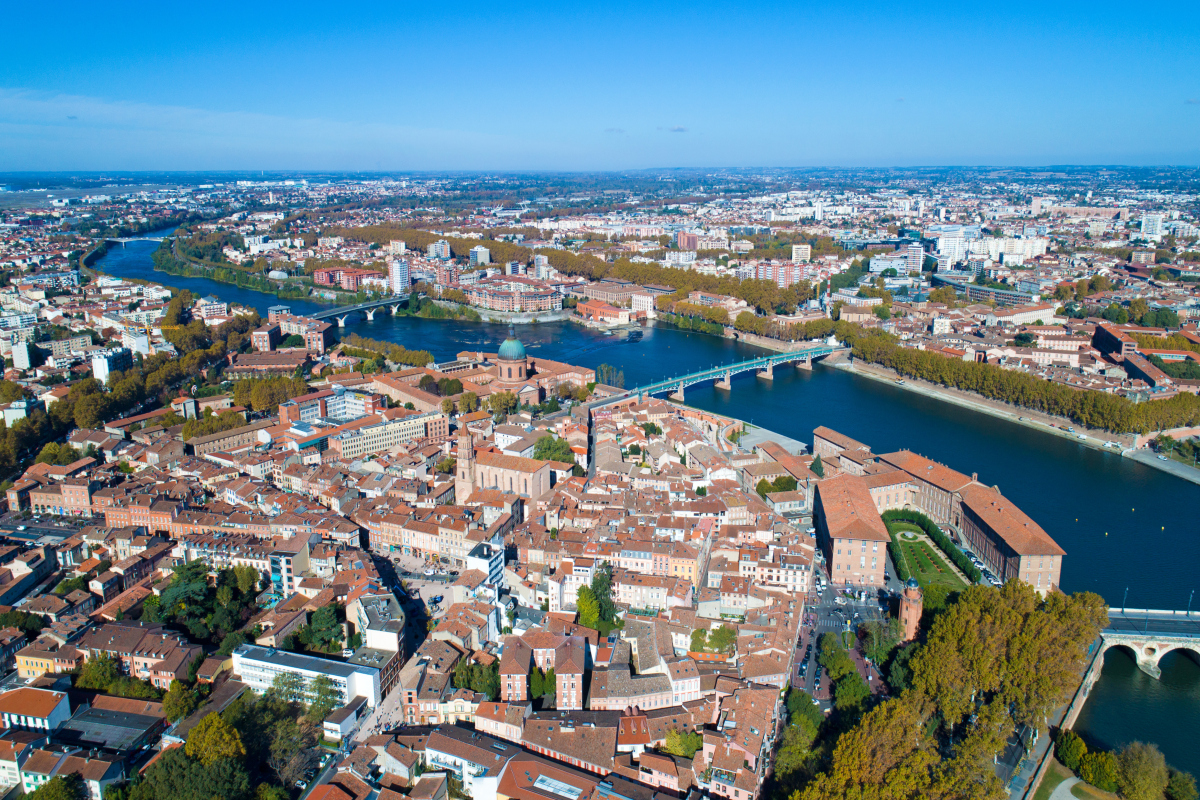 A 12-month trial of the technology was carried out in Toulouse
Water innovation company, Nova Veolia, and its Internet of Things specialist subsidiary, Birdz, is working with Orange Business Services to digitalise water-related services in France. Their goal is to read more than 70 per cent of their parent company, Veolia's meters remotely by 2027.
Following a 12-month trial period in the city of Toulouse, more than three million water meters will be connected to Orange's LoRa network in France. It is claimed to be the largest LoRa connected-object deployment in France
Common goal for smarter cities
The three companies share the common goal of making the IoT available to cities, communities and citizens and want to promote the development of connected and intelligent services to better manage resources and energy in cities.
Birdz collects millions of data items daily via its intelligent water meters to help local communities, manufacturers, third parties and retail customers reduce their energy bills and improve their services. Customers can visualise and predict their consumption and detect atypical consumption such as water leaks and instances of fraud.
The Orange LoRa network covers over 30,000 municipalities and 95 per cent of the population of Metropolitan France. As well as connectivity, Birdz will also rely on Live Objects, the object and data management platform of Orange Business Services, to collect the mass of information from the meters.
"Birdz is making a strategic shift from a technology requiring deployment of a radio network infrastructure to a solution that is open, interoperable and reversible"
Frédéric Van Heems, CEO of Veolia Water France, said the project will enable the resource management company to propose new services to customers, in line with their expectations for efficiency, interoperability, and transparency.
With more than 2,000 IoT and data experts, 1,300 cyber--security experts and teams throughout France, Orange Business Services has positioned itself close to local communities to help address IoT and connectivity challenges across a range of sectors as an operator-integrator.
"Birdz has chosen Orange Business Services to help it make a strategic shift from a technology requiring deployment of a radio network infrastructure to a solution that is open, interoperable and reversible," said Xavier Mathieu, CEO of Birdz. "And also a solution which meets the needs of our customers."
You might also like: