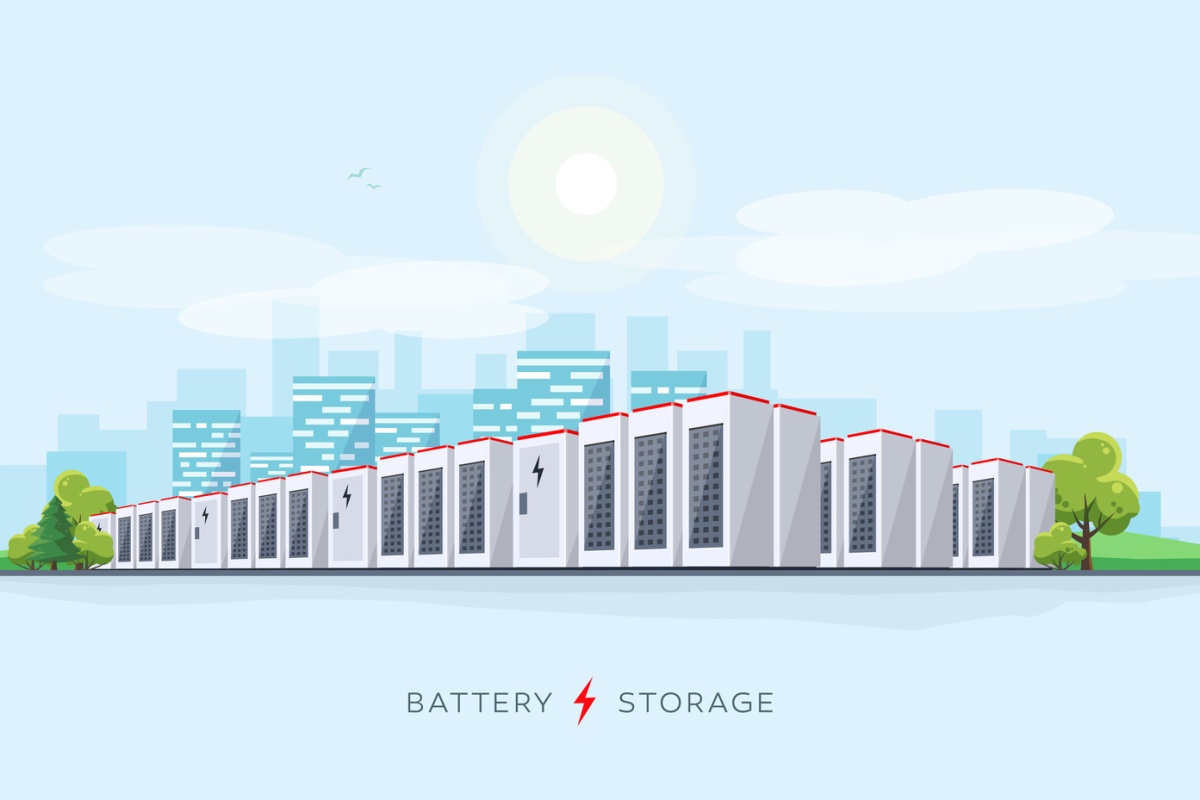 Solo Energy aims to provide energy-storage-as-a-service with the help of Asavie
Solo Energy, a new energy-storage-as-a-service utility business, is using Asavie (Internet of Things) IoT Connect to connect its FlexiGrid, cloud-based platform to a distributed network of battery storage units.
FlexiGrid operates as a centrally controllable virtual power plant (VPP), delivering savings to consumers and providing valuable services to power system operators and electricity suppliers alike.
Asavie IoT Connect enables Solo Energy to easily manage and interconnect the FlexiGrid platform with a distributed network of cellular enabled battery storage units deployed on commercial and domestic buildings.
It controls access to and management of the energy storage units from a centralised location, with a complete view of the connected storage units, and information on network status and alert notifications. Additionally, Asavie IoT Connect enables Solo Energy to quickly deploy, without up-front expense or CAPEX requirements to build a physical and secure network, with the scalable on-demand ease of accessing new energy storage units in the private network.
"Asavie's approach to secure connectivity aligns with our energy storage-as-a-service model," said Liam Breathnach, CTO, Solo Energy. "Their service facilitates rapid deployment, providing us with the ability to scale easily and their secure, cost-effective approach allows us to deliver the energy grid of the future, today. It's also very important that we can trust the data we aggregate from our energy storage assets, as it's core to the success of our VPP. By leveraging Asavie IoT Connect, we get this peace of mind combined with impressive innovation."
Welcoming the announcement, Ralph Shaw, CEO, Asavie, said: "Asavie eliminates the risk for companies by providing on-demand, scalable, intelligent IoT connectivity services. Solo Energy's FlexiGrid is a great example of a new innovative product for the energy market leveraging Asavie to deliver energy-storage-as-a-service."
The Solo Energy offering charges its battery-based storage network from the grid during periods of peak renewable generation and low demand when wholesale electricity market prices are typically lower, and from on-site solar PV/wind generation where present.
When wholesale market prices increase, Solo Energy can switch their customers' power supply, from grid to battery sourced energy, delivering lower-cost electricity stored in the battery network. VPP operation of the distributed storage network also enables delivery of flexibility services to system operators.
Asavie is exhibiting its connected innovations at Mobile World Congress which runs 26 February-1 March on Stand E12, Hall 7.
If you like this, you might be interested in reading the following:
Secure connectivity and asset management for the IIoT
Asavie's secure IoT connectivity platform combines with Azeti's remote asset management expertise
Alliance aims to progress energy revolution
Dynamic Energy Networks is teaming with two industry powerhouses to deliver "holistic" energy-as-a-service
Solar-plus storage project shares insights
Those behind a unique smart energy microgrid project in Peña Station NEXT in Denver want to share their knowledge and experience with others