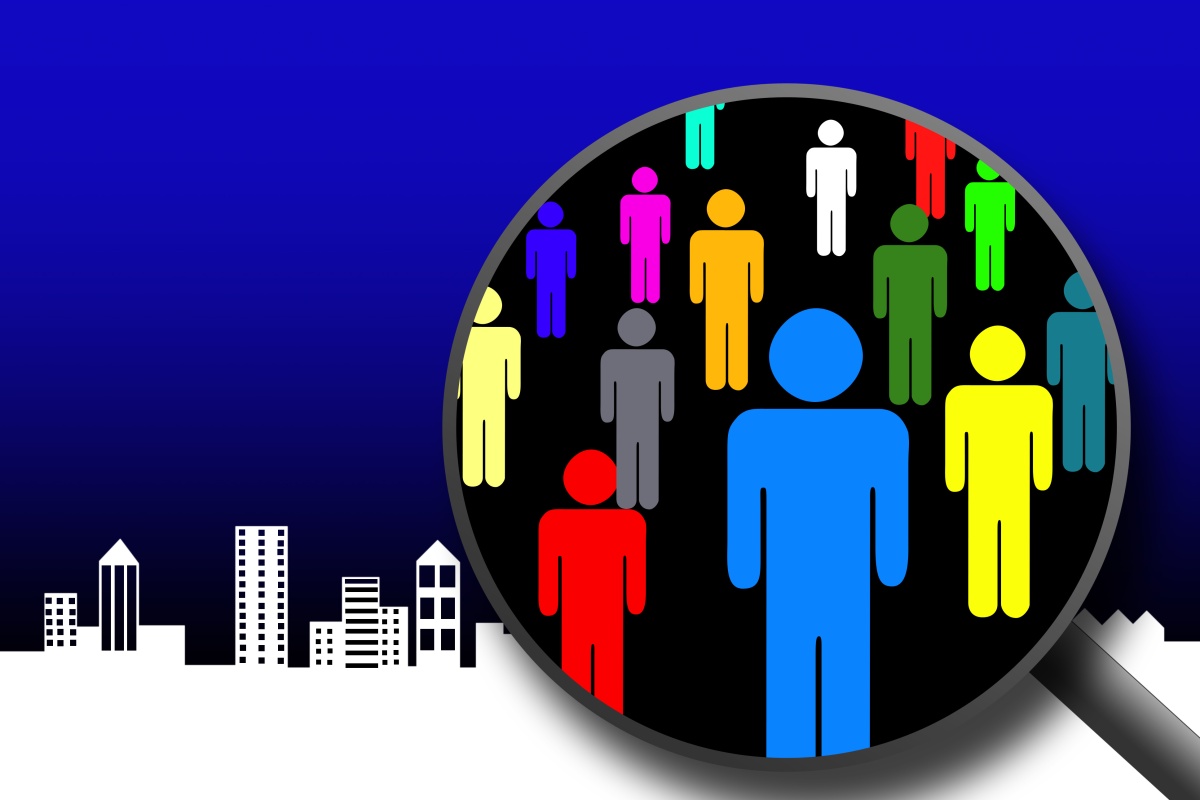 Cities with people-centric policies are invited to apply for the wellbeing award
The NewCities Foundation today announced the launch of its Wellbeing City Award, the first international prize to recognise cities that place residents' wellbeing at the centre of their policies.
NewCities is an international non-profit organisation, dedicated to making cities more inclusive, connected, healthy and vibrant. The award aims to create a global standard for urban wellbeing by putting cities that are committed to wellness and quality of life on the international stage.
The NewCities initiative is being supported by the Novartis Foundation, the Novartis US Foundation, the City of Montréal, the Toyota Mobility Foundation and HuffPost Canada.

Cities from around the world will be invited to apply in September 2018 when the call for applications opens. Individuals and organisations will also have the possibility of nominating cities that clearly demonstrate a commitment to wellbeing.
"Humans should be at the heart of our thinking on the future of cities," said John Rossant, chairman, NewCities Foundation. "Wellbeing is a multifaceted notion -- it allows urban planners to build comprehensive and inclusive policies around improving people's lives and their experience of the urban space. This deserves to be recognised and rewarded so that it can inspire others."

Applicant cities must demonstrate that their policies address a range of wellbeing indicators including health, environment, safety, education, work-life balance and others. Each application will be evaluated by NewCities and a jury of international experts.

In order to give cities big and small the same chances, several laureates will be recognised each year. The inaugural winning cities will be announced during a dedicated ceremony in the spring of 2019.

"Being home to the majority of the world's growing population, cities are dynamic environments that are under immense pressure to provide access to quality healthcare for all citizens," said Dr Ann Aerts, head of the Novartis Foundation.
"At the Novartis Foundation, we are excited to be part of the Wellbeing City Award to recognise leaders that are advancing bold urban health initiatives. We have an incredible opportunity to learn from each other as we work together, across all sectors for improved health and wellbeing for cities."
If you like this, you might be interested in reading the following:
The art of people-centred smart cities: Manchester shows the way
Manchester's CityVerve has generated a 'blueprint' for people-centred smart cities

The softer side of smart cities
Report from ABI Research finds that cities need to address the softer aspects of livability linked to healthcare and education
Bangkok to build people-centric city within a city
TCC Assets and Frasers Centrepoint have announced they are jointly developing One Bangkok, which will focus on environmental sustainability and smart-city living