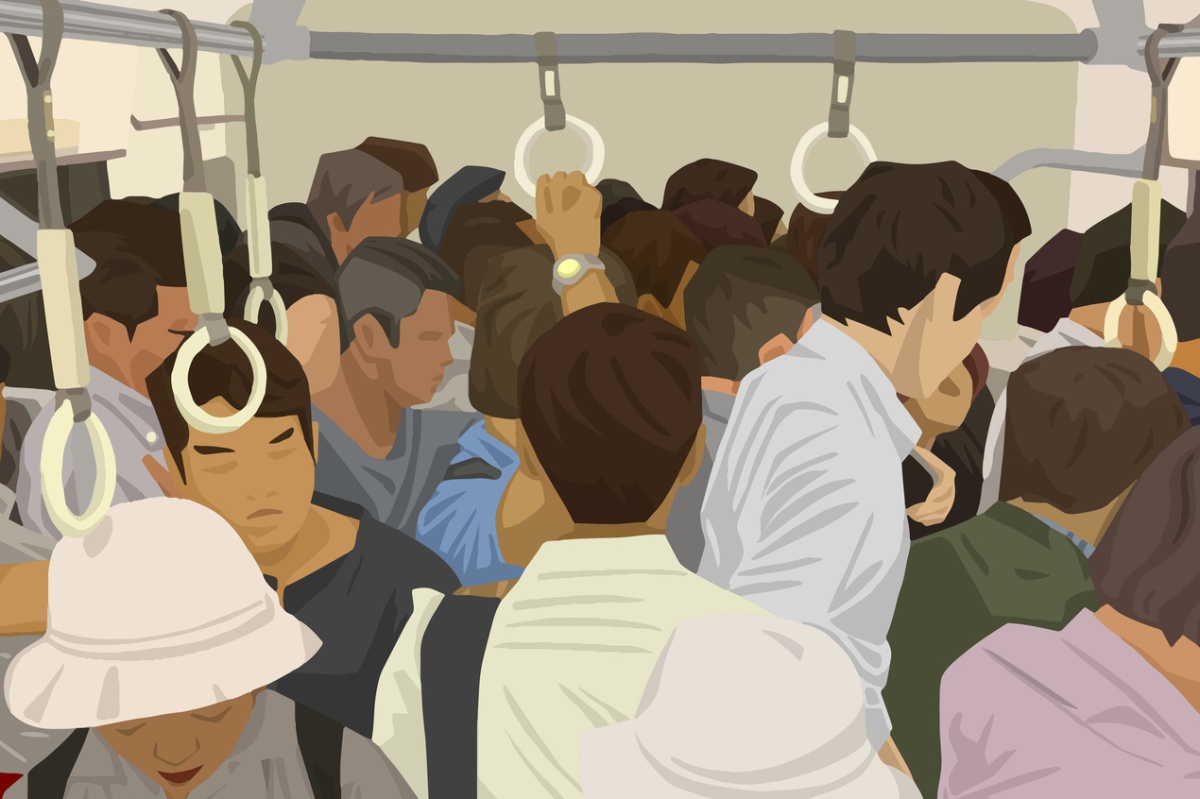 Digital ticketing for transport and other smart city solutions
Worldline, leader in the payments and transactional services industry has become one of the first companies globally to participate in Visa's new Visa Ready for Transit programme. The partnership will drive the growth of digital ticketing through Open Payment technology in the transport market.
With over 40 years of Transport experience aligned with over 45 years of payment experience, Worldline has developed the next-generation digital ticketing platform that will allow consumers to travel without the need to buy a ticket.
The Worldline solution, WL Tap 2 Use, enables contactless cards, mobile devices and wearable technology to be used for entry and exit of transit systems either delivered by passenger transport operators or passenger transport authorities. Worldline is already delivering the acquiring and issuing capability that is fundamental to mass transit digital ticketing solutions.
In addition to its Open Payment capability, WL Tap 2 Use will also deliver tokenised solutions that allow for any participating connected device, card or identifier to be used by consumers to not only access transit systems but also many public services within cities. This solution will improve the consumer's travel experience on a global scale. WL Tap 2 Use is currently undergoing the Visa Ready certification process.
James Bain, Worldline's Global Director for Transport, said: "Our partnership with Visa aligned with the development of our Digital Ticketing platform will bring our payment capability to the transport market and mass transit sectors. Our deep understanding of payments and extensive transport market experience has allowed us to develop a solution that not only delivers Open Payment but also integrates with many other connected devices."
If you enjoyed this, you may wish to view the following:
The evolution of digital payments
The payments market is ramping up and is poised to pass $5 trillion by 2020
smartcitiesworld.net/news/news/the-evolution-of-digital-payments-2047
Economic benefits of "cashless cities"
Shift to digital payments could have a catalytic effect on the city's overall economic performance
smartcitiesworld.net/connectivity/connectivity/economic-benefits-of-cashless-cities