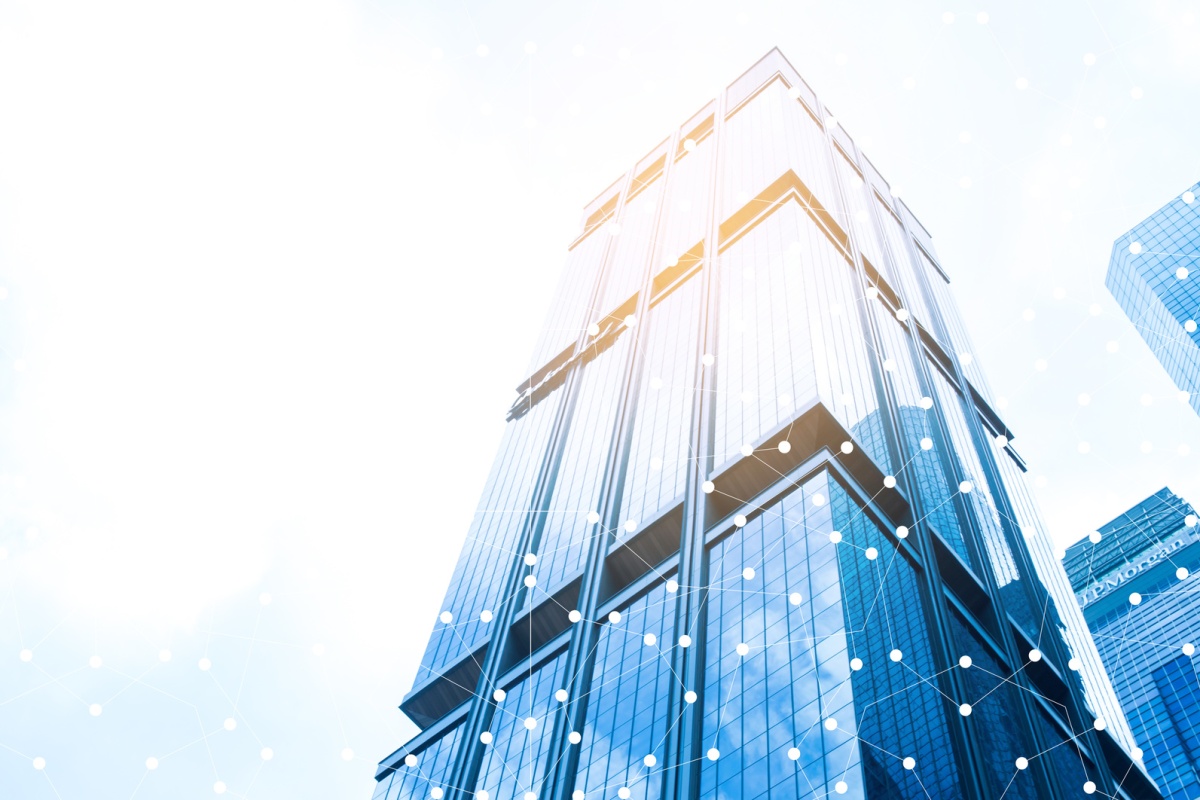 The Skylight platform aims to build a single source of place data about the building
Smart building software developer, Site 1001, has unveiled a big data platform for buildings in smart cities at the CES 2019 electronics show in Las Vegas.
The Skylight building performance and operations platform collects and structures all of the data that impacts buildings – structural, operational, financial and environmental – into a single source of "place data" to make it easier for applications, analytics, and artificial intelligent systems to help make buildings smart.
Backed by artificial intelligence
Designed for hotels, offices, and public venues, Skylight's cloud-based platform has built-in artificial intelligence and machine learning so the more information it gathers, the smarter the building comes. For example, it learns to detect operational anomalies and even automate building system and Internet of Things device interactions.
The Skylight platform can power hundreds of applications designed to keep buildings in top physical and financial shape from facilities management and building performance, to tenant engagement and financial analysis.
Site 1001's view is that smart cities can't exist without smart buildings. So the software combines and uses place data from internal occupant, building and transportation systems, sensors, third-party apps, smart cars and drones as well as from financial, weather and other information sources to connect buildings to cities to make them smart.
"Site 1001's view is that smart cities can't exist without smart buildings"
Skylight buildings can warn for potential problems, adapt to place conditions, like occupancy changes or an emergency event, and even talk with building occupants via its voice-based building voice assistant, AI Carl. It also features a building health monitor mobile app that uses image analysis to report building issues.
By translating core building and operational data into relevant information, it aims to maximise building satisfaction, lower operational costs, extend the life of building assets and enhance the value of the property.
As a cloud-based SaaS platform, Skylight doesn't require any IT infrastructure. It is built on the Amazon Web Services platform so can provide an expanding ecosystem of plug-and-play ready devices, apps and third party solutions from IoT sensors and remote data feeds, to dashboards, management tools and ready-to-use analytics.
Site 1001's demonstrations are taking place at #1101in the smart cities section of CES 2019.
You might also like: