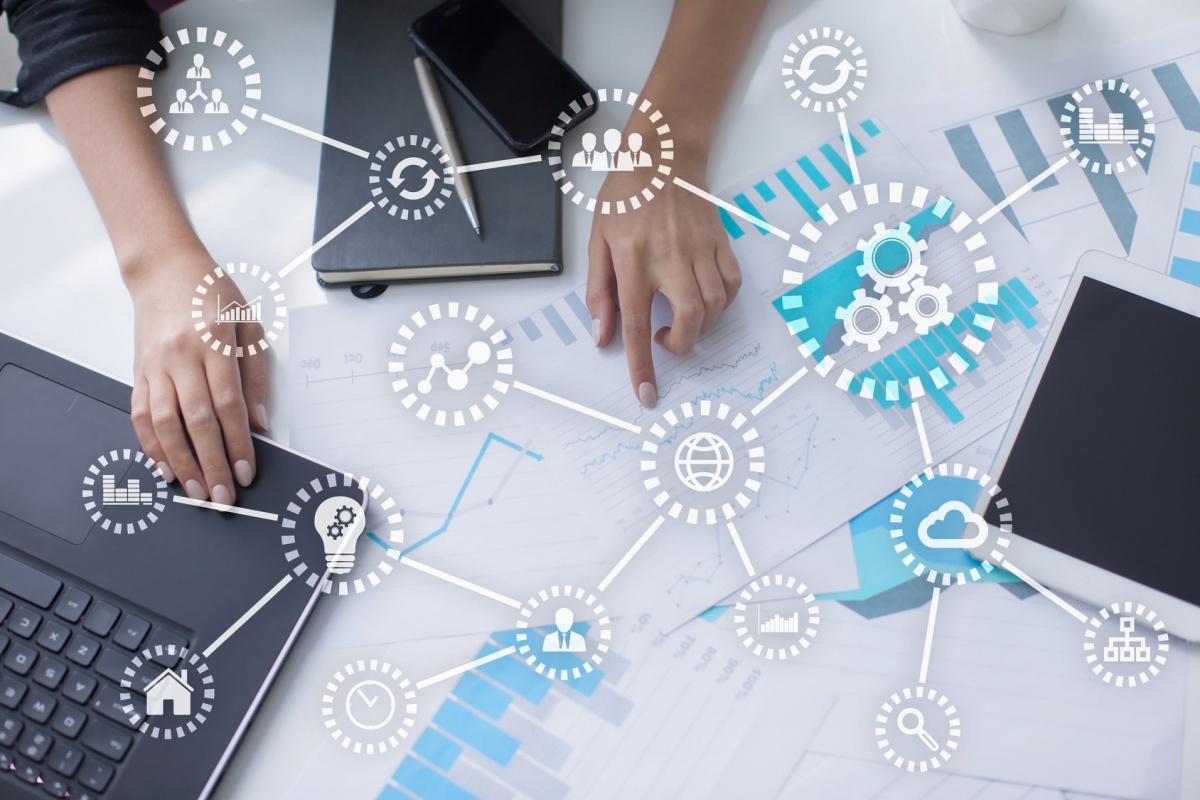 Developers can "confidently" use an "established, open and interoperable" IoT language
The Zigbee Alliance and Thread Group have partnered to offer availability of the Dotdot universal Internet of Things (IOT) specification over Thread's IP network.
According to the partners, this is the first occasion developers can use an established, open, and interoperable IoT language over a low-power wireless IP network, which will help unify the fragmented connected device industry and unlock new markets.
Dotdot is the Zigbee Alliance's universal language for the IoT making it possible for smart objects to work together on any network. Thread Group's open, IPv6-based, low-power, secure and future-proof mesh networking technology is for IoT products.
"The organisations have come together to deliver a mature, scalable solution for IoT interoperability that isn't confined to single-vendor ecosystems or technologies," said Tom Kerber, director of IoT strategy at Park Associates.
"To be competitive in a market where consumers will rely on these devices for years to come, companies must take a long-term view, aligning with technologies that will enable innovation and interoperability, and continue to deliver on the promise of the IoT for every stakeholder."
Dotdot enables the open, mature, and already widely adopted application layer at the heart of Zigbee to work across Thread's IP network, the same network technology fundamental to the internet.
For product managers, new standards represent risk. Dotdot and Thread are backed by global, industry-leading companies and represent two of the most robust, widely deployed, and well-supported connectivity and interoperability technologies.
"Zigbee and Dotdot are the product of 15 years of innovation by our members, and the experience that comes from over a decade of building successful products," added Tobin Richardson, president and CEO, Zigbee Alliance.
"This maturity is why major technology leaders have chosen Zigbee, and Dotdot over Thread now brings that value to new markets. This marks the first of many partnerships to come as we extend our application layer across additional networks to accelerate time to market and unify the IoT for all stakeholders."
If you like this, you might be interested in reading the following:
Intelligence and interoperability
The Thread Group and CABA want to educate industry stakeholders and consumers about the advantages of interoperability
Tech Mahindra opens Bangalore centre to boost IIoT
Innovation centre to demonstrate technologies and vertical solutions needed for digital transformations
Etisalat Digital opts for ThingWorx for IoT growth opportunities
Etisalat will build new solutions for markets that include smart cities and buildings, smart industry and fleet management