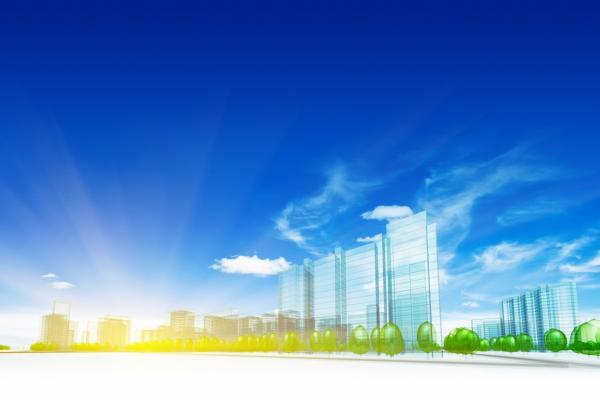 Cities should always act in a data-driven, environmentally friendly way that puts the citizen first.
The importance of green spaces has been underlined during the lockdown. Some research into the area has linked access to green space with better mental health. For those of us who were limited to exercising once a day outside and weren't fortunate enough to have a garden, parkland was a blessing, a place to clear your head and try and distract yourself.
Some cities are luckier than others with parks - I'm thinking of London's "lungs", or Chugach State Park on the doorstep of Anchorage in the United States - but those with fewer green spaces are starting to think about how to improve their environment.
Pittsburgh was one city that stepped into the fray this week with plans to plant 100,000 trees over the next 10 years, focusing on lower-income and minority communities. The project hits a number of sweet spots that showcase the power of smart cities and serve as inspiration to any kind of project. Firstly, it is using data analysis to identify the neighbourhoods most in need of foliage. Secondly, more trees equals improved air quality, a simple defence against excess stormwater, energy savings and biodiversity. They also have the bonus making neighbourhoods look prettier too.
Thirdly, it is engaging citizens through "an urban forest education" programme. The city accepts that planting projects in the past have effectively left the trees to it, resulting in damaged pavements and nearby properties. By launching the project with the citizen in mind, it achieves a greater level of buy-in and a resident's sense of community.
It's easy to be daunted by net-zero targets but seemingly smaller-scale projects have a wide-ranging impact - from tiny acorns and all that. And cities should always act in a data-driven, environmentally friendly way that puts the citizen first whether it's planting trees or their own fibre networks