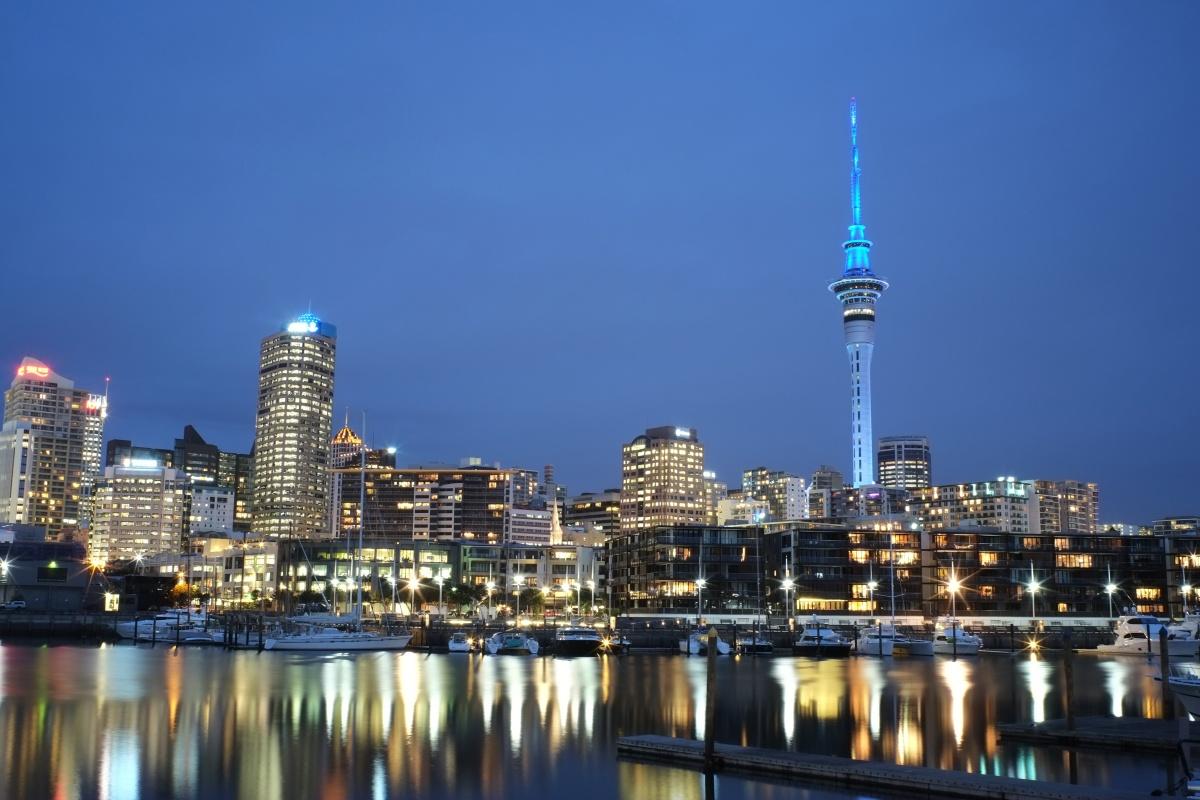 If you live in Auckland, Osaka, Adelaide, Wellington or Tokyo, you are in luck; these are the five best cities to live.
Can you measure liveability? What do you deem important? The economy, healthcare, job prospects? Quality of bookshops and gyms, access to playgrounds (in my own case)?
The Economist Intelligence Unit has been trying to answer this question for some time and has distilled the answer into five categories: stability, healthcare, culture and environment, education and infrastructure.
If you live in Auckland, Osaka, Adelaide, Wellington or Tokyo, you are in luck; these are the five best cities to live. What they have in common is strong education systems - Auckland, Adelaide and Wellington have perfect scores - and crucially, strong healthcare provision - Osaka, Adelaide and Tokyo stand out.
The report is stark about the effects of Covid-19 on where we live. The average score for healthcare has dropped five points from six months ago, with Prague in the Czech Republic, Athens in Greece and Jakarta in Indonesia particularly affected. Citizens are struggling to get access to essential services and even a hospital bed.
The fast development and adoption of vaccines has been cause for celebration, albeit leavened by the desire to have it implemented quickly across the developing world, but EIU is gloomy about Covid 19's longer term effects on where we live. It says: "Conditions in the poorest cities are likely to deteriorate further, should cities fail to get the vaccines they need to prevent the spread of new Covid-19 variants. Weak healthcare systems could come under greater strain, as they have in India.
"A slower inoculation drive would result in a more strict lockdown, thereby affecting the expected recovery in economic growth. This, in turn, could affect other categories, including stability."
However, it also suggests something I have also raised during the past months about the unknown effects of Covid-19. Following a successful vaccination programme, what next? While the report notes that the backlog of existing health cases means systems will remain under strain for some time, it adds: "What residents value in their cities may also have changed, with green spaces becoming more popular and public transport less so than before the pandemic." Any city who works this out and answers that quickly will overtake Auckland as the best place to live.
Elsewhere, you may have noticed technical problems on our website this week. We are well aware of them and hard at work to rectify. I can only apologise for it affecting your experience on the site. If you experience problems, please email marketing-team@smartcitiesworld.net.