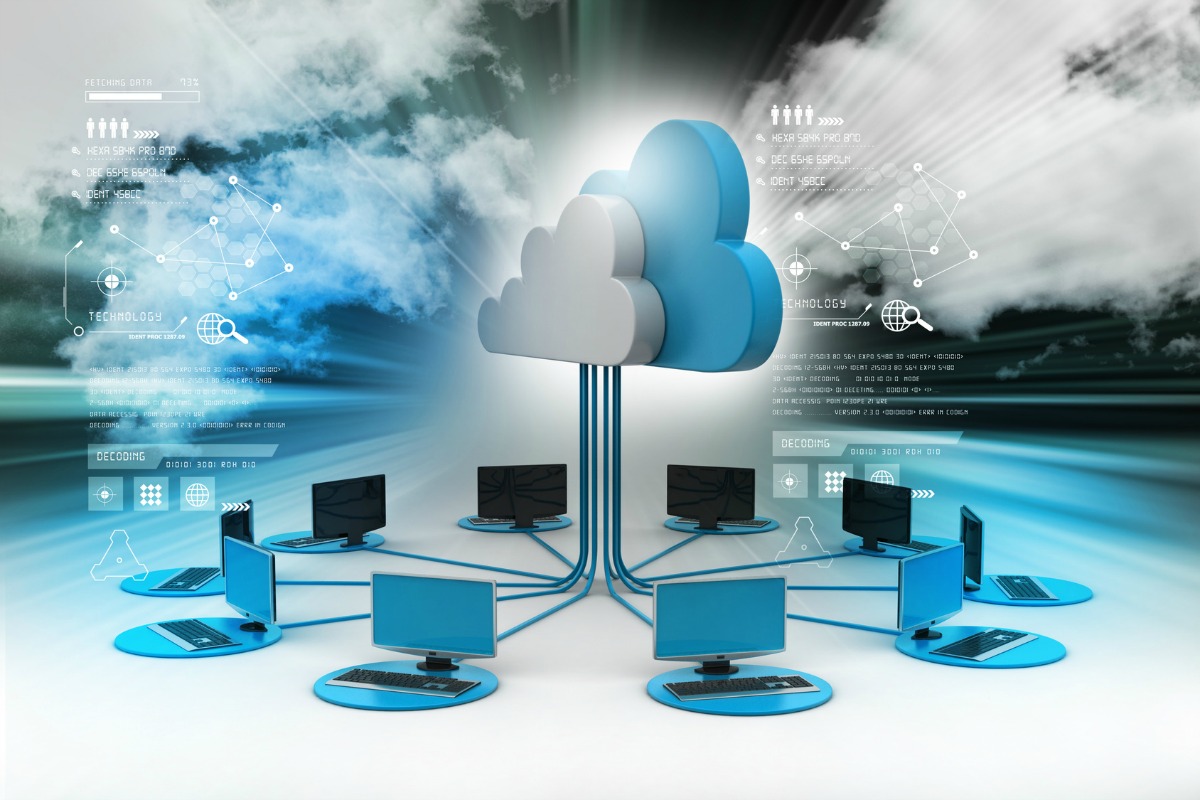 Access to multiple datasets empowers city leaders to make fully informed decisions
Cisco is demonstrating its data-sharing cloud service at Smart City Expo World Congress (SCEWC) in Barcelona this week which helps city leaders take action with their data in real time.
The Cisco Smart+Connected Digital Platform helps cities benefit from the Internet of Things (IoT). Through the cloud service, data is securely collected from third party sensors, street cameras, devices, and other connected systems and objects.
The insights from collected real-time data helps city departments and agencies to make decisions to improve operational efficiencies, increase revenue, and reduce costs in areas such as street lighting, parking, traffic flow, environmental sensing, waste management, safety and security, and other city services.
City departments and agencies can benefit from the securely shared data, breaking down government silos, which have previously prevented city leaders from making fully informed decisions.
The platform integrates data in a secure manner, so it can be shared and workers can make decisions faster and more efficiently. For instance, traffic agency staff can use third party applications and an open API from the Smart+Connected Digital Platform that provide information to see data collected both in and outside their agency.
For example, in addition to seeing data collected from street cameras, traffic agency staff could access environmental sensor data collected by a different department. Using these multiple data sets, workers could find ways to reduce pollution and traffic congestion while also improving incident response time.
City officials can also choose to make specific data available to city residents, visitors and businesses.
Customers of the platform include Kansas City, Jaipur, Greater Copenhagen and Adelaide.
If you like this, you might be interested in reading the following:
Cisco helps accelerate digitisation in India
The programme will include six new innovation labs and three centres of expertise
smartcitiesworld.net/news/news/cisco-helps-accelerate-digitisation-in-india-404
Cisco's Deutschland Digital programme progresses
smartcitiesworld.net/connectivity/connectivity/berlin-on-the-road-to-smart
Acquisition leads to new IoT cloud business unit within Cisco
Comprehensive IoT service platform launched
smartcitiesworld.net/connectivity/connectivity/acquisition-leads-to-new-iot-cloud-business-unit-within-cisco