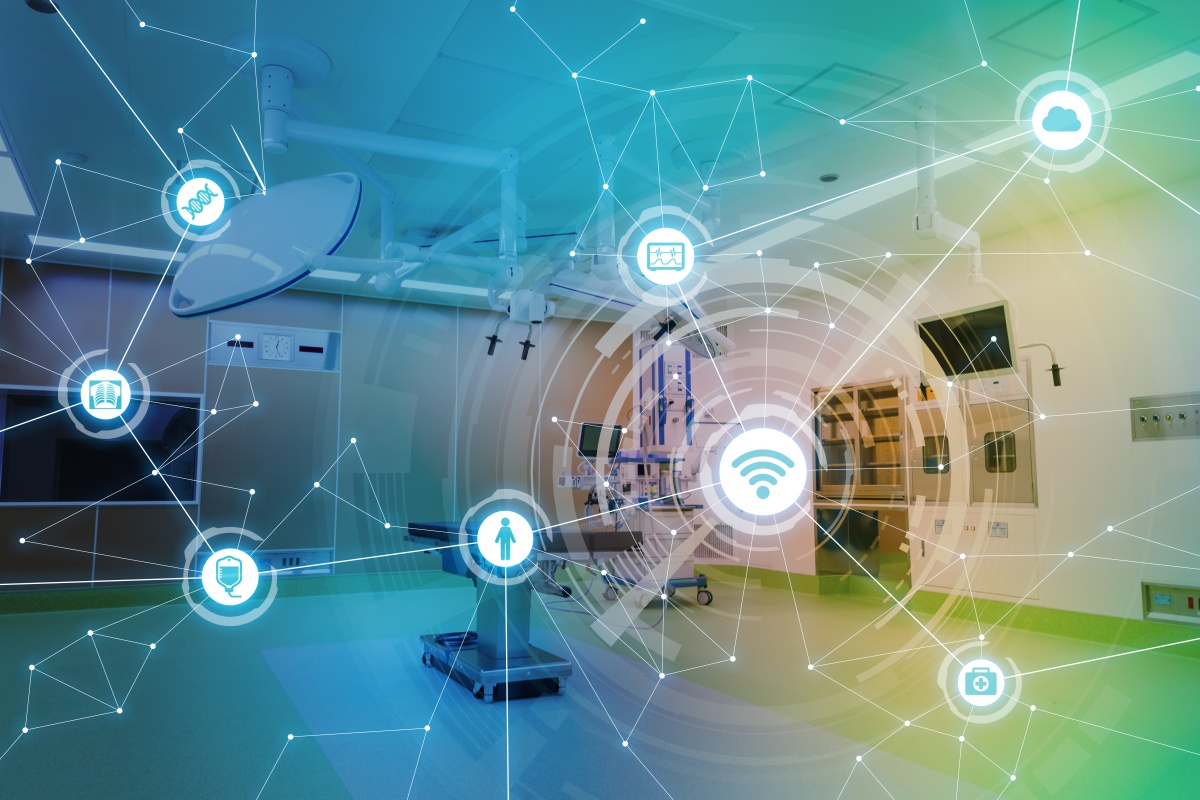 Bluetooth mesh is described as a fundamental enabler of future IoT markets
One year after launch, Bluetooth Mesh adoption for smart city applications has surpassed initial expectations. More than 65 products with mesh networking capability have been qualified from leading silicon, stack, component, and end product vendors including Alibaba, Delta Electronics, Nordic Semiconductors, Silicon Laboratories and Qualcomm.
Bluetooth mesh networking enables many-to-many (m:m) device communications and is optimised for creating large-scale device networks. It has been instrumental in smart building, smart home and smart city applications where tens, hundreds, or thousands of devices need to communicate with one another effectively.
"We are really excited about the rapid progress our member companies have made using Bluetooth mesh in just one year," said Mark Powell, executive director of the Bluetooth Special Interest Group. "The Bluetooth member community dove straight into developing with the new technology, creating a growing list of product innovations that will steer the evolution and direction of commercial and industrial markets for years to come."
According to ABI Research's 2018 Bluetooth Market Update, further growth is expected with nearly 360 million annual Bluetooth smart building device shipments forecasted by 2022 and annual commercial smart lighting equipment shipments expected to increase fivefold by the same year.
"Bluetooth mesh is one of a number of fundamental enablers of future IoT (Internet of Things) markets, allowing for robust, secure and scalable connectivity across the smart home, commercial building automation, industrial environments, and beyond," said Stuart Carlaw, chief research officer, ABI Research.
He added: "Bluetooth mesh, in conjunction with Bluetooth beacons, can propel these environments towards greater automation, increased sensorisation, and enable valuable RTLS (real-time location system) services."
Lighting control systems have become one of the most prevalent use cases driving the increase in Bluetooth mesh implementations. A building's lighting system provides a natural grid through which all devices in a Bluetooth mesh network can pass messages and establish whole-building control, monitoring, and automation systems within a facility.
This wireless lighting solution can also function as a platform to enable indoor positioning and location services, including point-of-interest solutions, indoor navigation, asset-tracking, and improved space utilisation.
"Bluetooth mesh has fundamentally altered the conversation around connected lighting by providing a complete, high-performing solution that allows lighting to serve a greater purpose in industrial and commercial spaces," Mark Needham, vice president, European Sales at Fulham Co.
"A lighting system that can both help visitors find their way and allow building operators to pinpoint the location of assets within a building or collect a vast range of data from various building sensors for analysis and utilisation is only the beginning of what is possible."
If you like this, you might be interested in reading the following:
Bluetooth Mesh lighting controls launched
Intelligent lighting company Fulham aims to transform lighting controls with family of connected products
App for smart streetlighting launched
Osram's field app, Tuner4Tronic, allows energy-efficient LED streetlights to be set-up and maintained from a smartphone
Why the smart city cold increasingly start at home
There are set to be almost 300 million smart homes installed around the world by 2022, according to a new report from ABI Research