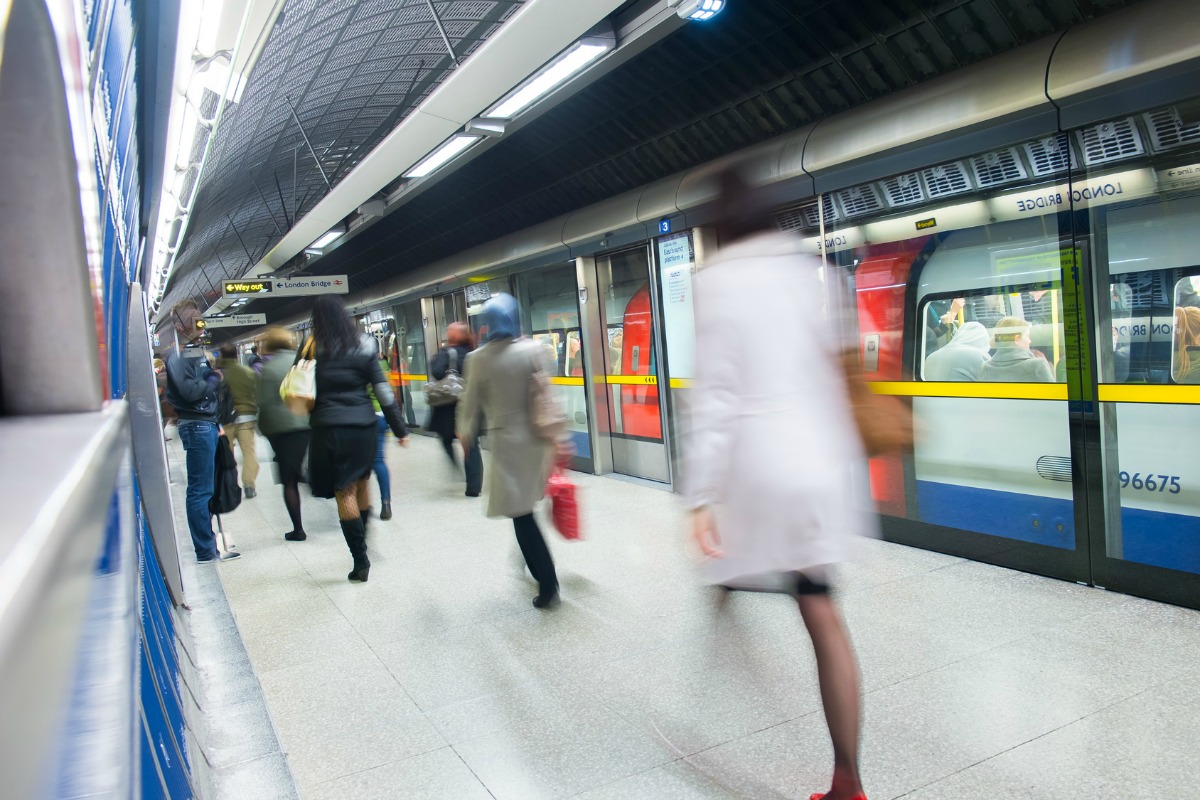 There is no standalone solution to today's transport challenges, says EY
The role of citizens will be key when it comes to the future of smarter transport planning, a new study from EY finds.
With disruptive technologies changing the way people move around, All change, please: How shifting passenger behavior can improve mobility in cities, recommends governments look to citizen behaviour as the starting point for developing sustainable transport policies.
The report calls on governments to engage with citizens to develop efficient transport infrastructure that meets the "urgent challenges facing today's megacities".

"There is no stand-alone solution to today's transport challenges. Ultimately, households and individuals are the decision-makers," said George Atalla, global government & public sector leader, EY. "And for transport policy to be effective citizens need to be at the heart of solutions. Harnessing enabling technology will help cities build resilient infrastructure and become more desirable places to live, work and invest."
The report spells out how effective transport infrastructure is essential if cities are to remain competitive and resilient, but many lack necessary infrastructure and are ill-equipped to meet future demand. Understanding how people use transport networks is an important part of developing more durable solutions as behaviours toward transport are changing.
Digital innovation enables individuals to manage their own mobility by accessing transit apps, on-demand services and real-time information, and it opens up new travel alternatives such as ride-sharing. The report states that applying behavioural economics to transport policy planning and adopting a "citizen-centric approach" will offer city leaders valuable insights into delivering efficient services and creating a better urban environment.
The report draws on interviews with senior policymakers and planners in cities including Mumbai, London, Chicago and Sydney to give a global picture of the behavioural forces influencing mobility and effective policies that are driving improvements. Using behavioural modelling techniques, it sets out three future visions of efficient urban mobility, which are:
Mobility is an on-demand, personal service: Transport is an interactive and integrated experience. People can plan, monitor and control their journeys. Technology enables socially desirable behaviours and stimulates new transport concepts like autonomous vehicles and ridesharing.
Pedestrian and pedal power rule: A decreasing number of people own cars. Transport is non-motorised. People are incentivised through free ride schemes and congestion pricing to act on their preferences and aspirations like reducing their carbon footprint.
There is no peak hour: Shortening the working week will not reduce congestion. Consumers are encouraged to change their car use and alter travel habits through better access to real-time data and digital platforms, and differential pricing – demand-price parking, fare options and zone and road tolling.
"Transportation is moving from being a transaction to a conversation," added Bill Banks, global infrastructure leader, EY. "Digital and social channels are informing users' transit decisions. Connecting with citizens is crucial to designing transport systems that keep pace with rapid global change."