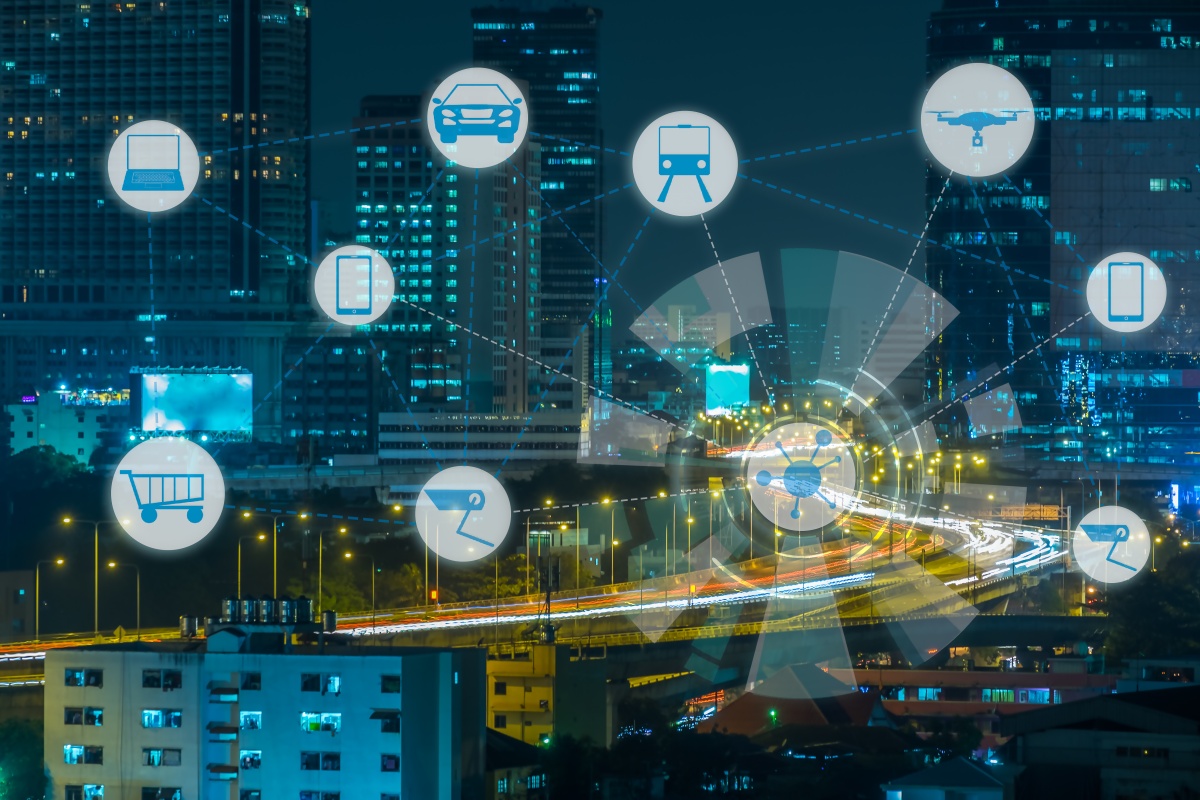 The platform will help municipalities offer citizens new intelligent services
Two of Germany's largest software companies are joining forces to build an open smart city platform. SAP and Software AG are developing the platform in compliance with the standards of the European Union's Open Urban Platform initiative.
It will enable cities, communities and administrative districts to implement their own smart city and smart country projects on an independent basis and to offer their citizens new intelligent services.
Integrating data silos
The platform combines the Internet of Things (IoT), big data and artificial intelligence (AI). It includes a development platform for smart applications and can integrate a city's existing data silos. It is also open to solutions from other providers.
"Together with SAP, we will develop a future-oriented digital platform for communities in Germany," said Werner Rieche, regional president for the DACH Countries at Software AG. "The platform will enable cities, communities and municipal enterprises to confidently design their own networked administration and new intelligent services on a collaborative basis."
At the recent Smart Country Convention in Berlin, SAP and Software AG presented a joint showcase project in which a winter service vehicle delivers a range of relevant salting and gritting data to the cloud via sensors in real time, with the data then available for further processing on the SAP Hana platform.
"The shared use of our platform will ensure a high degree of data control and cost efficiency for all members of the municipal family"
Software AG contributes various IoT services, for example, for equipment management, the onboarding of sensors and the transfer of data to the platform. The exhibit also included solutions for networked machines from Sensor-Technik Wiedemann, a salt spreader for use in winter road service from Kugelmann and an environmental data sensor from Greatech.
"Smart countries and cities can only be achieved with the aid of a smart and open platform," said Susanne Diehm, head of public services and healthcare and member of the management board of SAP Deutschland SE & Company. "The shared use of our platform will ensure a high degree of data control and cost efficiency for all members of the municipal family."
You might also like: