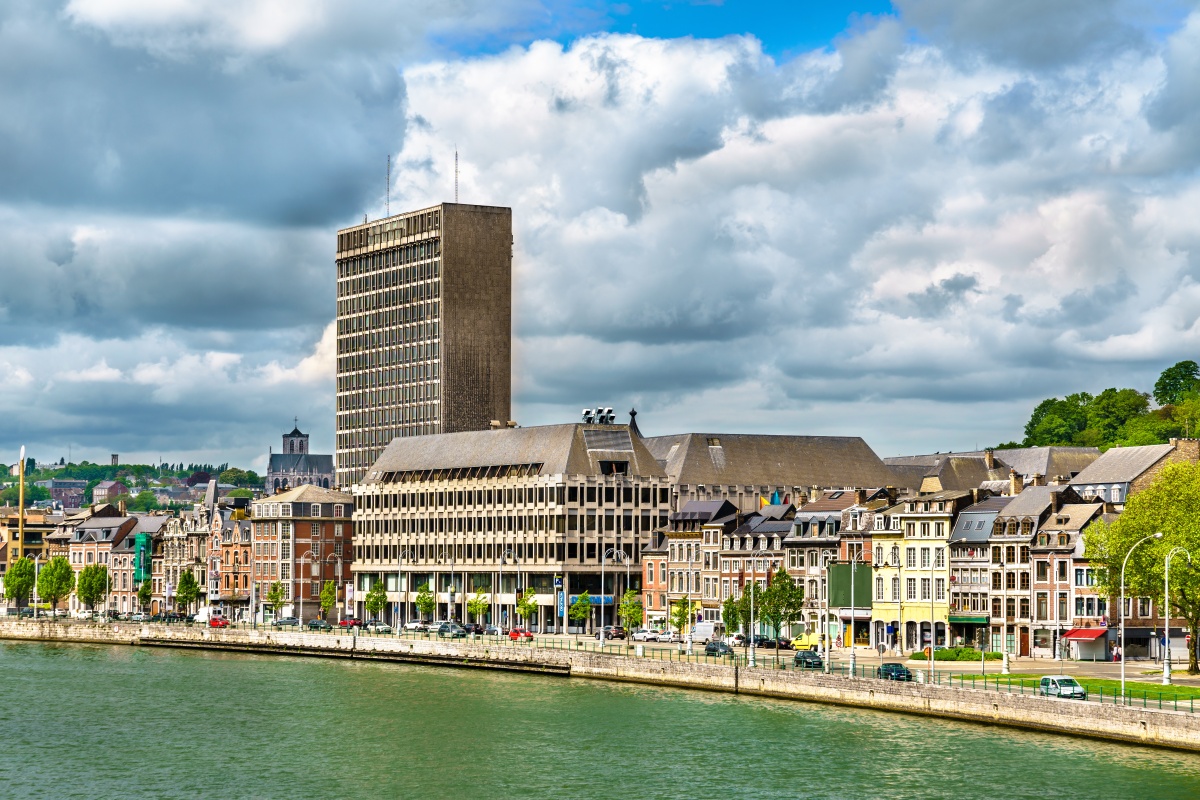 The city of Liège is benefiting from smarter parking technology
The city of Liège in Belgium is implementing a smart parking solution over narrowband-Internet of Things (NB-IoT) technology. It is being launched by CommuniThings, one of the three start-ups selected by the Orange accelerator programme, Orange Fab BeLux.
The Shop & Drive solution assists commuters to find available parking space via a mobile application while stimulating shopping activities through increased vehicle rotations at each spot. The smart parking solution runs on Orange Belgium's Mobile IoT network and makes use of low-power wireless sensors and open-data applications that serve residents, retailers and municipalities.

Users can view real-time parking occupancy on their smartphone and navigate to the available space. Once parked, they are allowed 30 minutes of free parking in order to carry out necessity shopping. Parking controllers are informed in real-time of the parking duration while parking managers receive statistics on usage patterns per parking and comparative analysis between periods.
"Previous deployments showed a threefold increase in number of vehicle rotations per spot," said Etay Oren, CEO of CommuniThings. "We are very proud to launch this smart parking solution over the NB-IoT technology and we look forward to deepening our cooperation with Orange's technical experts to introduce additional dedicated low-power solutions for different segments across cities and enterprises."
The narrowband-IoT network, launched in 2017, allows long battery life of the connected equipment and reduces the cost of the electronic components inside the connected objects. It also enables full bi-directional communication between the object and the network allowing firmware updates over the air. Its signal penetration inside buildings is very strong and in the future the connectivity abroad (roaming) on other operators' mobile IoT networks is guaranteed.
By making use of Orange's NB-IoT network, CommuniThings is operating in a licensed radio spectrum and, thanks to the SIM card, it guarantees secure connectivity through stringent authentication and encrypting the data in transit.
"We look forward to helping CommuniThings grow their business further, in Belgium as well as internationally," said Michaël Trabbia, CEO of Orange Belgium. "We are preparing the next season of Orange Fab BeLux so I invite all start-ups and scale-ups to visit orangefab.be and enter an application form to benefit from this kind of opportunity."
If you like this, you might be interested in reading the following:
Moscow residential district trials NB-IoT
Solution developers can work with partners in the Maryino area of the city with access free until the commercial launch at the end of this year
Canadian uni smartens parking and waste
The University of British Columbia has rolled out a smart campus solution for parking and waste management based on Semtech LoRa technology
Smarter parking with the IoT
PlacePod is a smart parking sensor for off-street, on-street, municipal and private parking management