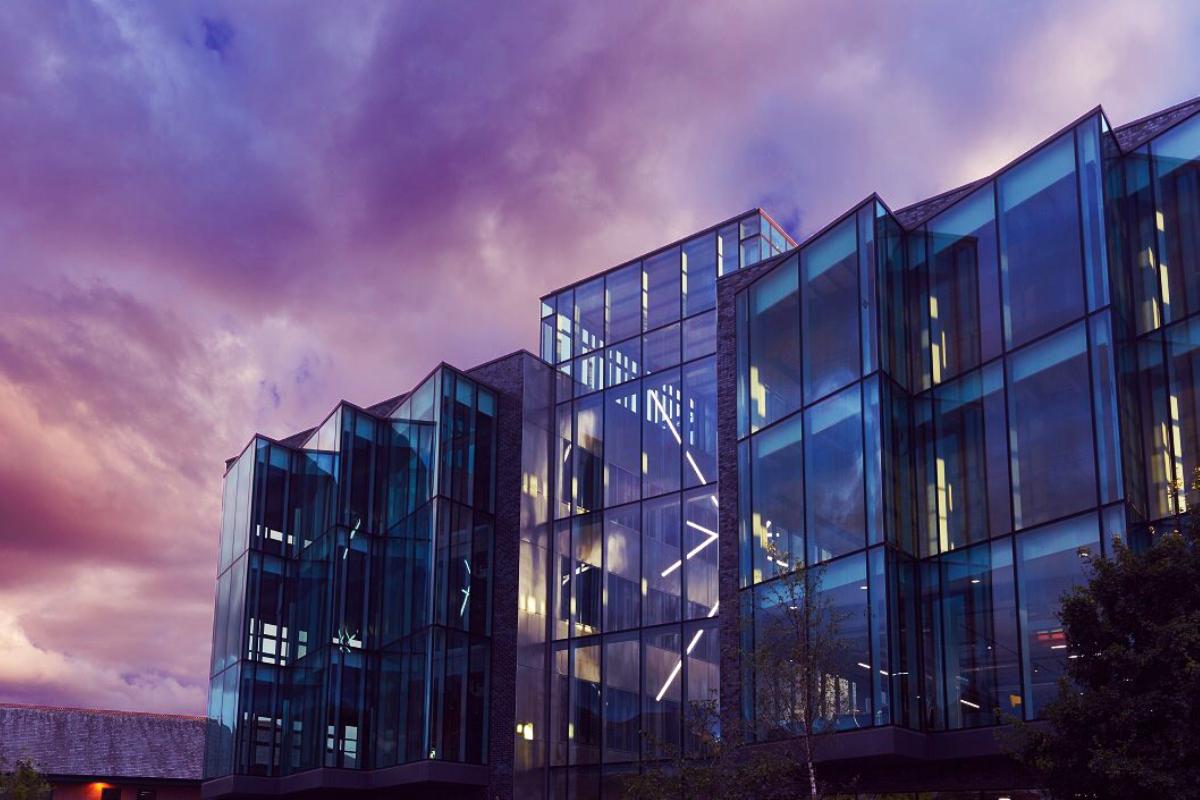 The Bright Building, which houses the Mi-IDEA post-accelerator in Manchester
Cisco and Manchester Science Partnerships (MSP) have unveiled Mi-IDEA, a post-accelerator centre in the heart of Manchester's innovation district.
The new centre aims to help digital tech start-ups flourish and be a catalyst for co-innovation between businesses, academia and the government in the North of England.
Focused on developing the next generation of entrepreneurs and encouraging businesses to accelerate their digital thinking, Mi-IDEA aims to give start-ups the space and support to grow. Without restrictions and without equity, the post-accelerator offers a carefully crafted programme with access to opportunities for new business, partnerships, product development, finance and talent.
"Innovation is fundamental to the future of any digital economy, but it cannot prosper in isolation," said Scot Gardner, chief executive of Cisco UK & Ireland.
"Mi-IDEA is a hive of co-innovation, fostering collaboration between industry, government and academia; we're excited for what it will bring to Manchester and look forward to seeing the start-ups at the centre flourish as we expand our relationship with MSP in this new venture."
Located in the newly opened Bright Building, a 70,000 sq ft development, in Manchester Science Park, the Mi-IDEA partnership combines Cisco's tech heritage, global reach and ability to develop new solutions at pace, with MSP's experience of fostering co-innovation in Manchester and bringing partners together to affect real change.
Mi-IDEA is already home to six innovative start-ups including Hark, the IoT data capture, monitor and analysis pioneer, and Wattl, a video platform, providing a novel way to discover new content. The smart building is also a centre of operations for CityVerve, the UK's Internet of Things smart city demonstrator, as well as the home of the Cisco UK and Ireland Innovation team.
"We are proud and delighted to launch both our stunning new Bright Building and Mi-IDEA, which we are sure will be a fantastic engine for growth in Manchester's digital sector," added Rowena Burns, chief executive, Manchester Science Partnerships.
"Our partnership with Cisco will give these exciting young, entrepreneurial businesses a fantastic chance of success thanks to the brilliant technology here and the supportive and collaborative community they will find in both the Bright Building and across MSP's campuses."
In conjunction with local organisations in Manchester, Cisco has announced a programme using trackable RFID backpacks on bees to conduct research into bee habitats, pollination and sustainability in the UK.
The company is working with Data61|CSIRO to build on the established project in Sydney, Australia and join the Global Initiative for Honey bee Health (GIHH).
If you like this, you might be interested in reading the following:
From Manchester to Melbourne
A 'platform of platforms' lays at the centre of the city of Manchester project which facilitates access to thousands of data set
The true value of IoT
Spica Technologies is introducing three new solutions into the Manchester CityVerve project, which will bring real benefits to the community
Asset mapping connects first building for UK's CityVerve initiative to the IoT
The Citylabs biomedical centre is the first of nine buildings within Manchester's Innovation District that will be connected over the next two years