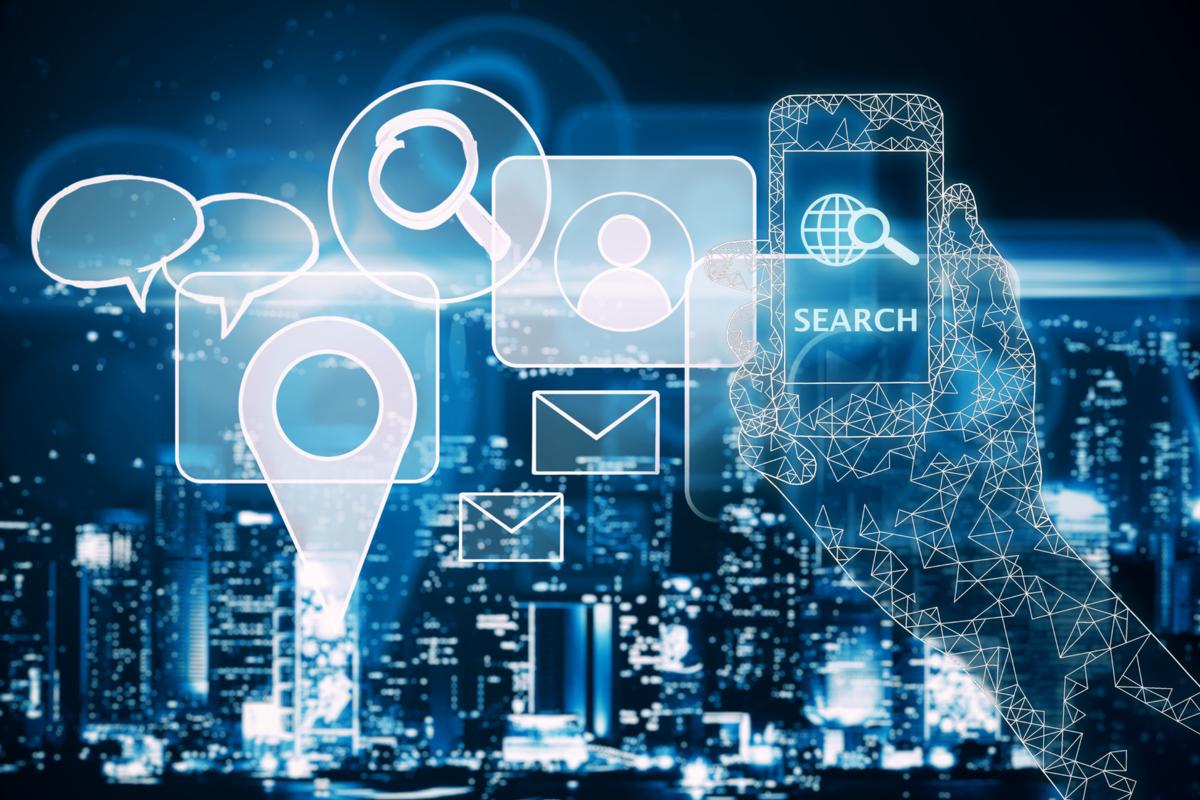 hoopo wants to work alongside LPWA networks to keep assets safe
Israel-based company hoopo has introduced a geolocation solution for low-power wide area (LPWA) networks with the aim of radically improving precision for low-power Internet of Things (IoT) tracking.
The start-up, which officially launched this week, also announced it has received $1.5m in funding to further grow its business. The group of investors include: the initial investors in Mobileye; noted Israeli investor Zohar Gilon; and Ben Marcus, CEO of AirMap.
According to hoopo, the need to understand and quantify asset location is quickly becoming a requirement for the enterprise and industrial IoT. However, the accuracy of today's low-power geolocation isn't precise enough to deliver on the full promise of the IoT.
hoopo claims its yet to be named geolocation solution enables companies to locate their valuable assets, without the significant cost or battery consumption that can be associated with GPS. Its IoT solutions aim to help companies precisely track specific assets in areas such as ports, vehicle dealer yards, parking lots, cattle ranches and other asset-dense areas.
"hoopo is addressing a real business need of companies around the world: cost-effective, yet precise, tracking of their valuable assets with longevity of battery life up to 10 years in the field," said Ittay Hayut, CEO of hoopo.
"LPWA checks off all of the boxes companies need in terms of cost and coverage, and [our] solutions work alongside these LPWA networks to help businesses keep their assets safe, anytime and anywhere."
Hoopo said its solutions are based on a patent-pending, triangulation method that uses LPWA data transmissions to generate a precise location. The solutions suite includes low-cost LPWA gateways and devices, as well as a platform for management and real-time notifications.
Companies can receive on-demand geolocation, establish geofences, receive movement alerts, and more, ensuring the protection of their valuable assets.
"Early applications such as asset tracking are just the beginning of what advances in geolocation will enable," added Dr Eli Fogel, former CTO at Intel and an investor at hoopo.
"Just as the advent of GPS launched a wealth of applications that no one ever thought of before, such as location-based advertising, there are future applications that this next generation of geolocation technology will enable. We're excited to see what new applications emerge as customers embrace these new precision location capabilities."
If you like this, you might be interested in reading the following:
Visualising pedestrian safety
Cities will be able to visualise and analyse real-time location data improving safety for all road users
Esri helps visualise smart cities
The company has implemented long-awaited user requests such as measurement tools and computer-generated architecture neighbourhood queries
Esri launches location-based solution for communities
Hub includes government data and spatial analytic capabilities that were previously only accessible to internal staff