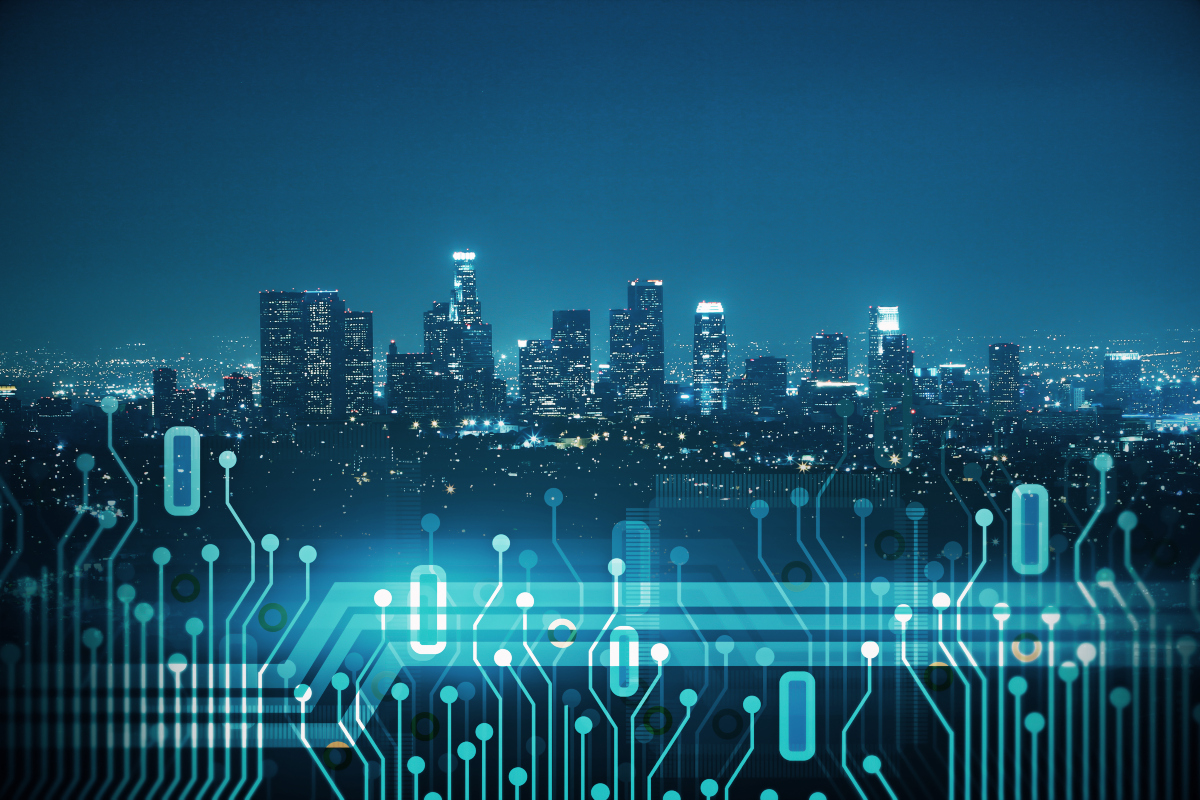 The spin-out seeks to work with governments, companies, entrepreneurs and forward-thinking cities
Sidewalk Labs, whose projects include the controversial smart city quayside development for Toronto, is partnering to form a next-generation infrastructure company that seeks to transform urban systems through technology.
Sidewalk Labs, owned by Google parent, Alphabet, is partnering with Ontario Teachers' Pension Plan (OTPP), Canada's largest single-profession pension plan, to form the independent company, Sidewalk Infrastructure Partners (SIP).
Technology-enabled infrastructure
As Sidewalk Labs began to design and plan advanced infrastructure systems, it said the scope of a broader opportunity for technology-enabled infrastructure throughout North America and beyond emerged.
SIP will focus on five verticals including advanced mobility, energy, water and waste, digital infrastructure and social infrastructure. In all of these verticals, SIP will facilitate the application of technology "to enable sustainable, distributed and intelligent urban infrastructure, creating jobs, improving mobility, and providing more environmentally friendly infrastructure solutions".
"Sidewalk Infrastructure will give cities an opportunity to deploy next-generation infrastructure," said Dan Doctoroff, Sidewalk Labs CEO in a statement
"Sidewalk Infrastructure will play an important role in Sidewalk Labs' ecosystem of products, financing, and development too make cities more inclusive and sustainable," said Doctoroff.
"An over-emphasis on reducing risk and associated yields means that cities, businesses, and traditional investors and developers are unprepared for how technology will disrupt and enable infrastructure"
Olivia Steedman, senior managing director of the Teachers' Innovation Platform said in a statement: "We will bring our infrastructure and investment expertise to the table, while leveraging our partners' world-leading capabilities in technology, to enable sustainable, intelligent and efficient physical infrastructure."
SIP said that to realise its vision, it seeks to work with governments, companies, entrepreneurs, and forward-thinking cities to develop technology-enabled infrastructure: advanced systems with transformative implications for sustainability, mobility, and quality of life.
On its website it says it believes the "transformative promise" of advanced infrastructure will require a new manner of thinking in the application of digital technology to real assets.
"In Sidewalk Infrastructure's view, an over-emphasis on reducing risk and associated yields means that cities, businesses, and traditional investors and developers are unprepared for how technology will disrupt and enable infrastructure."
You might also like: