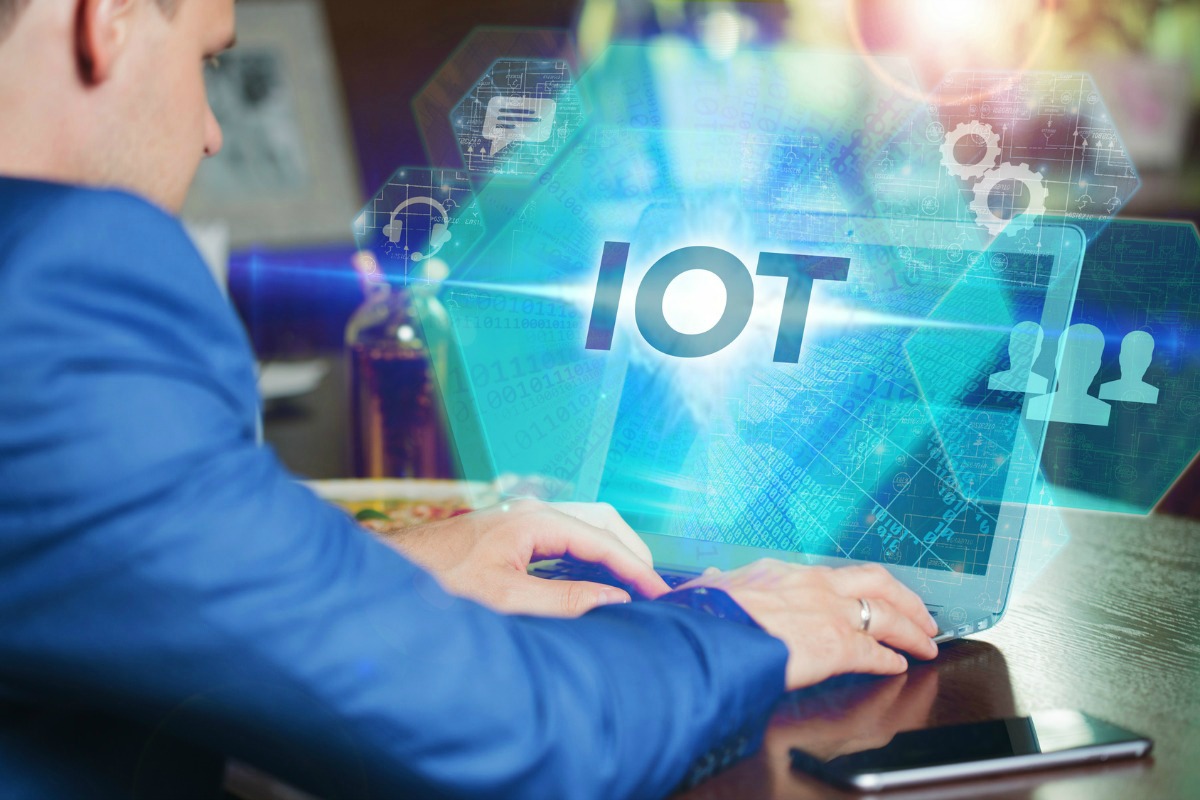 The right tools are required for successful digital disruption
Advisory and futurist firm, Constellation Research, has named 14 'elite' vendors which have made it onto its 'ShortList' of Internet of Things (IoT) platforms and middleware.
According to the Silicon Valley-based outfit, its shortlist is intended as a guide for business leaders, who are applying IoT to digital transformation initiatives, in choosing the right technology to fit their business' unique needs.
"Form must follow function in digital transformation. Once you craft the right business models, you'll need the right digital technologies, such as IOT, for success," said R "Ray" Wang, chairman and founder at Constellation Research.
"As organisations implement digital programmes to disrupt an industry, deployment of the right tools will determine whether or not the programme is successful. Each Constellation ShortList guides companies to the right technologies for their transformation initiatives."
The ShortList for Internet of Things Platforms and Middleware elevates vendors across four categories: major IT vendors; open source; specialist enterprise; and industrial automation. Vendors listed are: AWS IoT Platform; Apache NiFi; Asset Mapping; Bosch IoT Suite; Cisco IOT Cloud Connect; Ericsson Device Connection Platform; Hortonworks; IBM Watson IOT Platform; Kaa; microServiceBus.com; OpenRemote; Plat.One IoT & M2M (by SAP); Telit; and Xively.
Constellation advises early adopters using disruptive technologies on how to achieve business model transformation. As part of its offering, the firm said it plans to release some 40 lists across diverse categories over the next five weeks.
Products and services named to the ShortList meet the threshold criteria for each category as determined by Constellation Research through client inquiries, partner conversations, customer references, vendor selection projects, market share and internal research.
Additional lists announced by Constellation include:
Cloud-based performance management
Cloud identity management
Configure price quote (CPQ)
Customer experience (CX): IOT platforms
Data lake management
Distributed ledger technology labs
Enterprise group messaging: conversation focus
Global HCM suites
Smart services digital monetisation platforms
Constellation Research is an award-winning, strategic advisory and futurist research firm. Its analysts serve as innovation advisors for leaders and Global 2000 organisations "navigating the challenges of business-model disruption and transformation". Constellation said it differs from legacy analyst firms, as it works closely with solution providers, partners, and its executive network of innovative buy-side leaders, C-suite executives and board of directors to "lead the way in disrupting technology and research coverage areas".
If you liked this, you might be interested in reading the following:
Firms must remember it's the Internet of Things, not Internet of Thing when developing their applications
smartcitiesworld.net/connectivity/connectivity/the-connectivity-challenge
Cisco and IBM take analytics to network edge
IBM's Watson IoT platform and Cisco's edge analytics capabilities will help gain critical insight from data collection on the network edge
smartcitiesworld.net/connectivity/connectivity/cisco-and-ibm-take-analytics-to-network-edge
Telit and DMI's combined experience will help organisations in all sectors exploit the value of the Internet of Things
smartcitiesworld.net/connectivity/connectivity/enterprising-iot-alliance