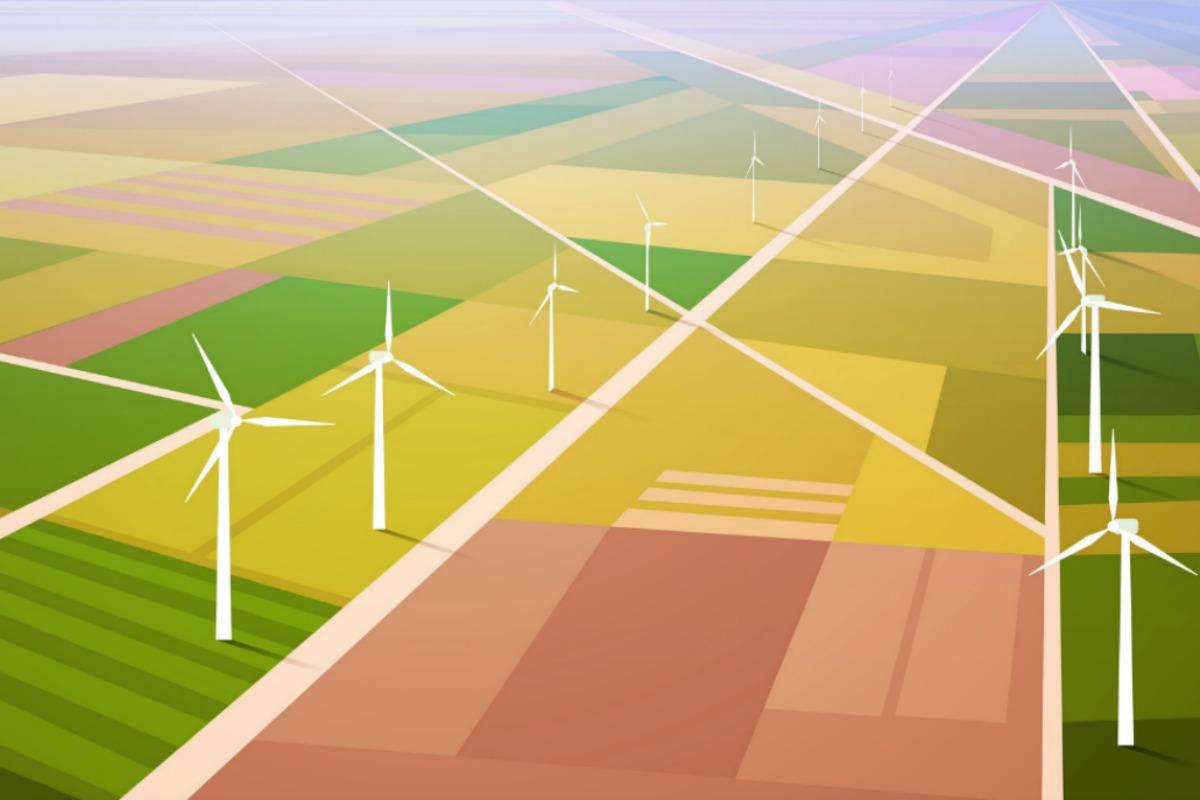 The use of clean energy will avoid 413,000 tons of CO2 emissions
Telefónica, one of the largest telecommunications companies in the world, has taken another step to fulfil on one of the key points in its Renewable Energy Plan of committing to buy renewable energy from domestic sources.
José María Álvarez-Pallete, chairman of Telefónica, and José Manuel Entrecanales, chairman of renewable energy operator ACCIONA, signed an agreement under which ACCIONA will supply the bulk (71.6 per cent) of the high-tension remote-metered power that Telefónica will consume in Spain next year, which will be 100 per cent renewable.
ACCIONA Green Energy Developments, a subsidiary of ACCIONA Energy, will supply power to 83 major locations, including data processing centres, offices and other installations of Telefónica in Spain, with an estimated power consumption of 430 GWh in total.
Like all the power supplied by ACCIONA, the electricity delivered to Telefónica will be certified 100 per cent renewable by Spanish National Commission for Markets and Competition (CNMC). The use of clean energy will avoid the emission of about 413,000 tons of CO2 (from coal-fired plants), which is the main cause of global warming and climate change.
Telefónica already obtains 44 per cent of its total worldwide electricity consumption from renewable sources, equivalent to the electricity consumed annually by 203,749 households. The company has doubled its use of renewable energy, which accounted for 21 per cent of its power consumption just a year ago, and accelerate fulfilment of the goals it established in order to contribute to the Paris Agreement: to achieve 50 per cent by 2020 and 100 per cent by 2030, coupled with a reduction in energy consumption.
The company already obtains 79 per cent of its energy consumption in Spain from renewable sources; that figure is 100 per cent in the United Kingdom and Germany. The company estimates that, when its energy supply is 100 per cent renewable, it could save up to 6 per cent on its total energy bill, equivalent to 1.4 per cent of its current revenues.
This contract expands ACCIONA's supply of electricity to large accounts in the Iberian market, where it is already a significant player and the largest renewable-only supplier. This year it has undertaken to supply 5 TWh of electricity in this segment, and expects to expand by 18 per cent next year.
If you like this, you might be interested in reading the following:
Infrastructure giant partners with Telefonica
The agreement establishes Ferrovial as a key digital transformation player within the infrastructure and services industry
smartcitiesworld.net/connectivity/connectivity/infrastructure-giant-partners-with-telefonica
Telefónica co-founds new smart cities group
New initiative to enable open and interoperable smart cities
smartcitiesworld.net/news/news/telefonica-co-founds-new-smart-cities-group-1285
Ensuring Spanish network is fit for the future
Partnership with Telefonica marks an important milestone in Huawei's global metro network reconstruction
smartcitiesworld.net/connectivity/connectivity/ensuring-spanish-network-is-fit-for-the-future