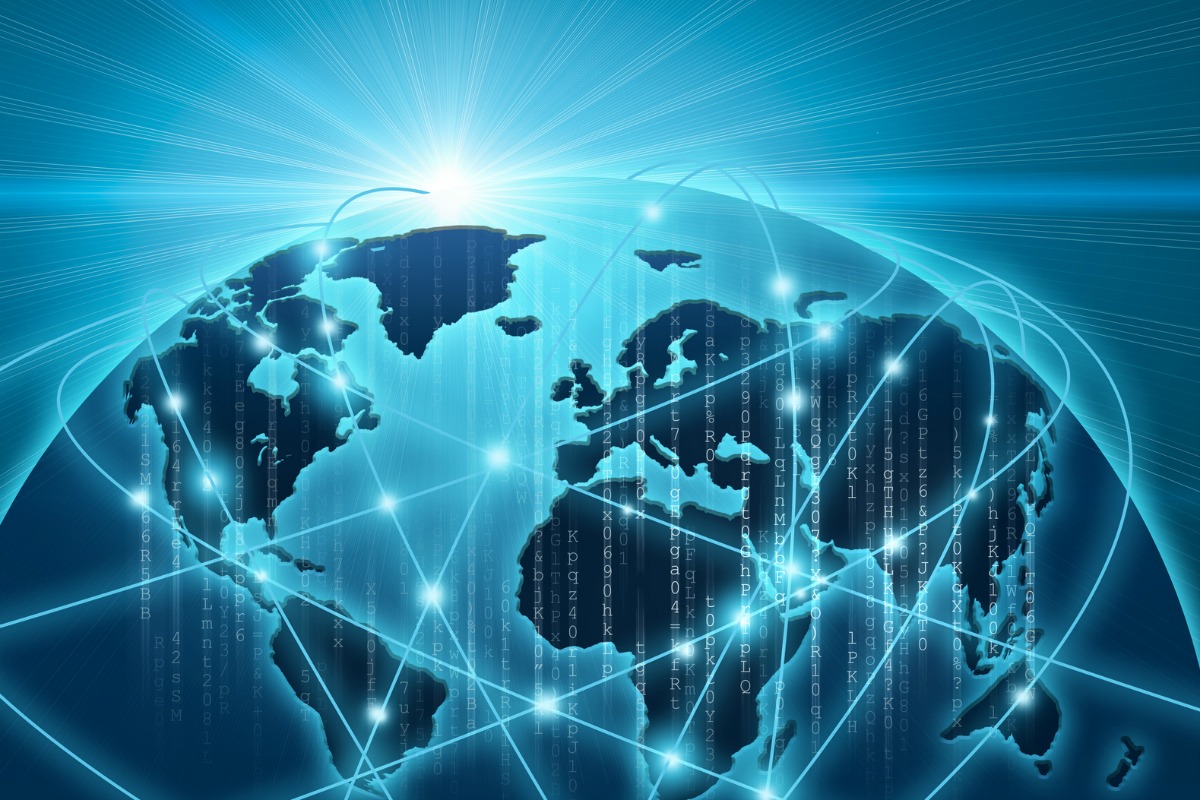 Customers can deploy IoT and M2M services across each other's networks
China Telecom and Orange Business Services are offering Internet of Things (IoT) business customers access to each other's mobile networks following a new agreement.
The extension to the operators' existing strategic partnership means their respective enterprise customers will be able to deploy IoT and machine-to-machine (M2M) services across each other's networks.
China Telecom's enterprise customers with outbound IoT business can deploy their assets and offerings on the Orange networks in Europe and Africa. Similarly, Orange global enterprise customers can leverage the rapidly growing Chinese market by relying on China Telecom's IoT network resources and business capabilities, the companies said.
Both partners propose a global solution to address local IoT connectivity requirements, leveraging eUICC capabilities and Ericsson's device connectivity platform.
"Orange Business Services is always striving for innovative solutions to respond to the global needs of its customers. We are looking forward to creating together with China Telecom true business benefits around the global IoT projects of our respective customers," said Karsten Selle, vice president, finance and administration of Orange Mobile Enterprise.
"With this extended footprint in Asia, we further strengthen our IoT and data analytics offering, Datavenue, with enhanced global connectivity capabilities."
China Telecom and Orange said they will cooperate both commercially and technically to create new service models that support global IoT opportunities. Under this deal, Orange will be one of China Telecom's preferred partners for connectivity in Europe and Africa, while China Telecom will support Orange for connectivity in China.
Both companies also agree to jointly explore the potential of enhancing existing IoT capabilities and the application of new technologies such as mobile IoT in the global market.
"China is one of the fastest growing markets for IoT applications. China Telecom is working closely with Orange to push for the building of an innovative and advanced IoT solution to capture global IoT opportunities," added Deng Xiao Feng, managing director, global business department, China Telecom.
"China Telecom together with Orange will address the increasing IoT demand, and we are excited to support our enterprise customers with the IoT open platform, leveraging each other's strengths and capabilities."
If you liked this, you may wish to read the following:
ZTE and Semtech announce IoT demonstration bases in China
Cooperative between government, solution providers and academia provides a supportive environment to accelerate adoption of the IoT in China
smartcitiesworld.net/connectivity/connectivity/zte-and-semtech-announce-iot-demonstration-bases-in-china
Nokia notches new deal with China Mobile
China Mobile becomes the first operator to announce it will use Nokia's innovative AirScale Base Station
smartcitiesworld.net/connectivity/connectivity/nokia-notches-new-deal-with-china-mobile
Orange makes Datavenue available globally
The company says it operates more than 10 million active B2B objects and processes 65 million items of technical data per minute
smartcitiesworld.net/connectivity/connectivity/orange-makes-datavenue-available-globally-