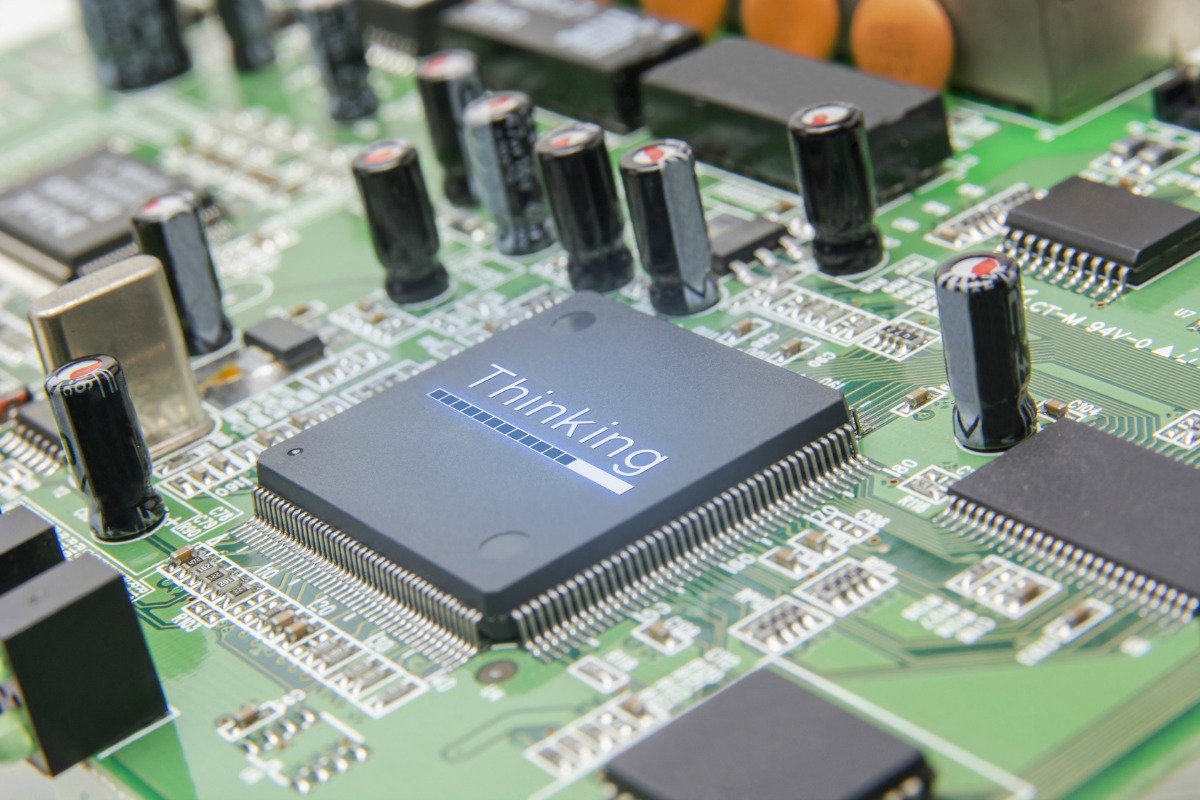 neuBox helps to create a cognitive computing layer providing access to live data
Smart infrastructure solutions and Internet of Things (IoT) applications provider, VIMOC Technologies has announced the general availability of its neuBox IoT edge computing device.
The neuBox solution aimed at original equipment manufacturers (OEMs) features an integrated embedded platform for artificial intelligence (AI), enabling the transformation of sensory data into business and operational intelligence through the fast, scalable and global deployment of IoT applications and cloud services, the company claims.
VIMOC has also selected the NVIDIA Jetson TX1 to deliver advanced AI capabilities and process visual sensory data at unprecedented levels of speed and accuracy.
According to VIMOC, the Jetson TX1 is a leading embedded AI computing platform that delivers unmatched performance and energy-efficiency -- making it an ideal solution for customers seeking to gather and process real-world data and convert it to meaningful intelligence that can be used to monetise their IoT enabled business models.
"As more AI moves from the cloud to the edge, Jetson is the best platform to turn complex data into powerful insights," said Deepu Talla, vice president and general manager of the Tegra business at NVIDIA. "Our work with VIMOC ensures more cities and their infrastructure are intelligent and secure."
The IoT is transforming organisations across all industries worldwide to enhance productivity and drive cost savings. However, connecting many "things" can be complex, expensive and time consuming. Today's conventional platforms aren't optimised to handle streaming sensor data with spatial and time-series attributes, and real-time imaging data. Existing IoT solutions are unable to provide the scale and performance that allow this type of data to be analysed in real-time for immediate action.
By deploying a fleet of neuBox edge devices in an intelligent network, customers can create a cognitive computing layer distributed geographically, providing access to live data for advanced, real-time analytics.
The neuBox enabled Rosella software stack includes a modular wireless connectivity design to manage any type of machine, including industrial equipment, infrastructure, building automation systems, laboratory and medical equipment, automation systems and construction equipment. Devices can be monitored, managed and controlled remotely through Rosella cloud device management services.
"We designed the neuBox device to strengthen the IoT infrastructure by off-loading the processing to the edge before passing it to the cloud," added Tarik Hammadou, CEO of VIMOC Technologies.
"Our partnership with NVIDIA and the integration of the Jetson platform within our full stack, Rosella software enables us to deliver the next-generation of AI-driven gateways that promises to revolutionise IoT and automation."
The neuBox is available for OEMs to build into their solutions or for building and factory automation customers as a turnkey IoT solution.
For infrastructure operators, the neuBox is the vehicle enabling deep learning technology to address many pressing problems including energy consumption, asset management, traffic congestion, and more.
For example, campuses like the University of Santa Clara are already using neuBox gateways to enable two IoT applications for pedestrian crosswalk safety and parking garage occupancy; the city of Palo Alto implemented a safe route to school programme using 45 pedestrian/bicycle counting stations; and parking garages in Redwood City are using the neuBox to enable a parking way finding solution with high resolution LED signage.
If you like this, you might be interested in reading the following:
Smart gateways come of age to enable IIoT
Edge computing will be recognised as the solution to fixing the shortcomings of M2M for IIoT
smartcitiesworld.net/news/news/smart-gateways-come-of-age-to-enable-iiot-1218
Connecting the world
Arrow and Vodafone partner for IoT/M2M initiative which will offer IoT edge device connectivity and application enablement for millions of connected devices
smartcitiesworld.net/connectivity/connectivity/connecting-the-world-
Extra smart parking launched in Redwood City
Platform is a critical step in the long-term strategy to leverage intelligent networks to make Redwood City a smart city
smartcitiesworld.net/news/news/extra-smart-parking-launched-in-redwood-city-1184