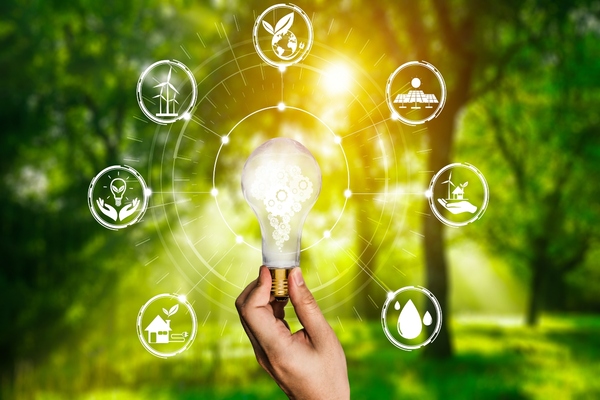 Innovative approaches to energy can create a circular economy.
We took a look at some of the cities leading the way. The Nordic region is an exemplar of how to implement successful green policies and this week we have spoken to several of them.
Turku in Finland shows how setting climate targets benefits the wider community in the immediate term, as well as the longer term. By the end of this decade, 100 per cent of its energy will come from renewable sources and it is already 60 per cent of the way there. To give one example of what it is doing, it is re-using surplus heat from a local water treatment plan to heat the city and is exploring geothermal energy.
Turku has had a headstart - an initial plan to reduce greenhouse gases was launched in 2009 and targets were updated in 2018 - but there are several things other cities can learn from.
The first is the importance of networks. The city frequently shares its successes and innovations with cities around the world such as Nagano and Yokohama in Japan and Pittsburgh in the United States.
The second is public accountability. The city has its own climate director and posts its progress on carbon reduction online. Its climate director says it's important to be honest about its performance as it helps cities benchmark against one another.
The third is realising that climate targets have benefits beyond the immediate framework of protecting the environment. Turku has created hundreds of permanent jobs by creating new energy solutions. Innovative approaches to energy can create a circular economy.
What goes for Turku may not go for your city, of course. But its willingness to learn from others shows how important it is for cities to view themselves as a community of fellow travellers. By talking to one another, sharing ideas and challenging our peers, can we develop the best policies for protecting us all?