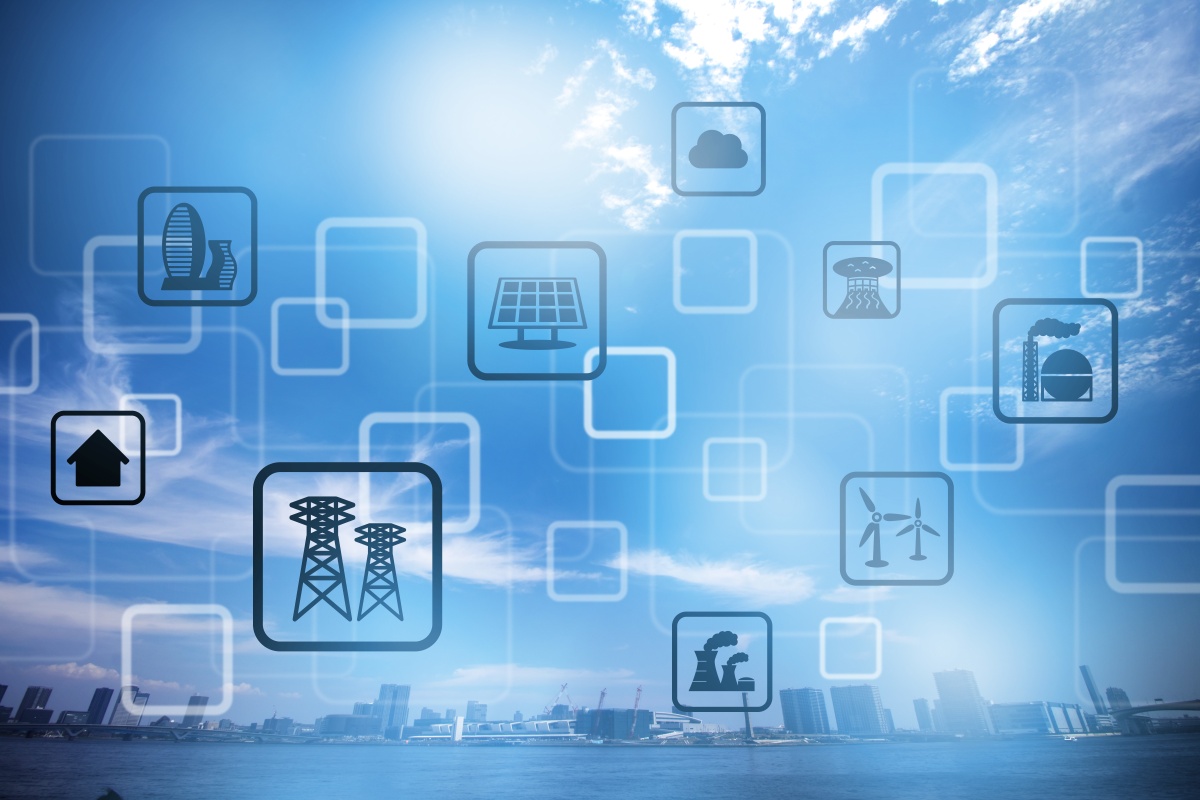 The initiative will help link clean energy companies in the UK and Canada
Canada and the UK have announced a 30-month transatlantic competition challenging Canadian and British innovators to create new technology solutions to enable the two countries to transform traditional power grids into smart energy systems.
The C$20m Power Forward Challenge responds to the ever-growing need for smart energy systems that can integrate renewable energy and support increasing demands on our electricity grids – driving electric vehicles, relying on smart devices, using energy storage systems – while helping mitigate the effects of unexpected outages caused by weather events or otherwise.
Diverse energy resources
The Power Forward Challenge will award six teams up to $3m to demonstrate solutions that can best integrate diverse energy resources into the existing grid in the most flexible, reliable and secure way. The team with the highest-performing technology will be awarded an additional $1m. Each team must include both Canadian and British innovators.
Natural Resources Canada and the Department of Business, Energy and Industrial Strategy (BEIS) in the United Kingdom are each putting forward C$10m for the challenge.
This initiative will help to link clean technology companies in Canada and the UK create new economic opportunities for innovators in both countries and support competitiveness for smart grid technologies to 2030 and beyond.
"The UK has led the world in cutting emissions while growing our economy — with clean growth driving incredible innovation and creating hundreds of thousands of high-quality jobs," said Claire Perry, minister of state at the Department for Business, Energy and Industrial Strategy, UK.
"I'm delighted to see how many more initiatives such as the Power Forward Challenge are seizing this multi-billion pound opportunity to energise their communities to tackle the very serious threat of climate change."
"Technology is affording us an unprecedented opportunity to create a smarter, more resilient energy system"
The Power Forward Challenge is the third of five clean technology challenges under Natural Resources Canada's Cleantech Impact programme, part of Impact Canada.
It is part of Canadian government's commitment to deliver meaningful results for Canadians through measurable economic, environmental and social outcomes. Cleantech Impact will invest $75m over four years in the five challenges.
"Technology is affording us an unprecedented opportunity to create a smarter, more resilient energy system," added Amarjeet Sohi, Canada's minister of natural resources.
"Canada is investing in smart grid technology and working with industry – in Canada and in the UK – to build cleaner, safer, better-connected electricity systems that will also create well-paying jobs for middle-class Canadians."
Visit impact.canada.ca/en/challenges/power-forward for details.
If you like this, you might be interested in reading the following:
Smart grid test bed accelerates clean energy vision
The energy company is building and testing three smart grids that will provide 20,000 customers with control over their carbon footprint
LA plans for energy resilience
To achieve this, report finds that a modernised grid must be Los Angeles' highest priority
Microgrid to bolster resilience at Port of Long Beach
As well as ensuring business continuity, the microgrid will help achieve the port's goal of becoming a zero-emission operation