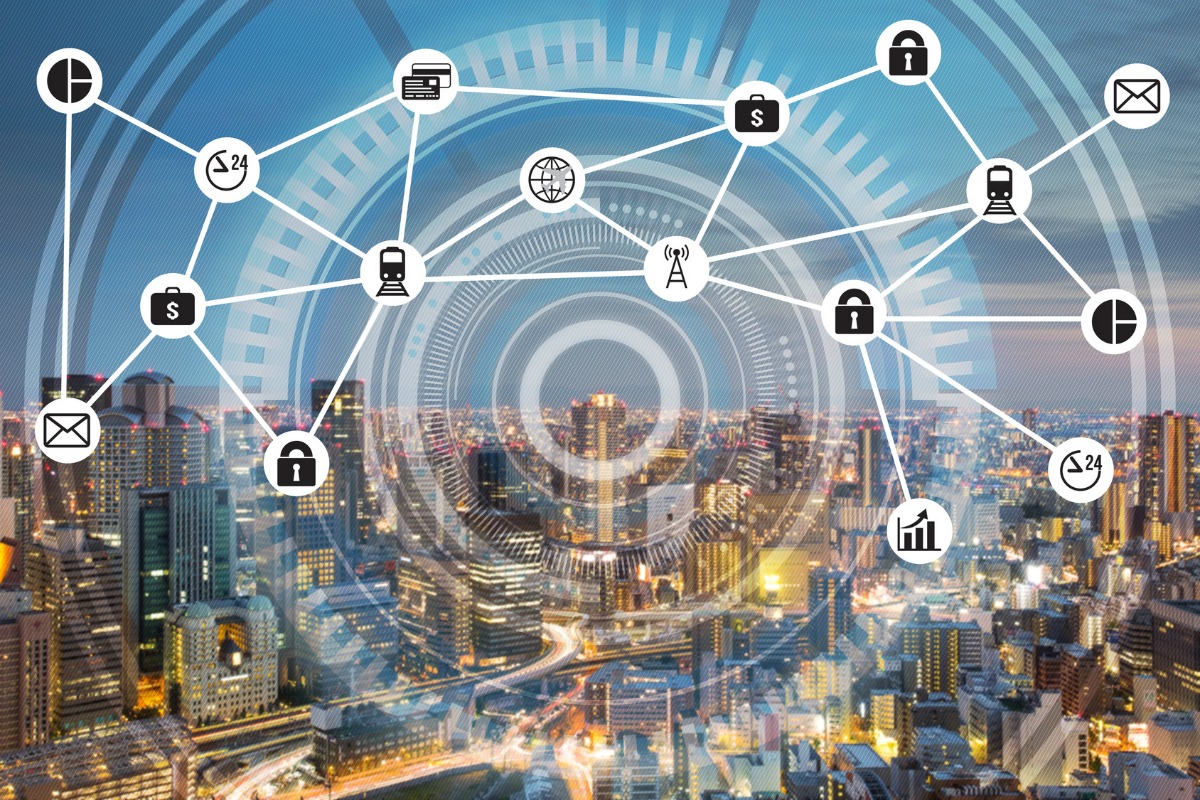 Platform aims to offer a complete set of capabilities to build IoT solutions
Covisint Corporation has introduced what it describes as the "most complete" Internet of Things (IoT) platform for unlocking the full potential of IoT by "enabling secure interactions across digital ecosystems of people, systems and things".
The company is targeting the platform at global enterprises and technology partner organisations interested in strengthening their digital transformation initiatives and practices, as well as independent software vendors and end-customers seeking a highly-scalable, highly-secure open platform for development of IoT solutions.
"Having a developer-friendly platform to enable the rapid development of IoT solutions is critical to winning in the marketplace," said Joel Kremke, SVP of partnerships and alliances, Covisint. "Providing unique security and entity management capabilities to facilitate secure interactions between people, systems and things is how the Covisint IoT Platform is differentiated."
The IoT platform is delivered as a platform-as-a-service (PaaS) with global support. It offers a complete set of capabilities required to rapidly build enterprise IoT solutions, including advanced identity, authentication, authorisation, real-time messaging and orchestration, as well as digital ecosystem definition and management capabilities. All of this facilitates secure information sharing and trusted interactions with the world around the connected asset, the company claims.
Covisint said its platform brings together a set of foundational capabilities to help businesses rapidly deliver IoT solutions supportive of digital transformation, including:
A unified data model that brings together the devices, the systems and the people that interact with into one coherent logical data store;
Dynamic security that helps businesses respond quickly and contextually to deliver better value, while minimising security risk;
Unified messaging that brings together messaging and orchestration in both real-time and batch interactions to effectively digitise end-to-end business processes;
API-first approach for enabling agnostic and loosely coupled business service integration for complex transformations;
A microservices architecture to meet the scalability demands of billions of connected devices and digital businesses.
"Realising the full value of IoT goes beyond connectivity -- what unlocks new possibilities is the ability to securely share information and enable interactions with the ecosystem around the connected asset," said Brian Partridge of 451 Research, an IoT research firm. "Covisint aspires to provide a complete IoT platform to realise this goal, and ultimately accelerate digital business transformation."
If you like this, you might be interested in reading the following:
Cumulocity joins Intel IoT Solutions Alliance
Alliance has more than 500 global member companies providing scalable, interoperable solutions that accelerate the deployment of intelligent devices and end-to-end analytics
smartcitiesworld.net/connectivity/connectivity/cumulocity-joins-intel-iot-solutions-alliance
Enterprising IoT partnership
Software AG and Cumulocity want to offer cloud-ready, end-to-end IoT platform and device integration with best-of-breed streaming IoT analytics for enterprises
smartcitiesworld.net/connectivity/connectivity/enterprising-iot-partnership
User-friendly analytics for IoT platform
A new tool for PTC's ThingWorx platform helps users more quickly interpret complex data readings from connected products and services
smartcitiesworld.net/connectivity/connectivity/user-friendly-analytics-for-iot-platform