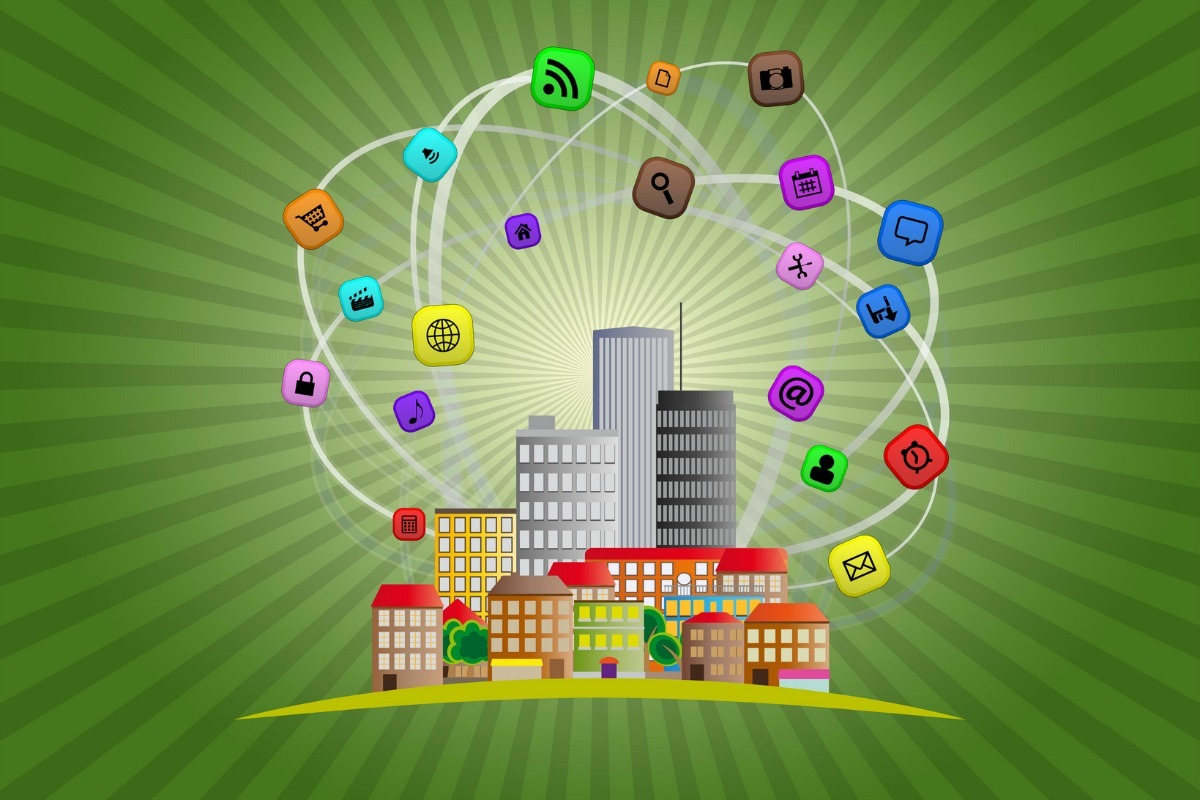 Report address the challenges of paying for smart city projects
Global consulting firm Deloitte claims to have has identified new business models that can make smart city projects viable and financeable.
In a new report, The Challenge of Paying for Smart City Projects, Deloitte points out that there is a tendency to determine the financing and procurement structures in advance of identifying the business case and additional value available.
Typically, private sector participation can reach 50 per cent of total expenditure in infrastructure programmes. With continual budget constraints, public sector should ensure it is maximising the opportunity in the most appropriate way and this report provides steps to consider.
The report also explores ideas from trusted leaders with extensive experience and diverse perspectives on leadership, strategy, business operations, innovation, and emerging capabilities. It examines the creative ways municipalities are using private and non-profit sector participation to advance their smart city agendas and instil the lessons learned for other cash-strapped cities seeking to overcome their own funding and financing barriers.
"It's no secret that funding something as innovative or unique as a smart city project can be complex and complicated," said John Skowron, Deloitte global consulting public sector leader. "By breaking down the process into three digestible steps, government officials can analyse their proposed projects and technologies to understand their full range of options."
As part of this report, Deloitte suggests a model that focuses on three steps for the delivery of a successful project:
Understanding the project and its value
Considering funding and finance options
Determining relevant procurement and delivery methods
"Financing doesn't have to be a major hurdle to becoming a smart city," said Michael Flynn, Deloitte global financial advisory public sector leader. "There are numerous financing options available, however, the trick is matching the project to the most appropriate financing tool.
He added: "To do that, the project team should fully understand a number of key factors such as the project's potential cash flows, the level of overall value generated and how a fair share can be captured, the range of financing options available and the technology risk of the project. Only then can the appropriate delivery mechanism be determined."
The report also outlines what government leaders should consider when reviewing the different options, with the following questions:
Revenue model: what revenue model will set your project up for success?
Value capture and asset recycling: what additional value does your asset generate and can some of that be captured by the public sector?
Financing and funding options: what funding/financing model makes the most sense for your smart city project?
Procurement structures: What is the optimum level of private sector participation?
If you like this, you might be interested in reading the following:
Partnership boosts China smart city development
Global Future Cities Alliance and China Association of Trade in Services are combining strengths to introduce the world's leading technologies and methodologies into China
Coalition explores impact of smart cities
Corporate, government and academic experts are joining forces to build a roadmap and business case for urban transformation
Addressing local, regional and global problems
The centre will work closely with policy-makers, city planners, entrepreneurs, industry leaders and the public