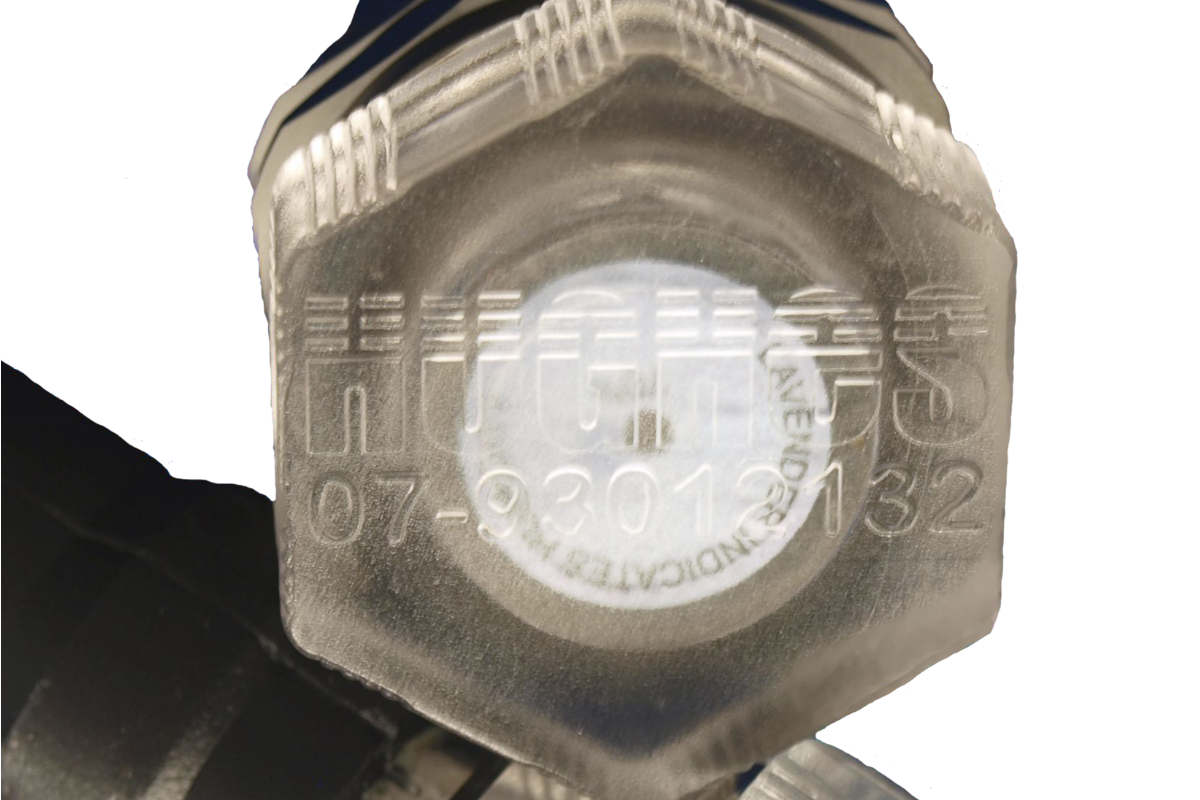 The intelligent prevention cap that protects against humidity and dust
Latest research from the alliance between Hughes Electronics and London Southbank University has found that humidity makes a significant contribution to Passive InterModulation or PIM.
The alliance set up specifically to investigate and mitigate PIM in cellular networks, has found that humidity deposits a layer of salts and other airborne contaminants that interfere with clean signal transit. Though almost impossible to see, these salts deposited during the evaporation process are electrically conductive and play havoc with skin effect signal transmission. They instigate surrogate (signal) pathways, causing parallel path and harmonic signals and distortions, which are a root cause of PIM.
PIM is a series of resulting signal harmonics and distortions that emerge between two or more interacting signals when transmitted through passive components such as cables and connectors, causing unwanted interference and degradation of wireless communications. 4G, 5G and future generation networks require stricter Signal to Noise ratios (SNRs) and the issue of PIM must be addressed if cellular capacity is to be maintained.
To counter this effect, Hughes has designed an intelligent IP68 rated prevention cap that incorporates a built-in humidity indicator that stops dust, grime, fluids and humidity in its tracks and alerts the user to the amount of humidity in the connector mating area.
Approved by most major UK networks, the new screw on caps are rugged yet lightweight and don't require any special tools. They can save companies many thousands of pounds in PIM diagnosis and lost revenue due to poor reception. They are available for industry standard 7/16 and 4.3/10 connectors.
The alliance is responsible for the development of the WaveWay, a world first connector to combat interference on mobile devices, as well as a white paper that sheds new light on some unknown sources of PIM.
If you liked this, you may wish to view the following:
World first anti-interference system for mobile devices
London South Bank University combats signal disruption
smartcitiesworld.net/news/news/world-first-anti-interference-system-for-mobile-devices-799
Power quality for the smart generation
Environmental initiatives and the move to smart cities pose a threat to power quality
smartcitiesworld.net/special-reports/special-reports/power-quality-for-the-smart-generation