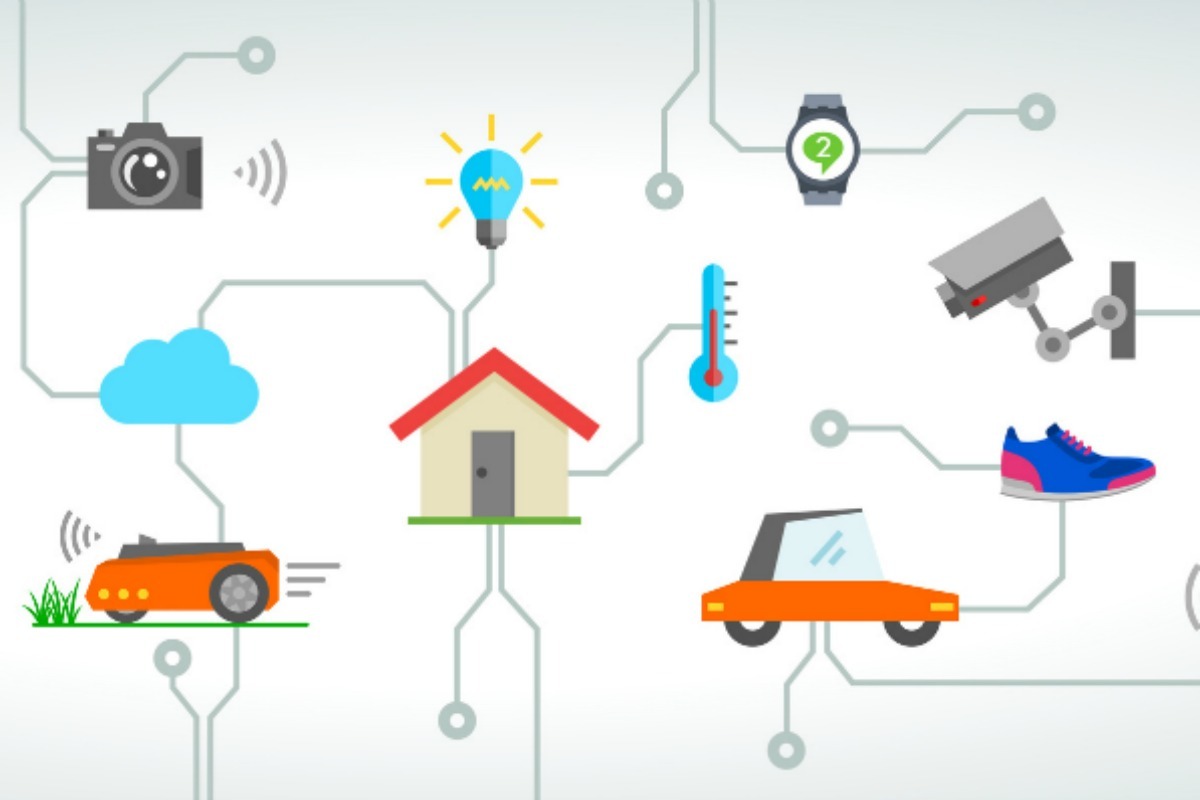 The Podsystem White Label Solutions offers data and coverage solutions for IoT verticals
IoT connectivity specialist PodsystemM2M has launched a new solution that enables IoT hardware and software manufacturers to brand and market a complete connectivity service as part of their offering.
The Podsystem White Label Solution includes a full-service platform, white label SIM cards, and a wide range of global connectivity products and services.
The Podsystem White Label Solution allows OEMs and software manufacturers complete control over IoT connectivity. This enables them to own and enhance reseller and distributor relationships, launch additional value-added services, and generate long-term recurring revenue streams.
Companies can then compete on a level playing field with OEMs offering a proprietary connectivity solution, without the upfront investment normally required to integrate with individual carrier networks or develop their own connectivity platform.
Based on its connectivity service, the Podsystem White Label Solution features a range of products catering to a wide array of data and coverage requirements for all verticals within the IoT industry.
The service includes both multi-network and multi-IMSI SIMs, which provide additional backup and futureproofing. Device connectivity can be remotely managed via an intuitive platform that can be fully customized to a partner's business.
Features include dashboards that can be branded with the partner's logo and corporate identity, a complete billing and reporting module, and 24-hour first-line support service.
Sam Colley, Podsystem CEO said, "Our White Label Solution has been designed to give our partners an immediate competitive advantage in the IoT space."
"The launch of the solution responds to a recent trend in the industry whereby hardware and software manufacturers are looking to own long-term customer relationships and generate ongoing revenue by including connectivity as part of their offering.
"Choosing the Podsystem White Label Solution allows them to do this quickly and effectively, without having to dedicate time and resources to developing a proprietary solution."
The newly-launched suite of products forms part of the Podsystem Partner Community (PPC), which offers flexible options for both IoT hardware and software manufacturers to be more competitive, profitable, and quicker to market.
The PPC allows partners to choose from three different paths, according to their business model, and gives them the flexibility to determine the level of control they wish to have over the connectivity, which can be modified as their business evolves.