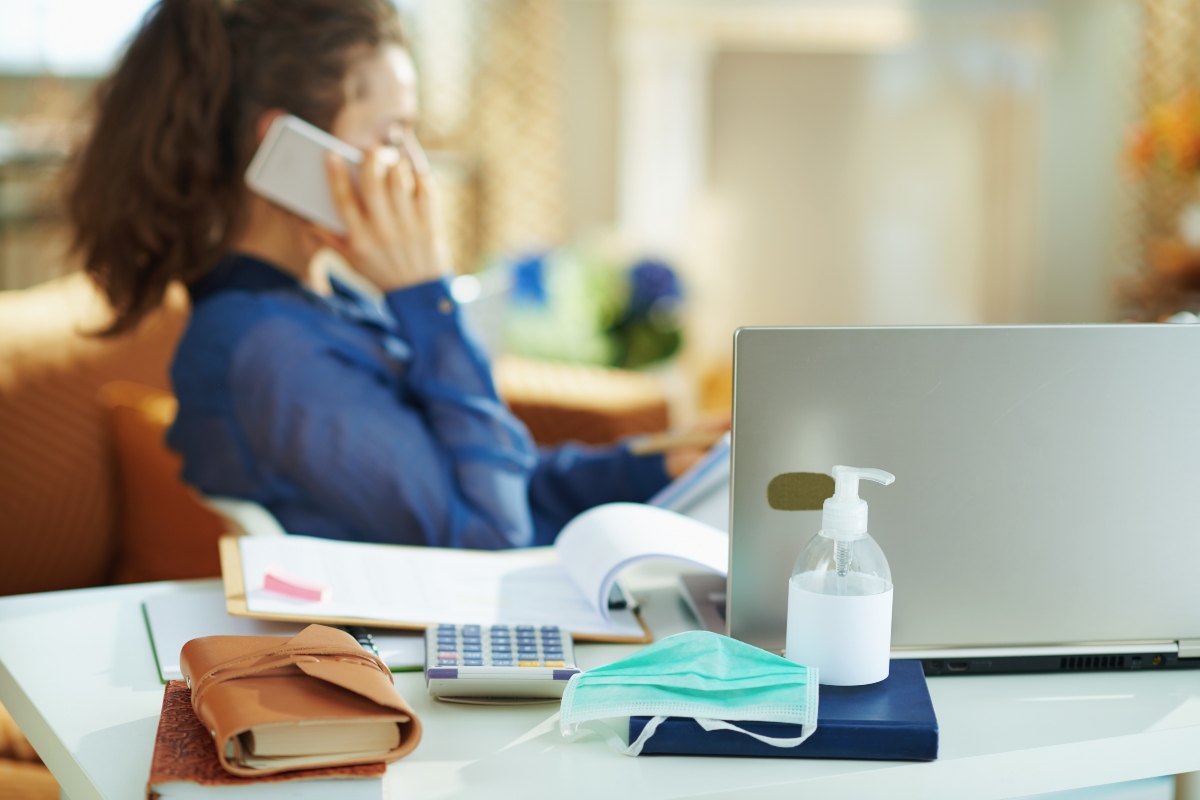 Organisations must carefully plan all aspects of their return to work strategies
Critical event management (CEM) company Everbridge has introduced a "next phase" Covid-19 software solution to help governments and businesses improve safety for employees and citizens as they integrate back to public spaces.
According to Everbridge, as organisations 'pivot' to get back to normal activity, its Return to Work solution enables businesses to manage the complexity of a staggered global recovery from the Covid-19 pandemic.
Risk intelligence
Everbridge claims its solutions helps businesses to manage all this complexity through real-time risk intelligence, based on 22,000 data sources across 175 countries. Return to Work tracks everything from virus hotspots and travel restrictions, to quarantines and states of emergency, to production stoppages and resumptions, to protests and civil unrest.
"The world's recovery from the Covid-19 pandemic will be complex, staggered and unpredictable," said Ajay Nigam, chief product officer at Everbridge. "In the meantime, technology, tools and data are available now to protect people as they return to work, get operations going, and to help governments keep their citizens safe in a better and more efficient manner while protecting privacy."
He continued: "The better handle an organisation has on all this complexity, the sooner businesses can return employees to work while governments safely reopen public spaces."
The company reports its solution speeds up contact tracing efforts by providing an automated approach to tracking an individual's exposure to the virus at work, drawing upon 225 pre-existing, out-of-the-box integrations with such systems as calendaring applications, corporate travel itineraries, building access control, and visitor management.
"To keep people safe and a company operating successfully, any international organisation will require detailed situational awareness to adhere to diverse and shifting guidelines across potentially hundreds of regions."
Everbridge enables over 100 communication modalities, including its mobile app, to communicate with and provide real-time feedback from employees, such as wellness checks, which can be used to determine candidates who are able to return to work.
Health organisations like the Centre for Disease Control and Prevention (CDC) and the World Health Organisation (WHO) recommend that return to work best practices should require employers to monitor employee health through testing, wellness checks and self-reporting (where employees identify how they are feeling through an app). Contact tracing seeks to identify who else has been exposed to the virus and to coordinate isolation and communications.
"As we return to work, it is clear that business is at the forefront of managing the pandemic," said Nick Allan, CEO at specialist risk consultancy, Control Risks.
"To keep people safe and a company operating successfully, any international organisation will require detailed situational awareness to adhere to diverse and shifting guidelines across potentially hundreds of regions."
You might also like: